We are always excited to share our love of dance with our friends and so are our students!  You have been invited to join your friend for a free class and we can't wait to see you!  No specific dance attire or shoes are needed.  Just come and be a part of the fun!
Complete the form below to register before you attend the class.
This form will also enter you and your friend in our Bring-a-Friend week drawing!  Winners will be awarded an adorable Squishmallow and other door prizes.  These furry friends are sure to bring joy to everyone!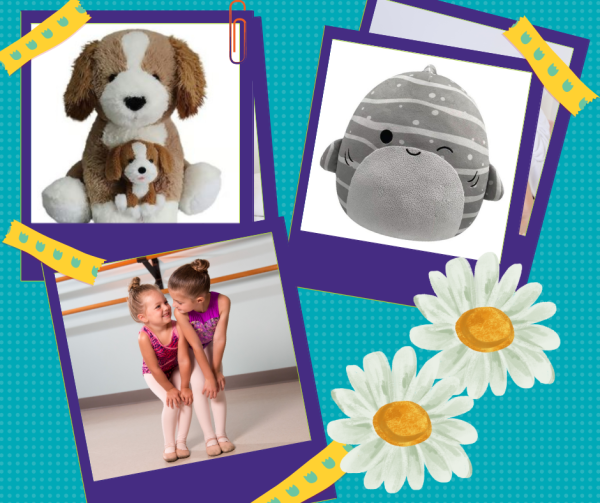 More Information
Helpful Links & Resources