We are proud to partner with Equipoise founder Annie Petro to offer private, duo, and group Pilates classes at the studio.  Scroll down to view the benefits of this class or visit Equipoise.com for more information.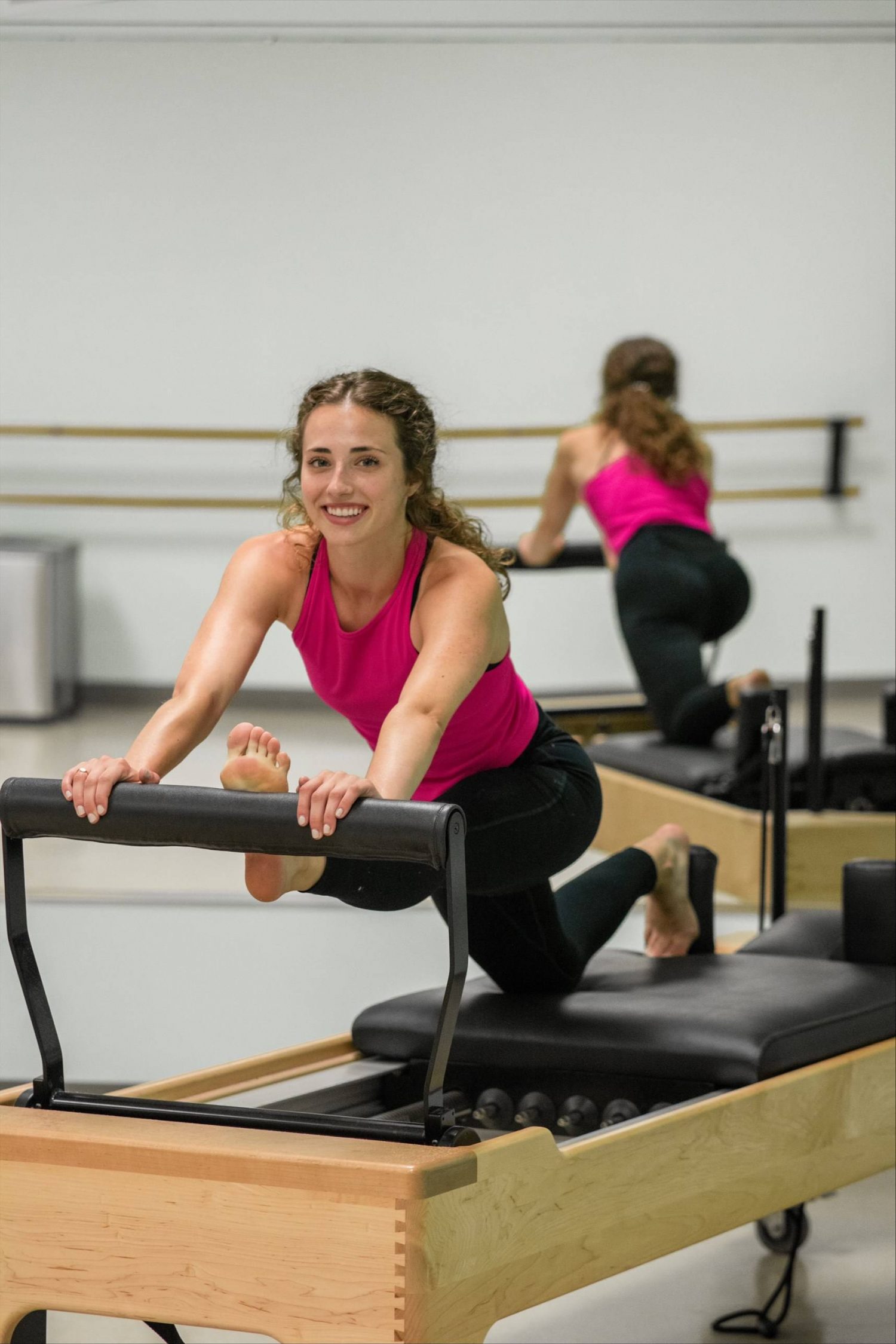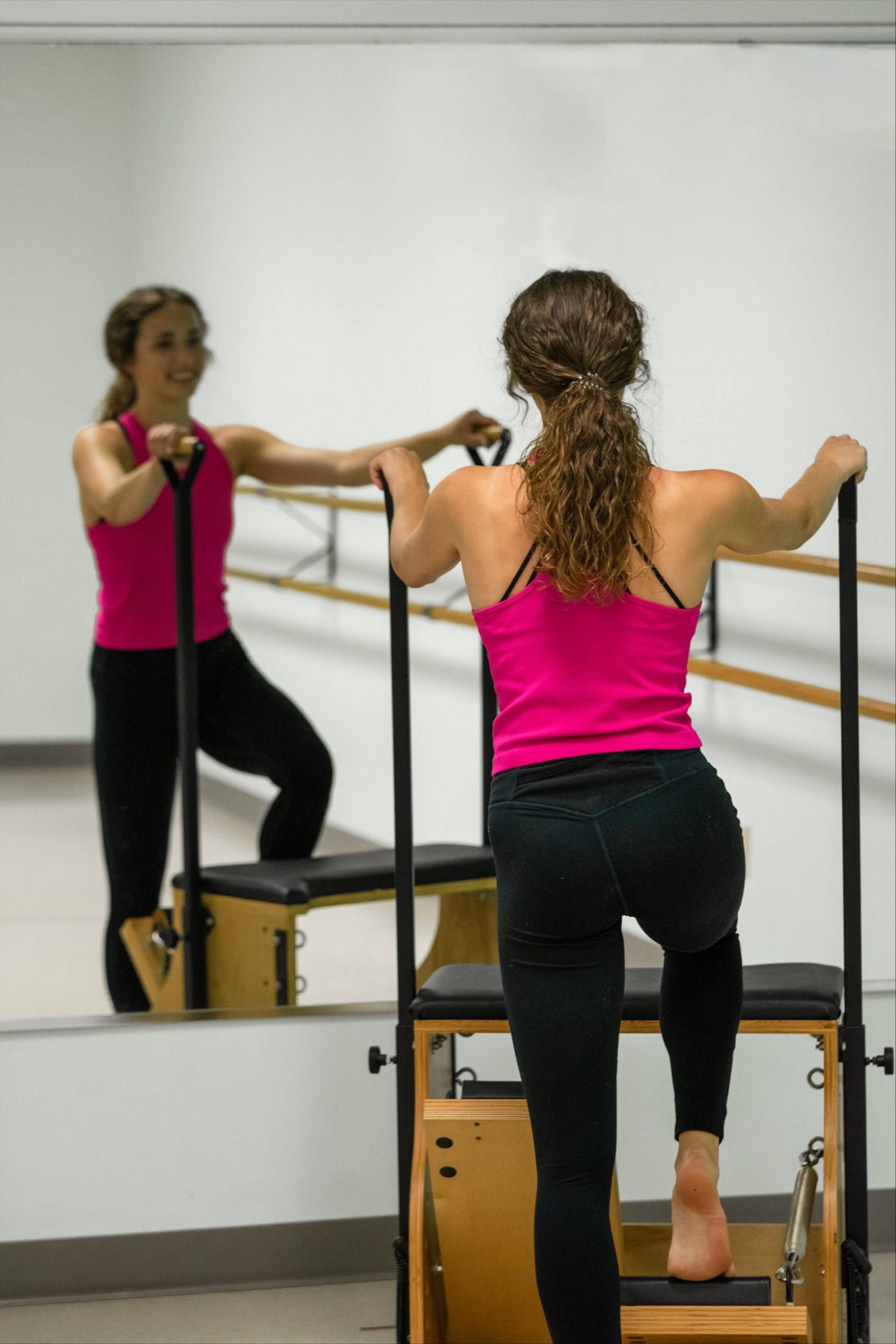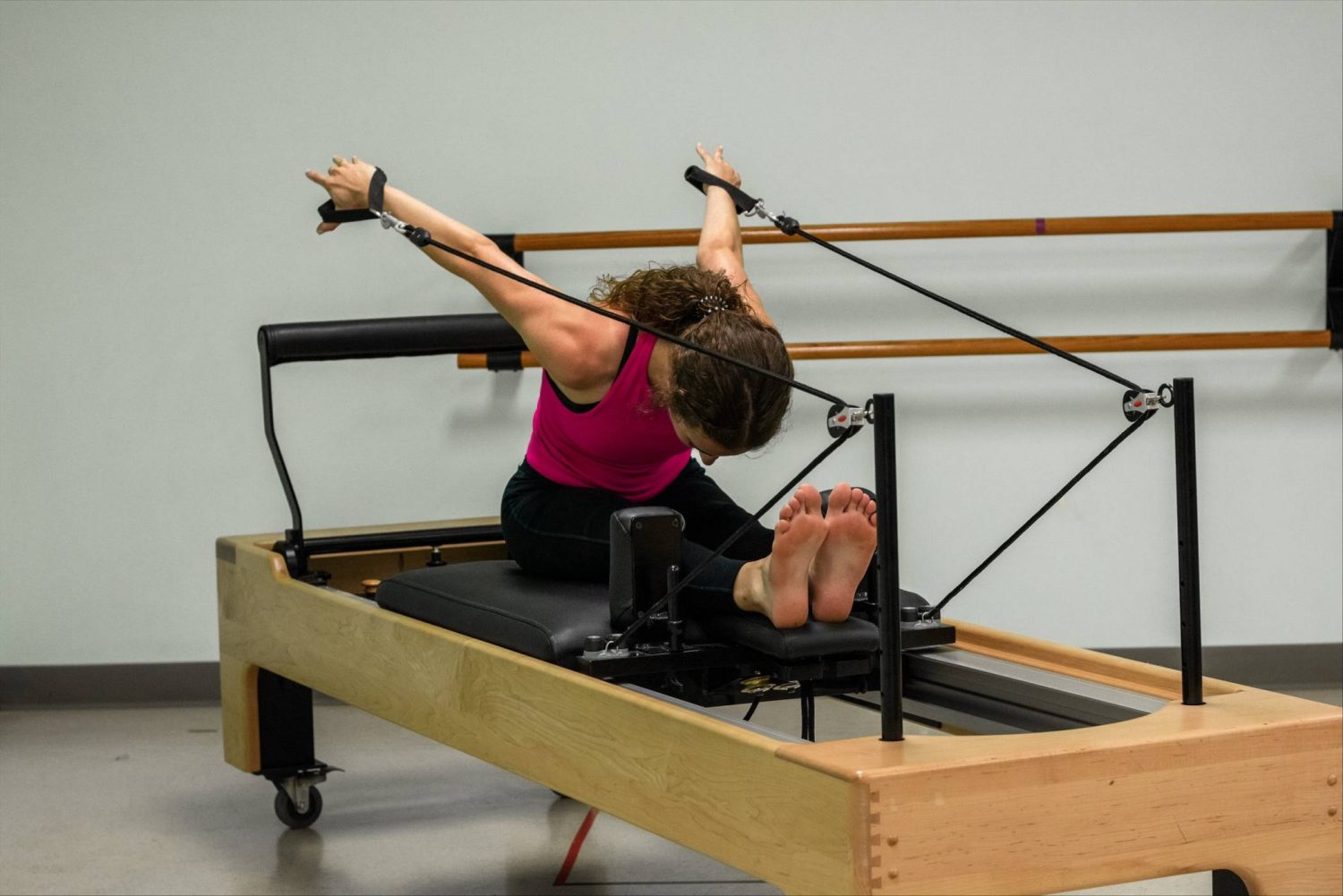 Benefits of This Class
A whole-body approach to fitness
Improved strength and joint mobility
Increased flexibility
Correcting posture
Enhancing balance
Valeria R.
Pilates Student
Annie is an excellent Pilates instructor who truly cares to help you achieve your goals. I highly recommend her Pilates class!
More Information
Ages & Other Classes