Any child can have fun and benefit through dance! That's what our Discover Dance class is all about. It's the perfect, short-session opportunity for your child to try a variety of dance styles.
Discover Dance is a great opportunity for any child interested in dance to explore the world of dance in a comfortable, fun environment. Our Discover Dance program uses easy, energetic routines set to all styles of music corresponding to each session's theme.
Students can enjoy a weekly 30-minute session to see what dance is all about. Dance apparel is not required for this class. Students can wear comfortable clothing and clean tennis shoes.
Upcoming Sessions
Pinkalicious: ages 3 to 5, January 20 – February 10
Jammin' with JoJo too!: ages 5 to 9, February 17 – March 10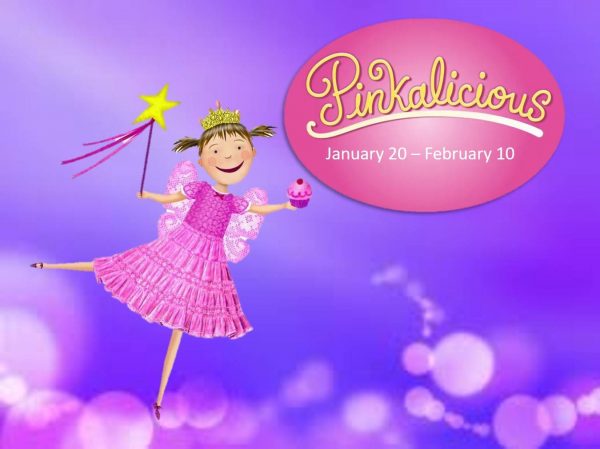 Benefits of this Class
Builds self-confidence
Instills a love of movement
Development of social and emotional skills
Learning that dance is fun!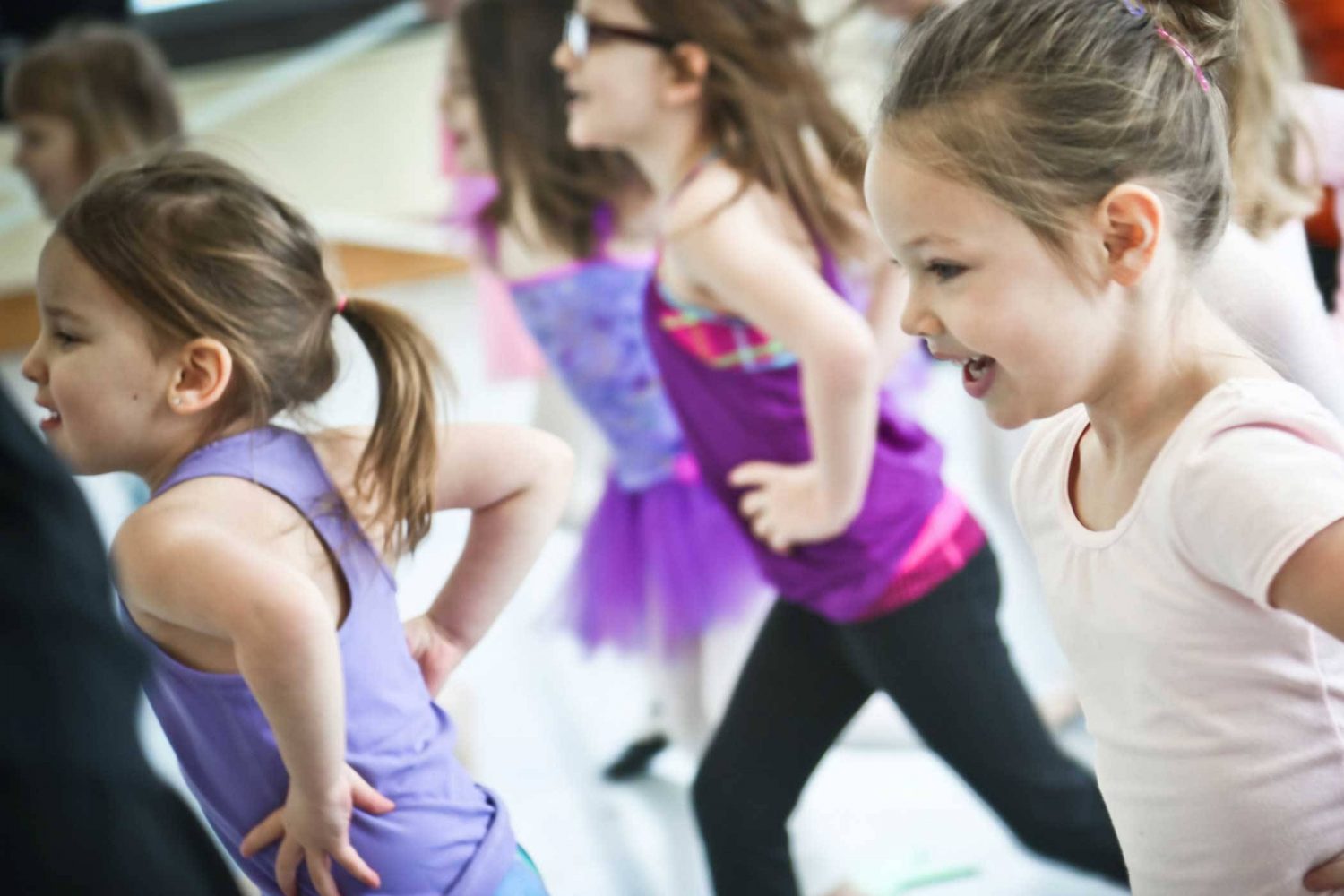 Available Classes
Discover Dance
Wednesday
Pinkalicious
Ages 3 to 5 • No class 11/25/2020 • $48
6:00-6:30p
Start: 01/20/2021
End: 02/10/2021
Wednesday
Jammin' with JoJo too!
Ages 5 to 9 • $48
6:00-6:30p
Start: 02/17/2021
End: 03/10/2021