Any child can have fun and benefit through dance! That's what our Discover Dance class is all about. It's the perfect opportunity for your child to try a variety of dance styles available for children ages 3-5.
Discover Dance is a great opportunity for any child interested in dance to explore the world of dance in a comfortable, fun environment. Our Discover Dance program uses easy, energetic routines set to all styles of music along with props such as hula hoops and streamers.
Students can enjoy a weekly 30-minute session to see what dance is all about. Dance apparel is not required for this class. Students can wear comfortable clothing and clean tennis shoes.
Benefits of this Class
Builds self-confidence
Instills a love of movement
Development of social and emotional skills
Learning that dance is fun!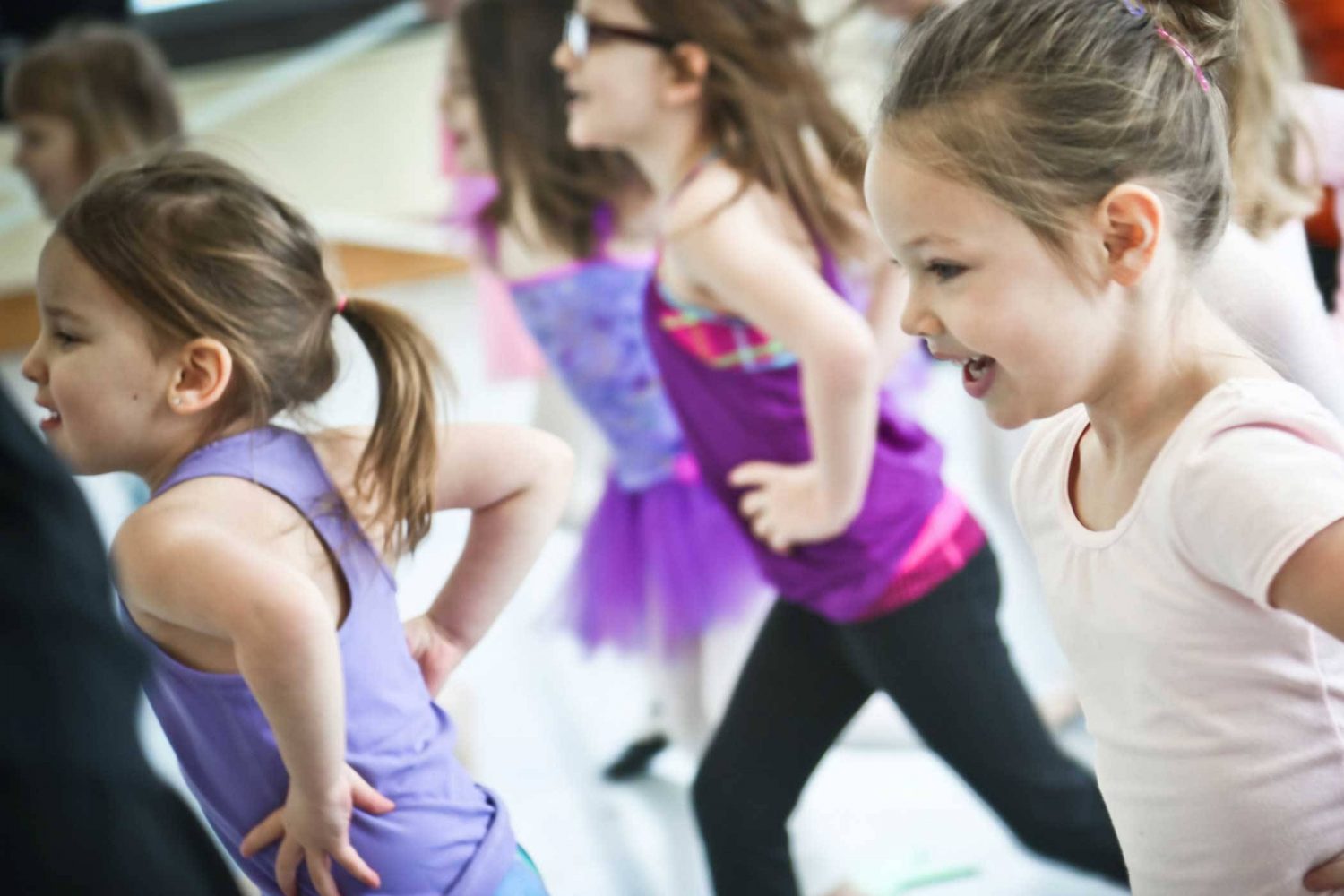 Available Classes
Fridays | $70 / Ages 3-5
Session II
Not on 4/3 or 4/10
5:30-6:00p
Start: 03/13/2020
End: 05/01/2020