This exciting, one-day-only camp at Debra Collier's School of Dance is the perfect start to a magical holiday season!  Your dancer can dress up in their favorite holiday party attire or casual clothes as they join us for a delightfully enchanting camp!  Dance, arts & crafts, and more – all filled with holiday cheer!
Saturday, December 12
10:30a – 12p
Ages 4 to 8  •  $35  *Only one opening available  Click here to register before it sells out!
12p – 1:30p  *New time added!  Click here to register now.
Ages 4 to 8  •  $35
What to know about this camp
Limited openings available
Masks required for ages 5 and up
Dancers will be socially distanced
Dancers may wear party or casual attire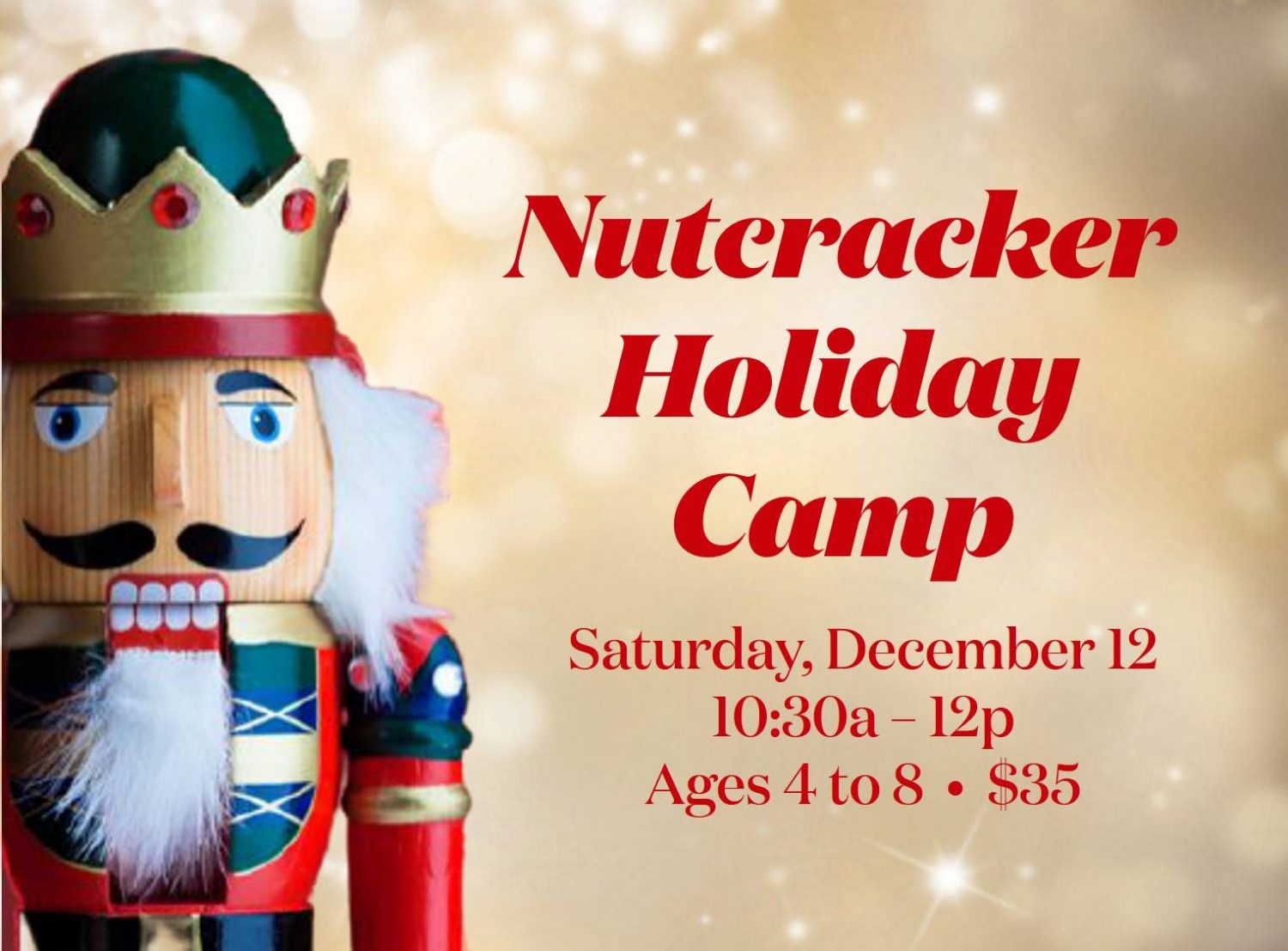 Available Classes
Nutcracker Holiday Camp
Saturday, December 12
Ages 4 to 8 • $35
10:30a-12p
Start: 12/12/2020
End: 12/12/2020
Saturday, December 12
Ages 4 to 8 • $35
12:00p-1:30p
Start: 12/12/2020
End: 12/12/2020