It's time for the ultimate dance party L.O.L. style!
Dancers will learn an exciting hip hop dance inspired by the fun L.O.L. Surprise dolls. You won't want to miss the fun with Miss Claire as she "Glistens to the Beat".  Wear your favorite L.O.L fashions or any comfortable clothing that is easy to move in and let's dance!
Friday, April 23, 5:45-6:45p
Ages 5 to 9 • $30
Masks are required and enrollment is limited to respect social distancing.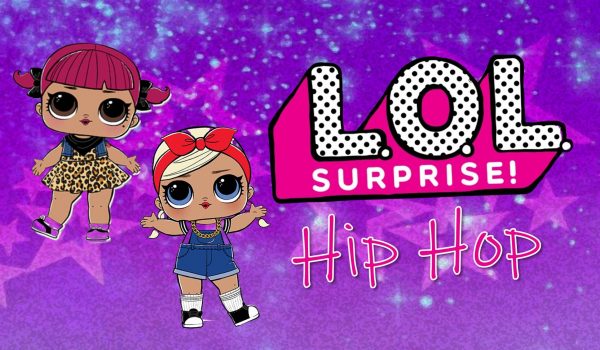 More Information
Helpful Links & Resources