Looking for the right ballet, jazz, hip hop, or tap dance class for your child?
Looking for an adult dance class? We have those too!
Debra Collier's School of Dance has a dance class for everyone. Our classes are tailored to meet every age and dance level from toddlers to adults!
Our certified dance instructors are dedicated to instilling a lifelong love of dance in your child. Whether you or your child are beginners or have been dancing for years, you can find the right class here at our dance studio.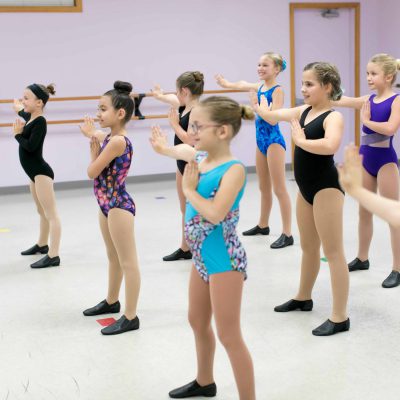 Find by Class Type
All of our current dance classes are listed here, making it easy for you to register you or your child for the class you need based on skill level.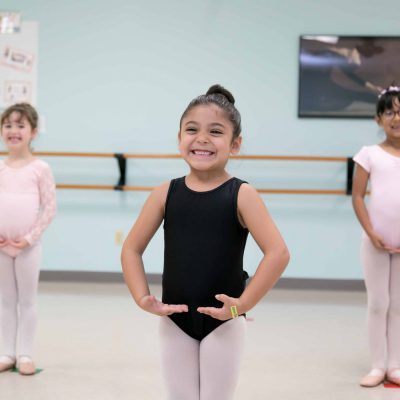 Find by Age
Not sure which class you or your child should join? Discover which classes are ideal for a variety of age groups.
Angela R.
Mother
We love Debra Collier's School of Dance because it is way more than my daughter learning a dance.  She is making life-long friends. She has confidence because of what she learns. It is like an extended family to both of us.