Modern dance approaches movement with a unique combination of imagination, expression, and technique. Our modern dance class helps our students explore the fluid spirals and dynamic contractions used to create dance patterns, expressive movement, and spatial perception.
This class' instructors will incorporate techniques of Limon, Graham, and more as our modern dance students learn floor work, partnering and improvisation, along with traditional modern choreography.
Prior and continued ballet training is required for every modern dance student.
Express Yourself Through Modern Dance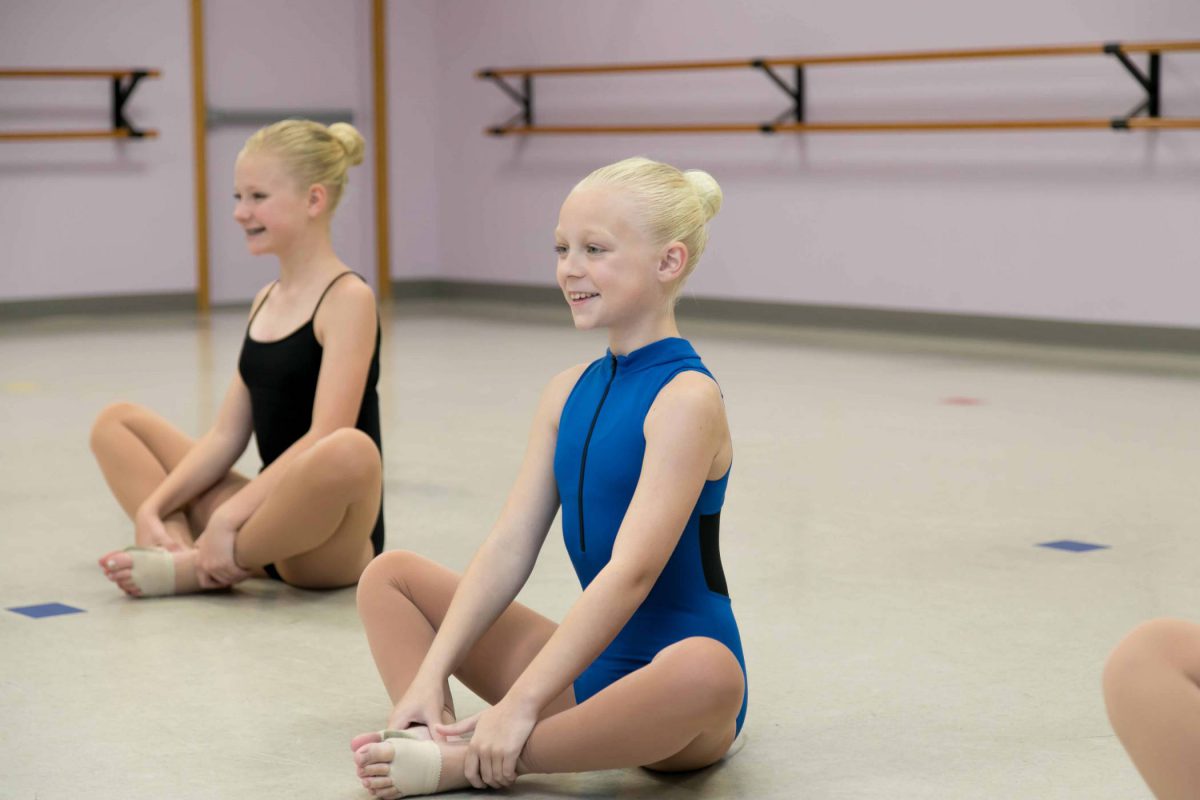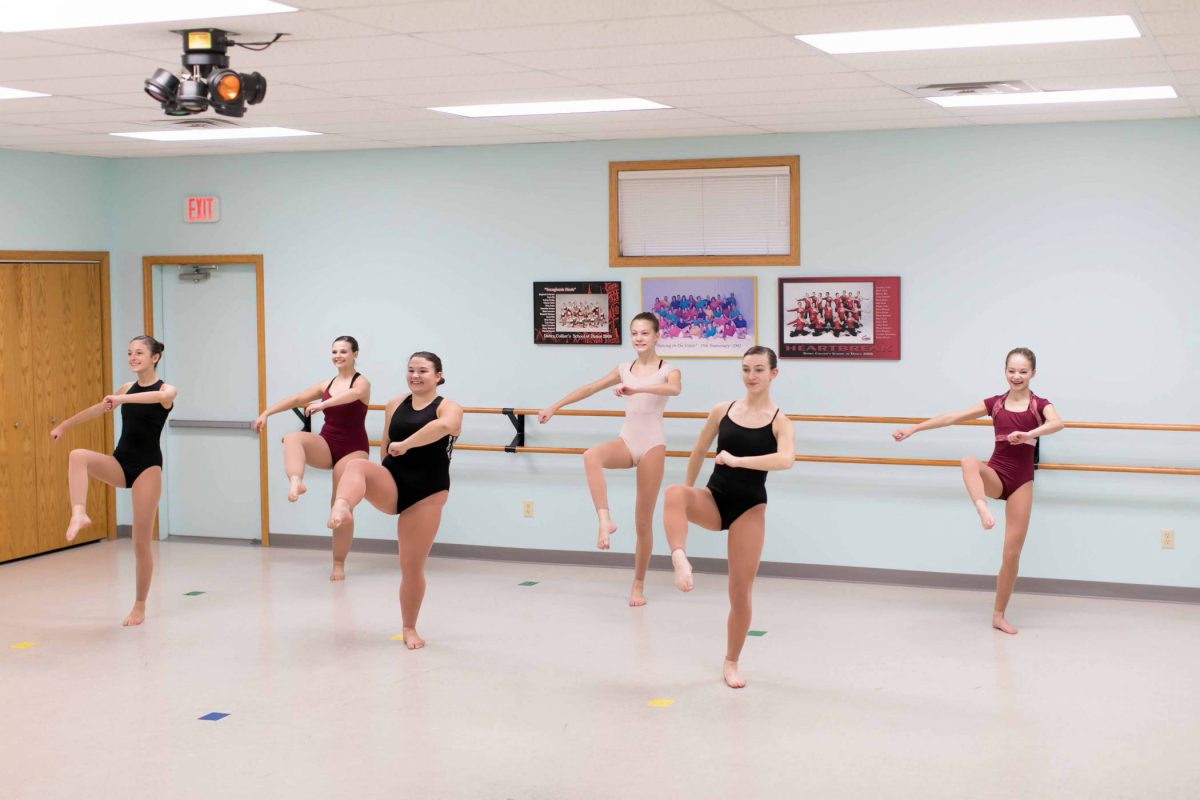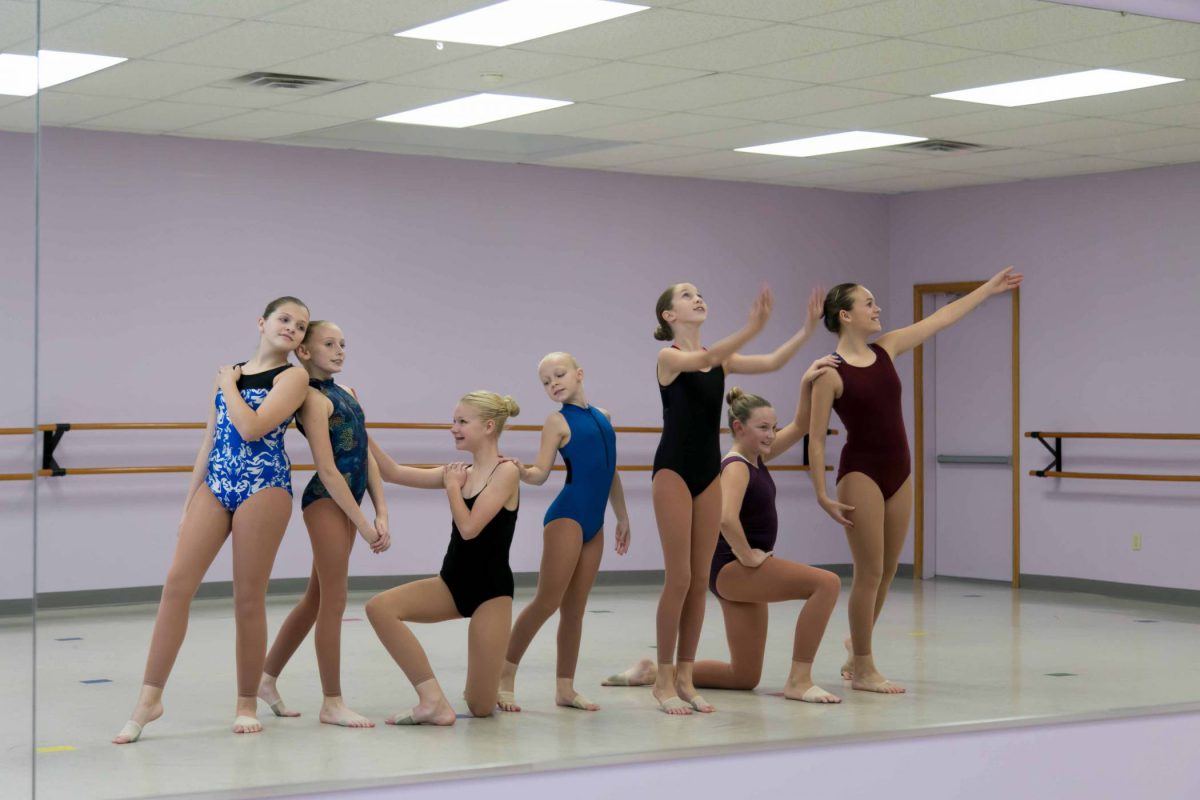 Modern dance requires dancers to use every part of their bodies, incorporating ballet movements, momentum, fall and release, and more.
Modern dance classes vary from 45 – 60 minutes based on ability level.
If you are interested in your child attending a class that is full, please contact our office to be placed on a waiting list so we can notify you if an opening becomes available.
If your child has prior modern dance experience, please call our studio at (574) 267-7055 to discuss class placement options.
Benefits of this Class
Increased self-confidence
Improved balance and flexibility
Builds muscle strength
Fosters creativity and self-expression
Lori L.
Mother
I absolutely love Debra Collier's school of dance. In the last 3 years of attending I have seen so much growth in my daughter.  The teachers are outstanding, committed and knowledgeable. They don't just commit to teaching the kids dance, they help support emotional growth and personal confidence. I've been blown away with experience so far and can't wait to continue watching my daughter grow with their help.
More Information
Ages & Other Classes