Singles and Couples are Welcome!
You don't need to be part of a couple to attend and enjoy our ballroom dance class. We teach both individual dancers and couples at Debra Collier's School of Dance. Group ballroom dance sessions are a fun way to socialize, meet new people, and learn how to dance!
Previous dance experience is not necessary and our ballroom dance class is open to anyone age 16 and older. Ready to step out on the dance floor in confidence? Register today as an individual, bring your friends for a fun social experience, or turn ballroom dancing into a date night with your partner. No matter who you are, you can relax and enjoy ballroom dancing with us!
Enjoy the energy of swing and the smooth moves of salsa! Each 45-minute dance class is designed to help you enjoy an evening experiencing the joy of ballroom dance.
Participants should wear comfortable clothing and shoes with a smooth sole.
Benefits of this Class
Improved coordination and balance
Experience a new creative outlet
An opportunity to build new social connections
A fun night for you!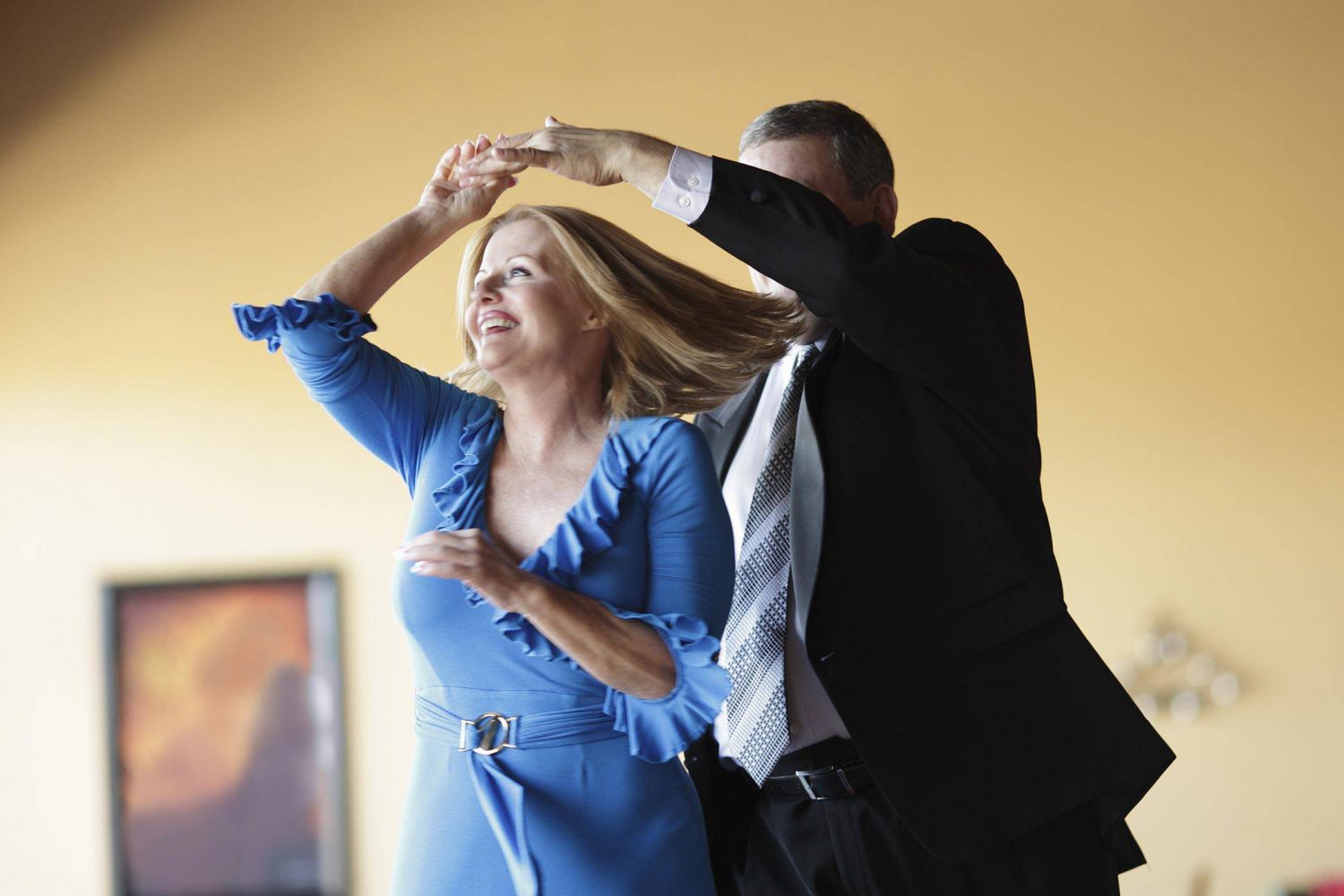 Private ballroom dance classes are also available, as well as a combination package including both group and private classes. Call the studio at 574-267-7055 for more details.
Available Classes
There are currently no classes scheduled, please contact us to let us know you are interested.