Our ballet classes are divided by age to ensure your child can enjoy learning at their ideal experience level. Our dance students are introduced to ballet through age-appropriate imaginative themes and activities.
What Is Ballet?
Truly the "backbone" of dance training, ballet develops strength, poise, coordination, flexibility, and expression. With a balance of fluidity, grace, and strength, ballet provides dancers with a foundation to use toward every style of dance.
Our early elementary students will be introduced to this disciplined dance form through imaginative themes and activities designed for their age group, making this classic style of dance a joy for everyone!
Students ages 5 to 7 will utilize Prop Kits, filled with fun and exciting props to use throughout the season.  Each individualized Prop Kit will be marked with the student's name and used by that student only.  The kits are $22 and will be charged to the accounts of applicable families on September 1.  Prop Kits will be sent home with each student at the end of the season.
Each ballet class is 45 – 90 minutes, based on ability level. If your child has previous ballet experience, please please call our studio at (574) 267-7055 to discuss which class they should be placed in based on their skill level.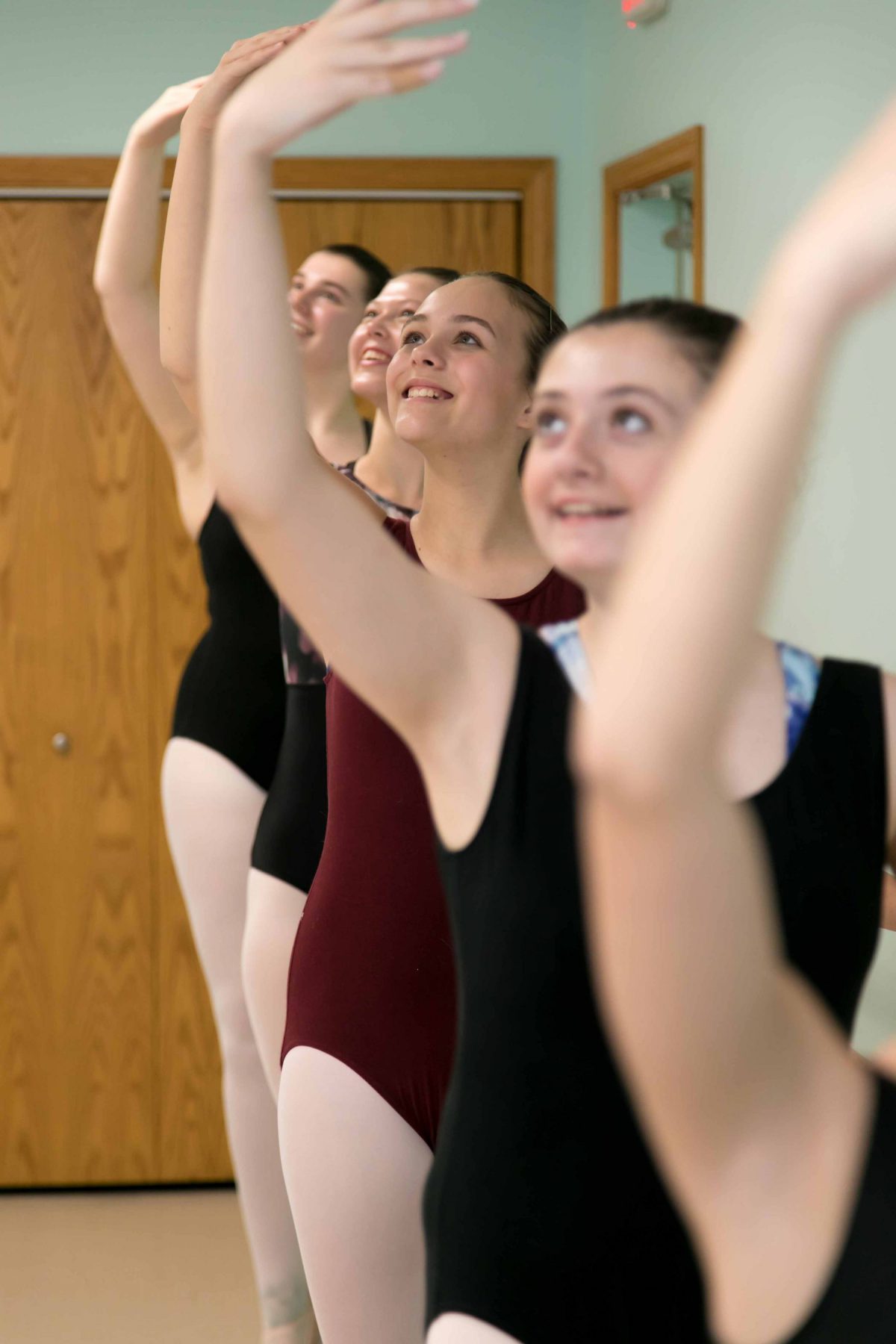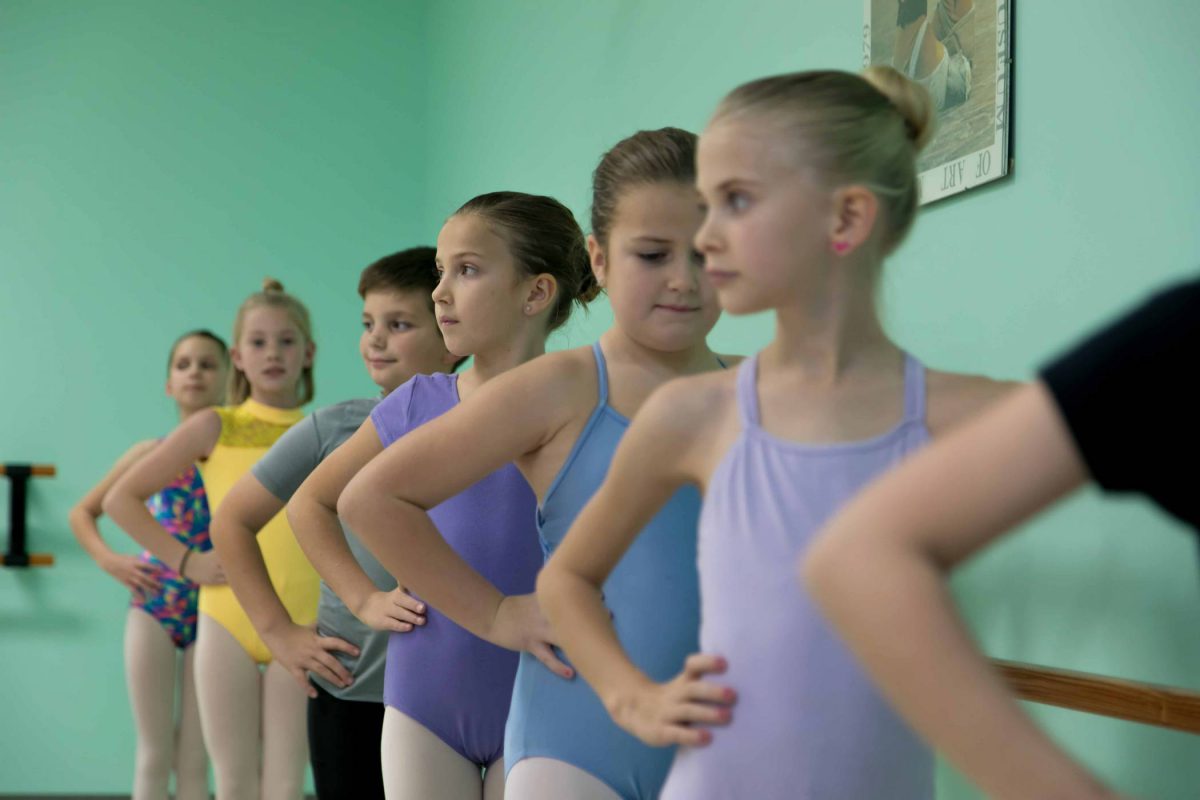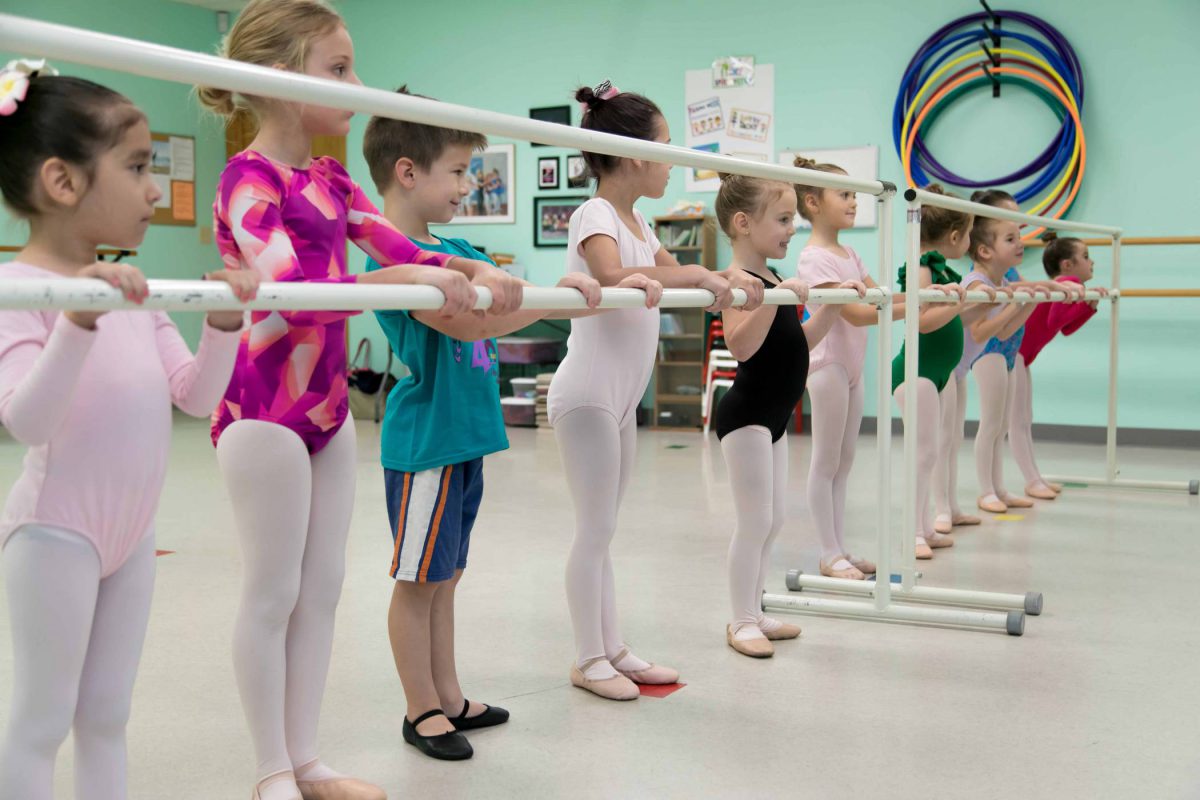 If you are interested in enrolling your child in a class that is full, please contact our studio to be placed on a waiting list so we can notify you if an opening becomes available.
Benefits of this Class
Ballet helps develop strength, poise, coordination, expression, and flexibility
Your child will enjoy ballet as an outlet to express their personality and creativity
Increased level of self-discipline
Enhanced progress in all other styles of dance, as ballet is the foundation for many other dance styles
Norma C.
Mother
My daughter is in her second year of ballet and I see her growing each time I watch.  She wants to do jazz next year too!
Available Classes
Beginner Level Classes | Ages 5 to 7
Beginner Level Classes | Ages 8 to 12
6:45-7:30p
Start: 09/07/2023
End: 05/23/2024
Experienced Students | Please contact our office regarding placement.
More Information
Ages & Other Classes