Ready to make sure your first dance as a married couple is a special moment? We provide private dance lessons for you and your partner, as well as dance routines for your entire wedding party!
Customized wedding packages can even include free music editing done to the song of your choice. Can you imagine a more perfect gift for your loved one than private dance classes? We offer wedding dance classes for couples getting married, as well as mother/son and father/daughter dances.
Say Goodbye to Wedding-Day Jitters!
Nervous about dancing at your wedding? You're not alone! Most people don't know how to dance, which is why we provide everything you need to feel confident about dancing at your wedding.
After completing your wedding dance classes at Debra Collier's School of Dance, you'll feel confident on the dance floor and be able to relax and enjoy dancing on your special day.
Our dance instructors are trained to teach you at your own pace, ensuring you'll be confident on your big day!
Call our studio at 574-267-7055 or email Miss Kristina today at kristina@collierdance.com to book your wedding dance lessons.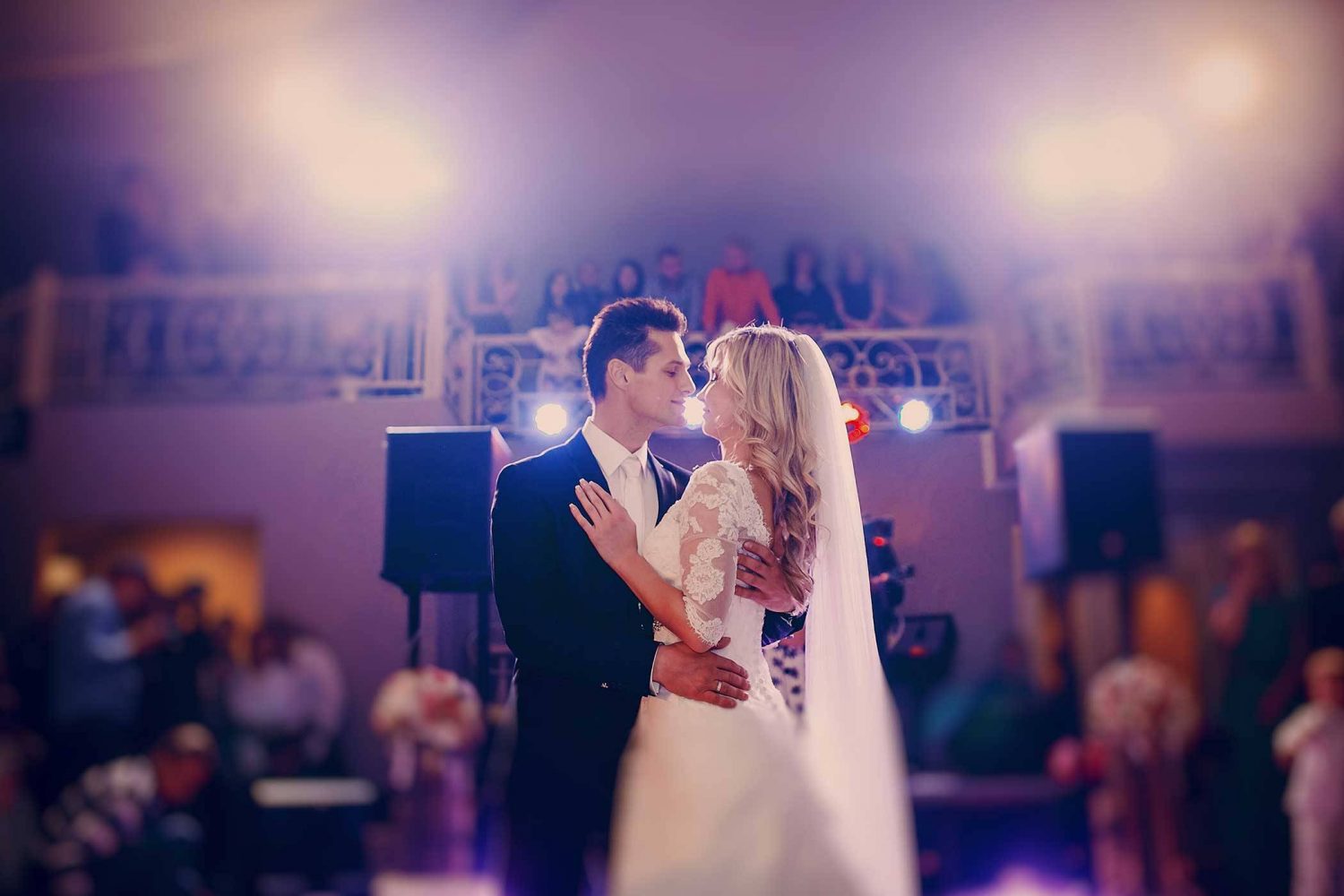 Wedding Dance Tips
Don't wait until the last minute to learn how to dance for your wedding! Once you schedule a date for your wedding, contact our studio to schedule your wedding dance lessons.
Remember dancing can actually reduce stress and be fun!
Use wedding dance lessons as a way to enjoy time with your future spouse.
Don't forget about the rest of your wedding party. You can schedule lessons for your parents, bridesmaids, groomsmen, and anyone else in your wedding party who would love to learn how to dance.
Ready?
Call our studio today at 574-267-7055 to schedule your wedding dance lessons and discuss your wedding dance package options!