Our Tiny Tots dance class gently introduces your child to the joy of movement and rhythm through fun activities in our monthly themes, such as "Circus Week" and "Fairy Tales". This class offers development in coordination, musical awareness, and listening skills while encouraging your three-year-old's natural creativity.
Discover the Joy of Movement & Rhythm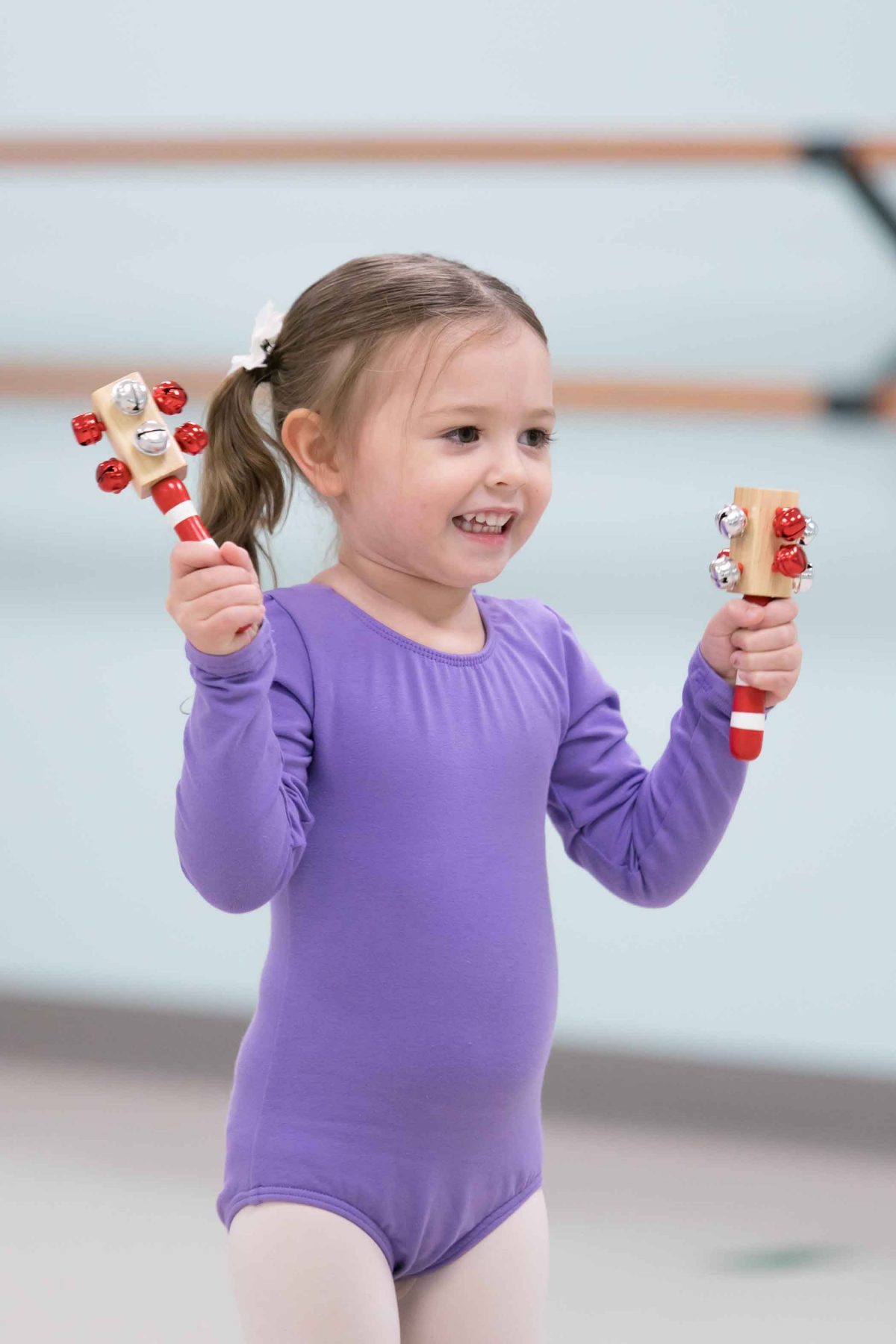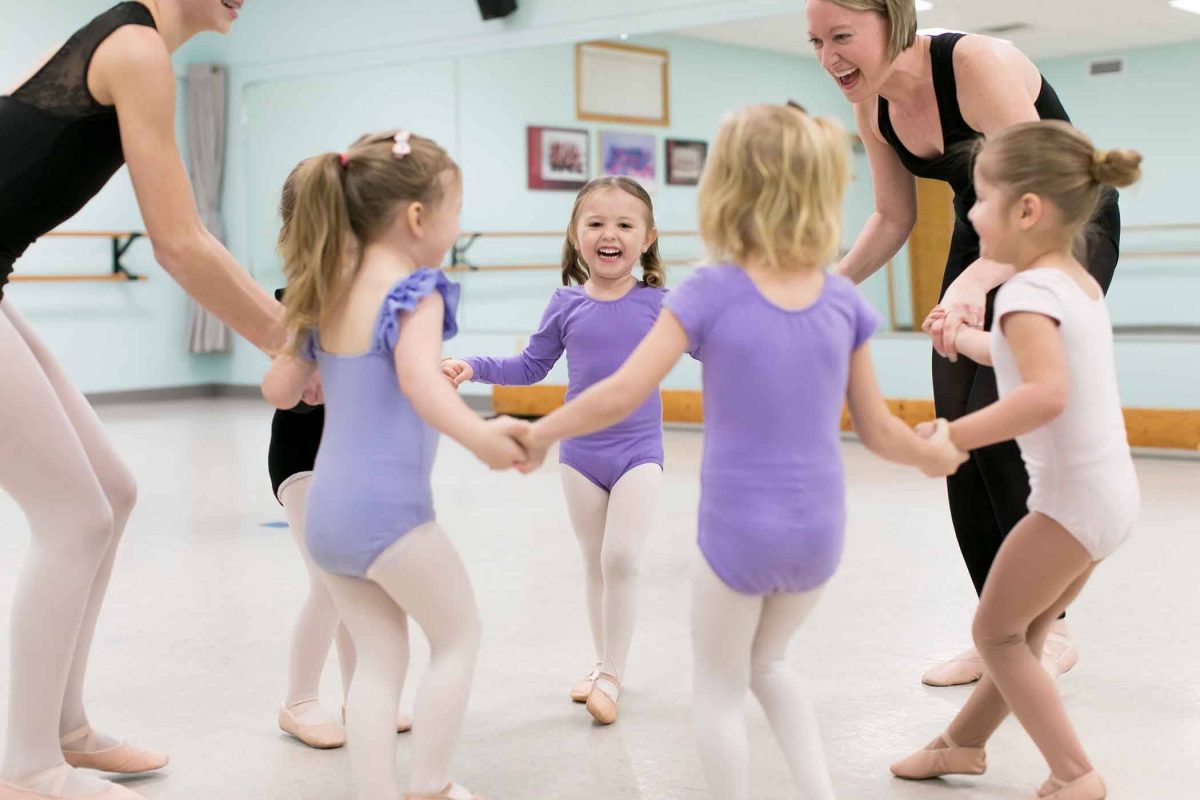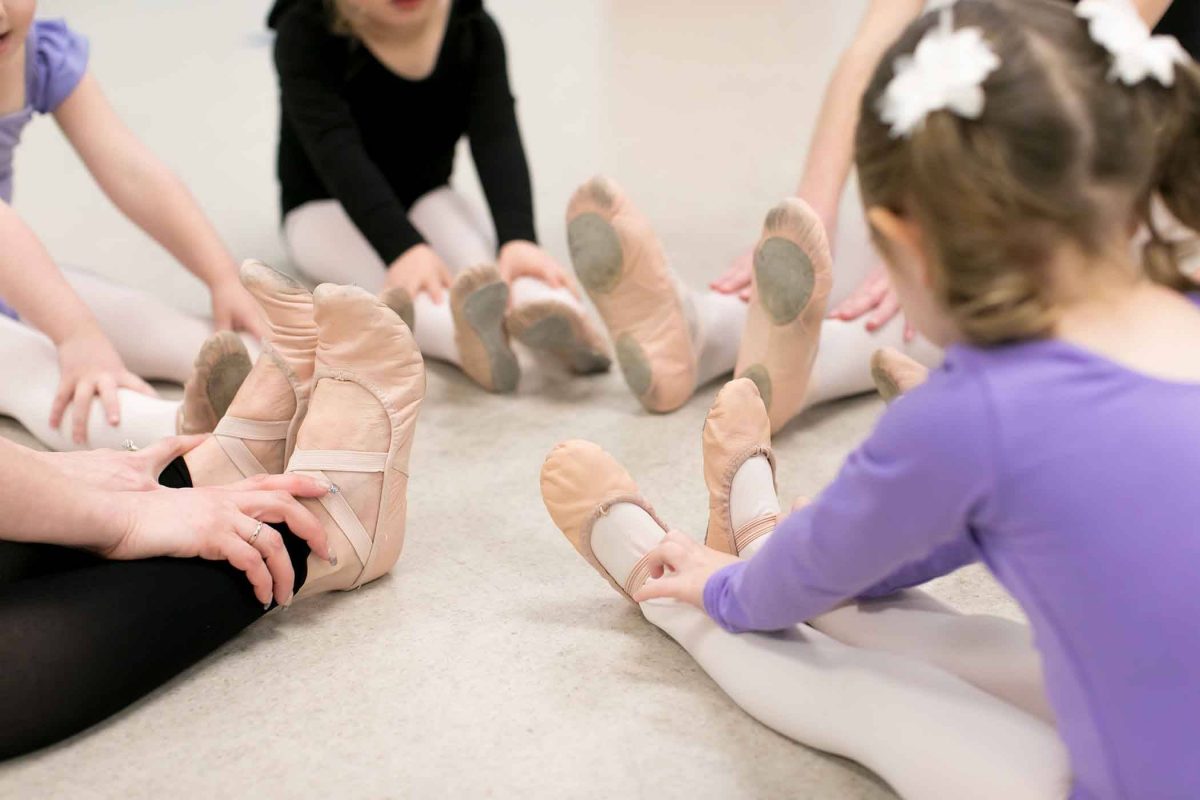 We've created a specialized curriculum for our Tiny Tots that is designed to help them "play with purpose" while they explore a new world of movement and music.  Students will utilize Prop Kits, filled with fun and exciting props to use throughout the season.  Each individualized Prop Kit will be marked with the student's name and used by that student only.  The kits are $20 and will be charged to the accounts of applicable families on September 1.  Prop Kits will be sent home with each student at the end of the season.
This class is available to children ages 3 – 4 years.
Each 30-minute class is thoughtfully designed to make sure we capture your child's attention while still giving them time to learn new skills and enjoy dancing.
Benefits of this Class
Improved sense of self-confidence and independence
Enhanced coordination
Development of large motor skills (galloping, marching, clapping, etc)
Learning how to listen and follow directions given in a class setting
Sara L.
Mother
I am so very thankful to Debra Collier's School of Dance for giving my daughter a place to grow.  She has learned to take her dancing passion seriously but has a lot of fun along the way.
Available Classes
Summer Tiny Tots | Ages 3 to 4
6:10-6:40p
Start: 06/13/2023
End: 08/01/2023
5:00-5:30p
Start: 06/15/2023
End: 08/03/2023
More Information
Ages & Other Classes