We have an exciting hip hop class just for boys! Through a curriculum specifically designed for boys, tactile movements and energetic activities are used to increase motor skills and improve rhythm as they discover the world of hip hop dance.
High Energy Hip Hop For Boys!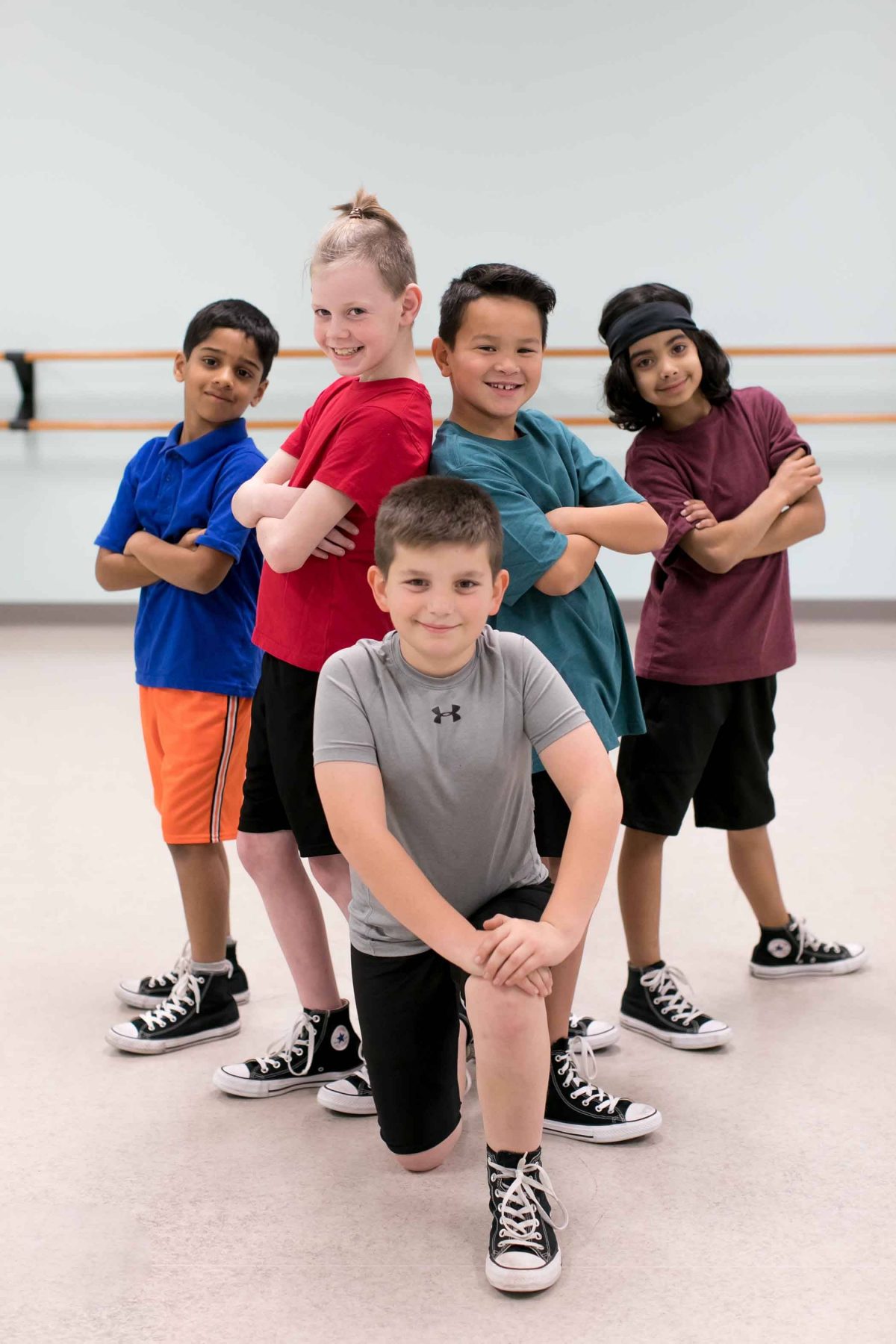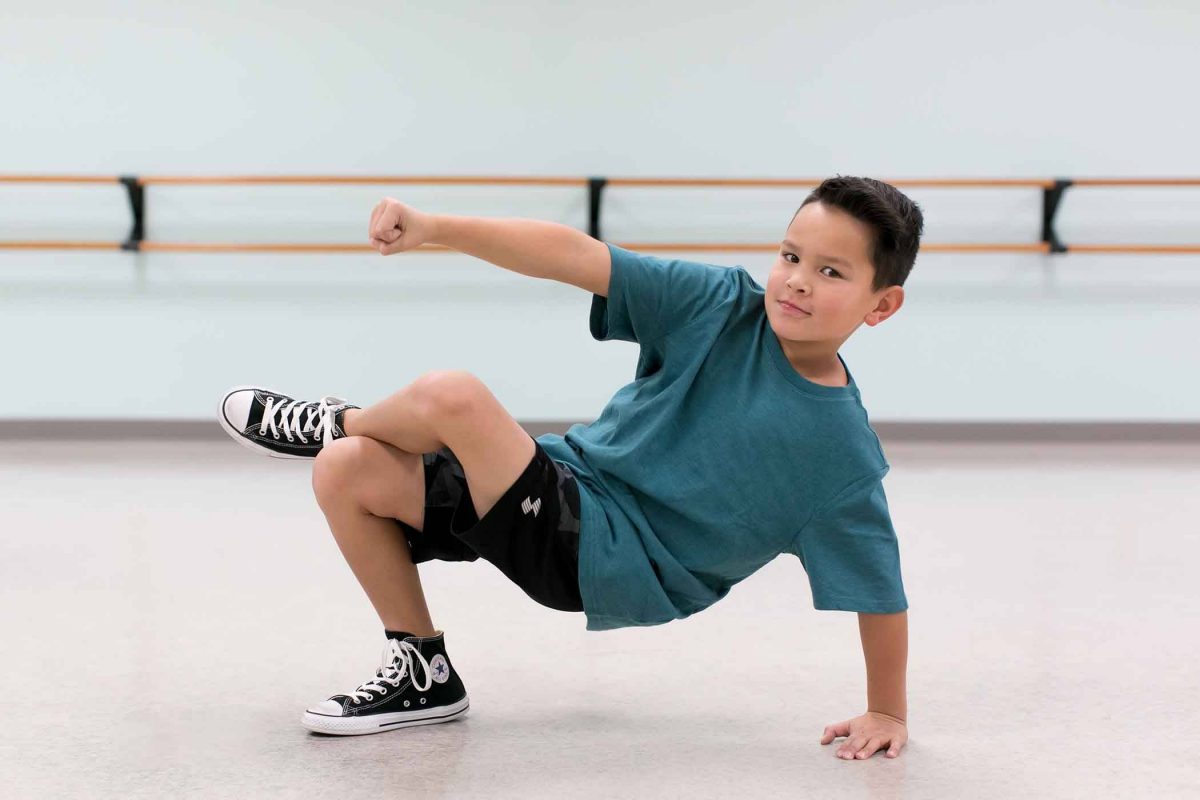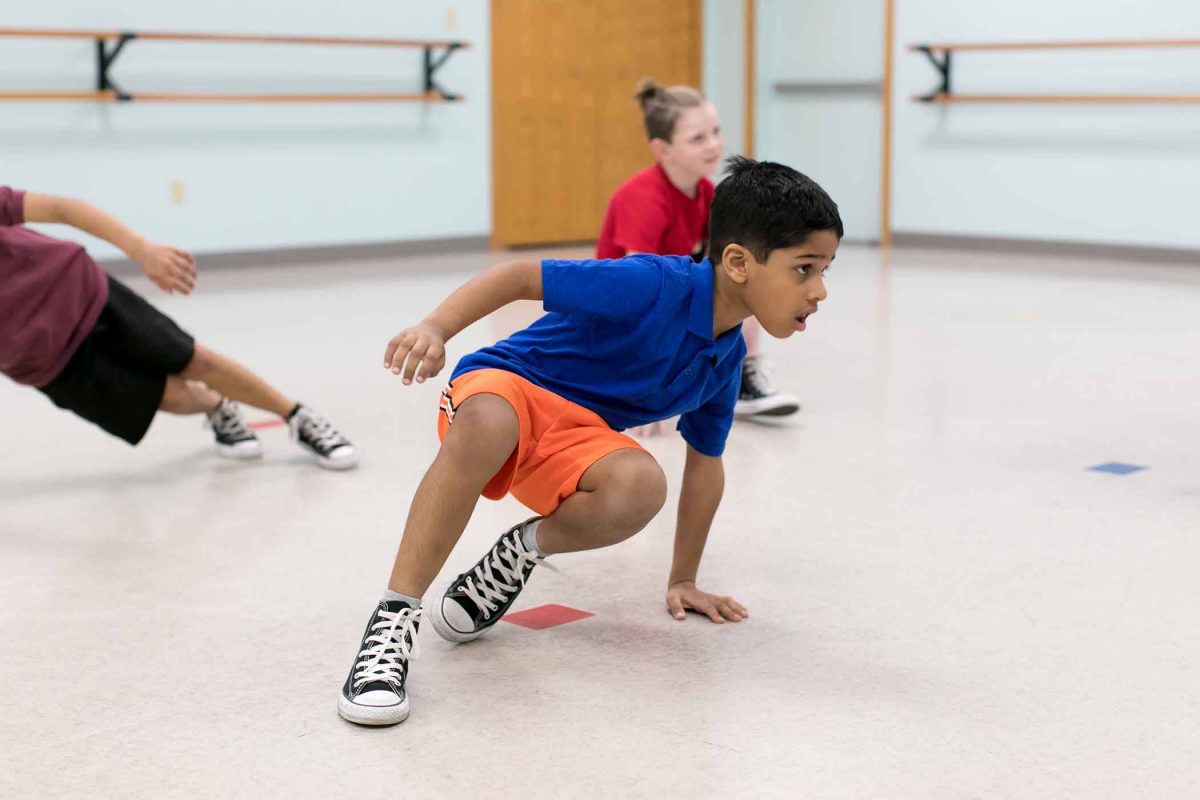 Our hip hop dance class for boys is designed to combine a variety of hip hop styles and teach your child a new way to dance and express themselves. Our hip hop dance instructors incorporate both well-known and new dance styles like break dancing, popping, and tutting set to age-appropriate and content-appropriate music.
Each 45 minute class is filled with fun and high energy!
If you are interested in your child attending a class that is full, please contact our office to be placed on a waiting list so we can notify you if an opening becomes available.
If your child has prior dance experience, please call our studio at (574) 267-7055 to discuss placement options.
Benefits of this Class
Increased flexibility
Better balance and improved coordination
Muscle development
Builds self-confidence
Provides an outlet for artistic expression
Nicole W.
Mother
Deb Collier's School of Dance has been such a wonderful experience for our family.  Our son participated for 5-6 years in several forms of dance.
Available Classes
Boys' Hip Hop
Wednesday
A403-1-23
Ages 5 to 12
7:30-8:15p
Start: 09/06/2023
End: 05/22/2024
More Information
Ages & Other Classes