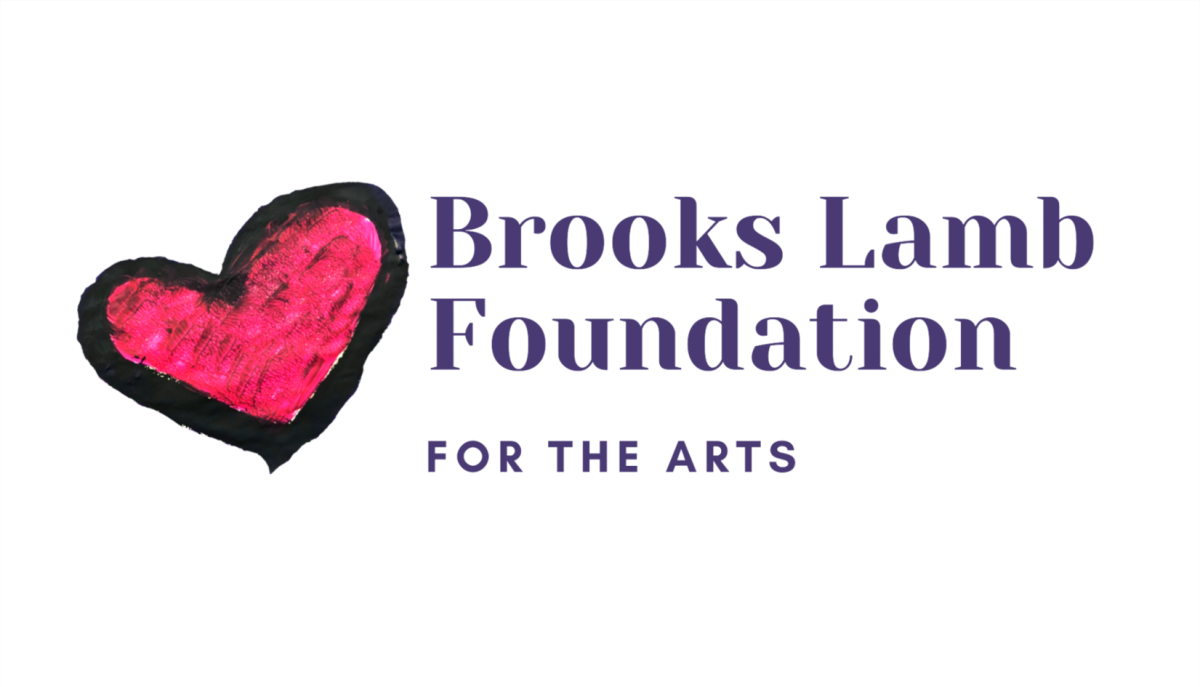 The Brooks Lamb Foundation was founded by Ed Lamb to honor the spirit and legacy of his beloved daughter, Brooks Marguerite Lamb.  The foundation's mission focuses on celebrating students seeking to explore their talents in the visual and performing arts.  This foundation was created to support students with financial needs or compelling hardships to provide assistance in their creative exploration.
Debra Collier's School of Dance was honored to have eleven students each receive $500 scholarships from the foundation to apply to their dance training this season.  Our staff cherished having Brooks' joyful personality in our summer camps and loves that we can continue to share dance with these recipients in her memory.
At the 2023 presentation ceremony for the recipients and their families, Mr. Lamb announced that the foundation intends to continue offering scholarships to DCSD students each season.   Applications will begin to be accepted each spring for the following season.
2023 Recipients
Hailey Borsa
Avaleigh Fuller
Dakota Gardner
Paige Haag
Aailyah Mellott
Makenna Miller
Brooklynn Rolston
Isabella Rozelle
Jolene Spangle
Charlotte Walker
Ryley Walters
More Information
Helpful Links & Resources