Introduce your child to the magical world of movement and music!
Our Mommy And Me dance class is designed to help your child develop social, motor, and cognitive skills throughout their toddler years.
This class is available to children ages 18 months to 3 years and their caregiver. Moms, dads, grandparents, aunts, uncles, family friends, and more – if you and your child want to experience the joy of dancing, our Mommy And Me class is the choice for you!
The Magical World of Movement and Music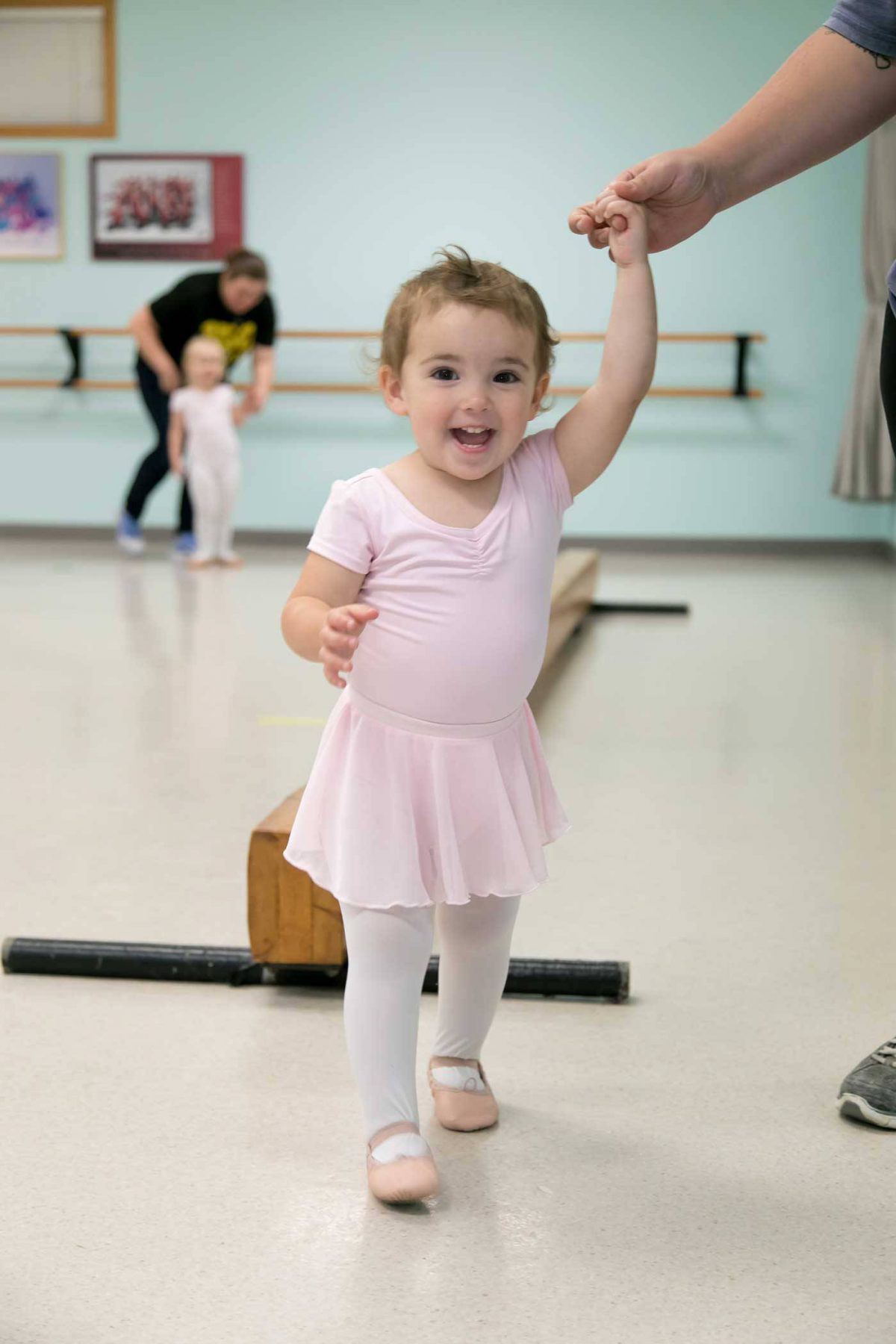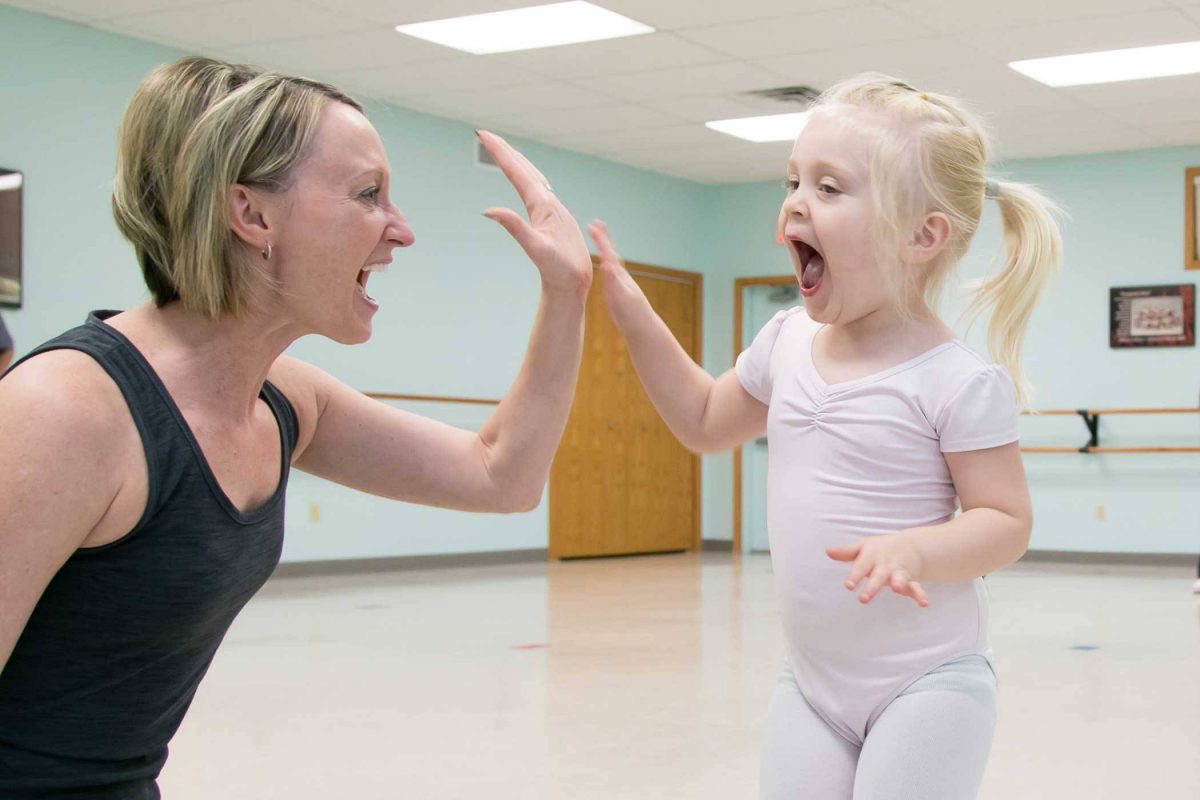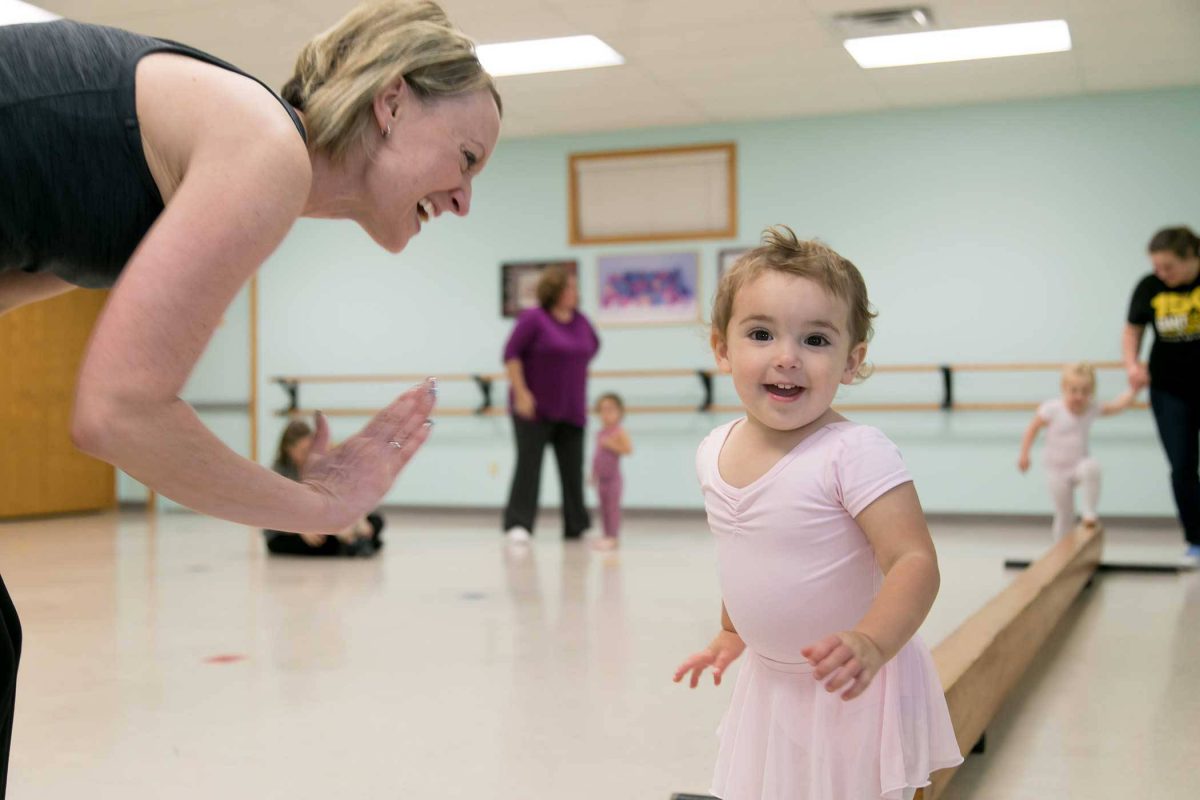 Throughout this weekly class, your child will love exploring movement and music in a comfortable space with the support of you right by their side. This class is the perfect way to spend time with your toddler while they are introduced to the joy of dancing.
Each 30 minute class is thoughtfully designed to cater to your toddler's short attention span while still giving them time to explore and have fun with you!
Benefits of This Class
Improved sense of confidence and independence
Learning how to express individual creativity
Development of motor skills
Learning how to listen and follow directions in a class setting
Dawn C.
Mother
I love this studio!! The staff is one in a million.  They all have been such a blessing to our family. My daughter has come so far because of the staff and teachers.
Available Classes
Mommy & Me | Ages 1½ to 3 • 9-week session
More Information
Ages & Other Classes