Contemporary dance has been made famous by recent television shows like "So You Think You Can Dance" and "Dancing With The Stars". This style of dance is rooted in ballet, jazz, and has become one of the most popular styles of dance in recent years.
Contemporary dance is characterized by versatility, providing opportunities to blend other techniques through self-expression and storytelling.
Tell Your Story Through Movement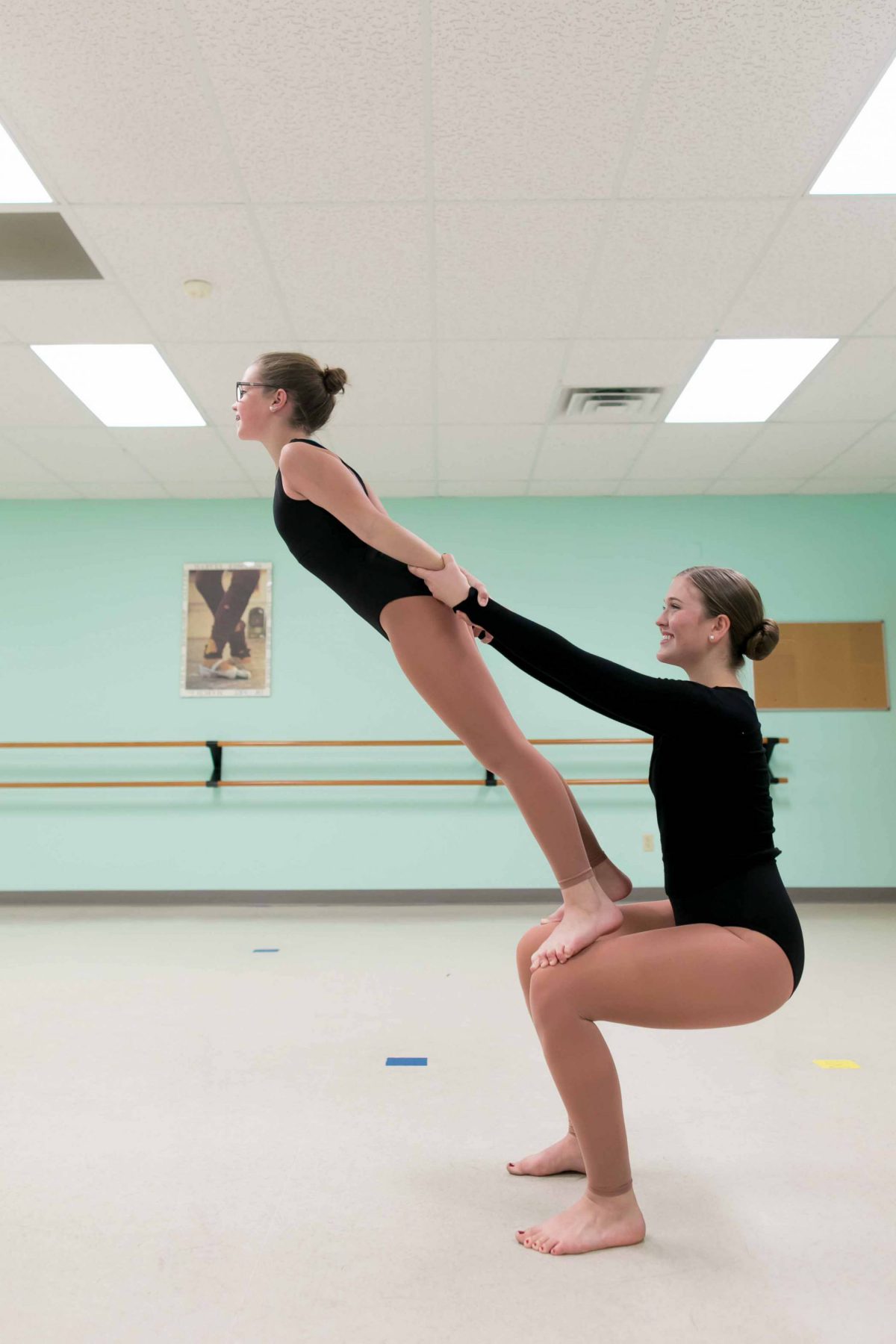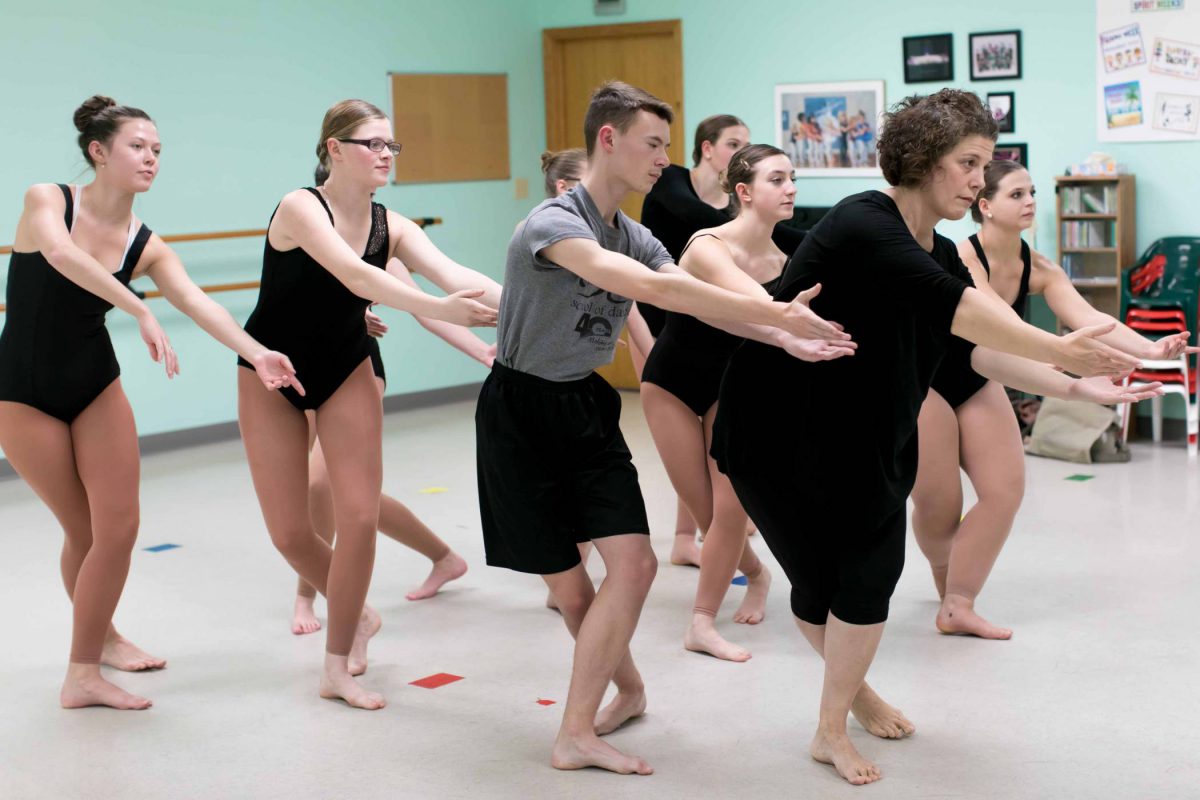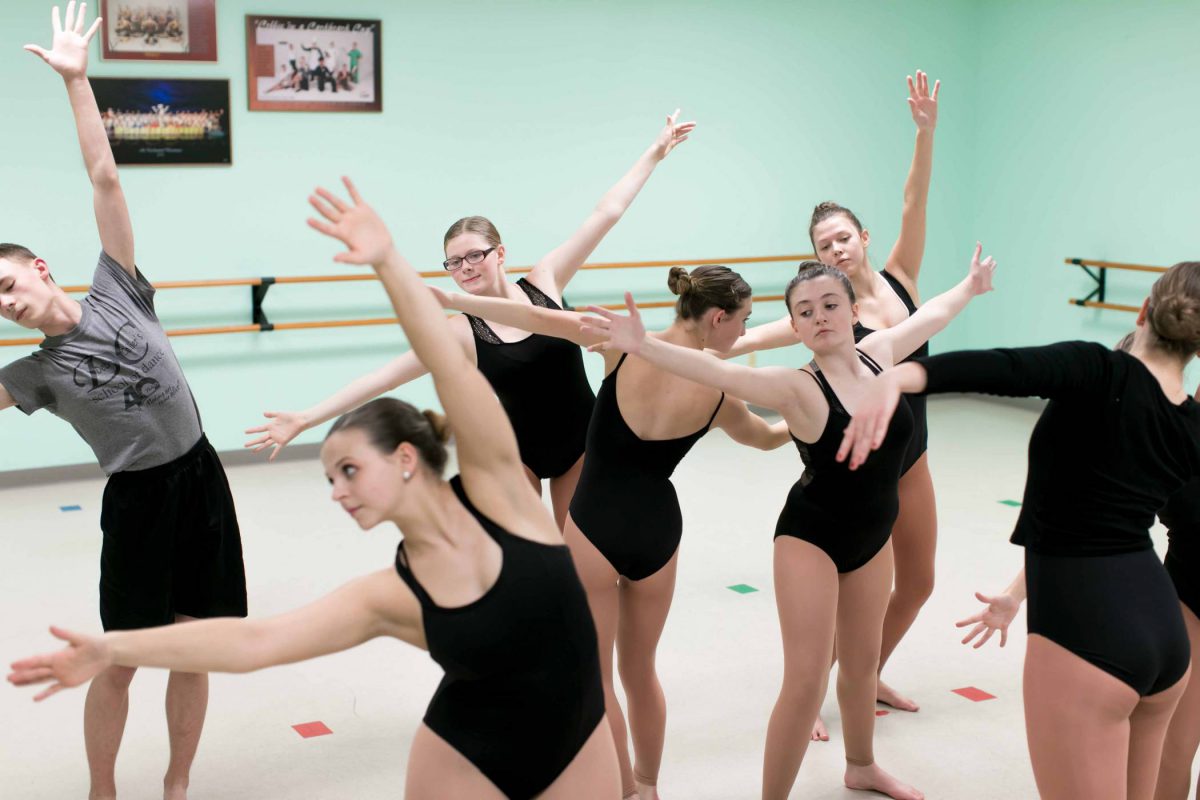 At Debra Collier's School of Dance, our Contemporary dance class is available for students age 10 and older. To allow our students to excel, both prior and continued ballet and modern dance training is required for all dancers in this class.
Contemporary dance class is 45 minutes long.
If you or your child have prior contemporary dance experience, please call our studio at (574) 267-7055 to discuss class placement options.
Benefits of this Class
Improved coordination, agility, and flexibility
Confidence in self-expression and movement
Positive self-confidence and self-esteem
Increased balance and spatial awareness
Amy R.
Mother
My girls have been going to Debra Collier's School of Dance for years and they love the dance school and the teachers. They have fun while learning different dance techniques, teamwork, and responsibility.
More Information
Ages & Other Classes