Our jazz dance program incorporates several dance styles, as jazz itself is a combination of musical theater, hip hop, and contemporary dance. Jazz dancers use ballet as a foundation to develop the rhythm, strength, and control every jazz dance student needs to complete dynamic dance routines.
Jazz dance classes at Debra Collier's School of Dance are available for dancers ages 6 and up.
Dance, Leap, and Perform!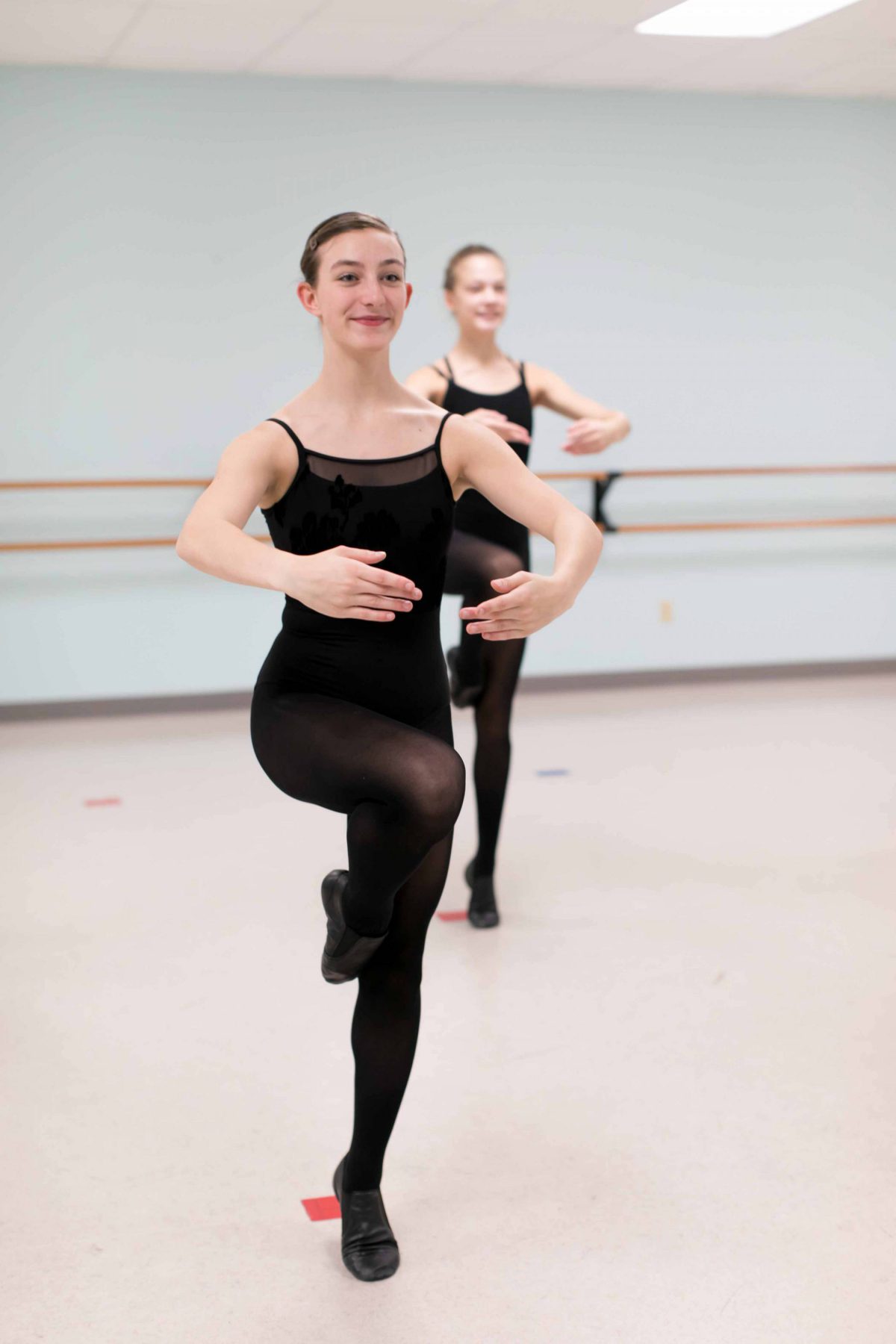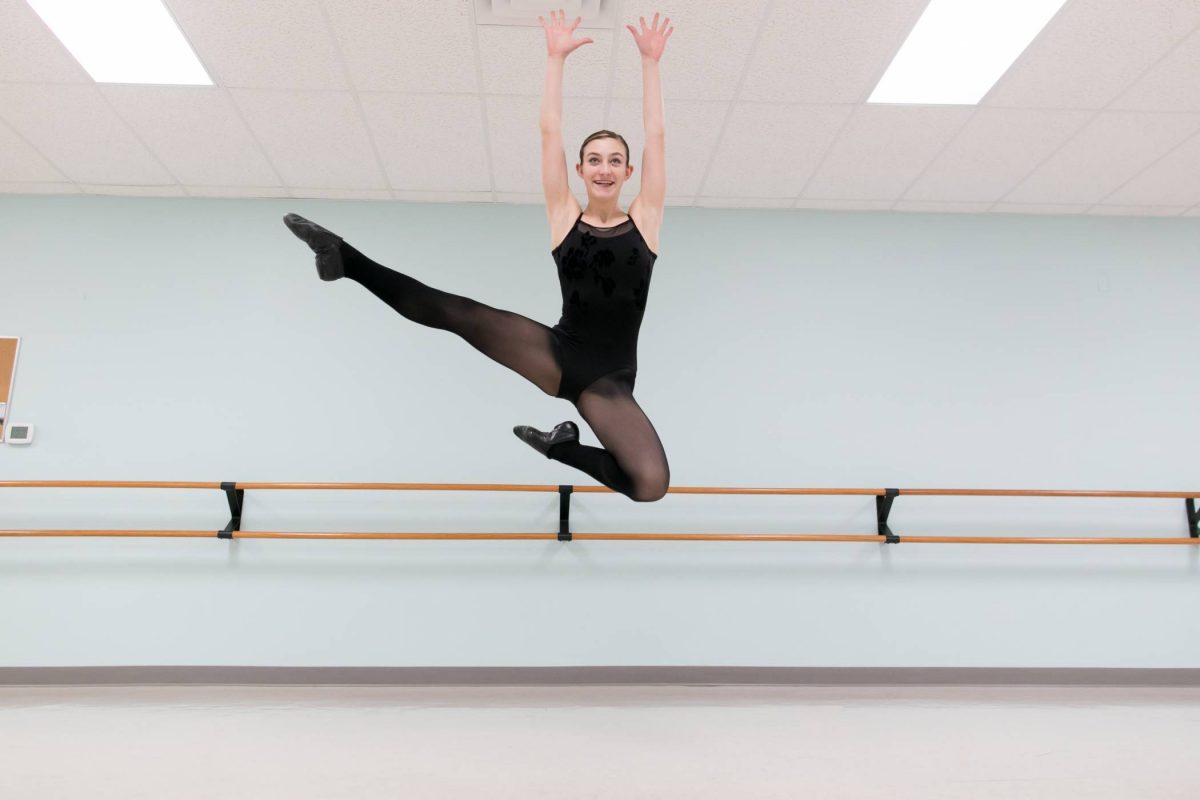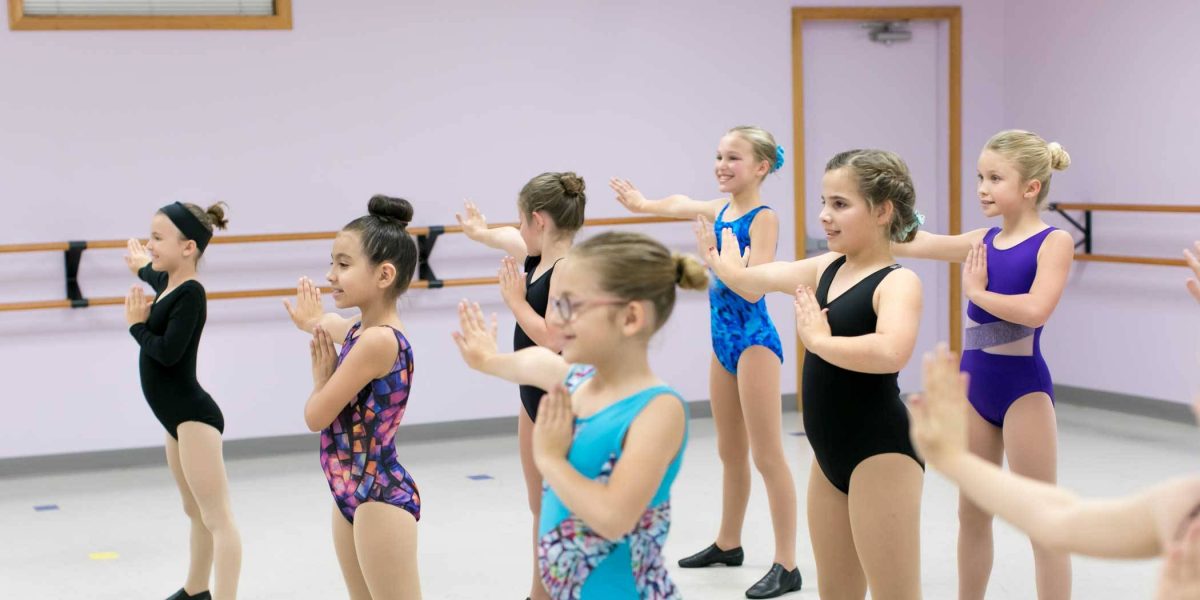 What to Expect During Jazz Dance Class
Each class begins with a choreographed warm-up to improve strength, flexibility, and technique. Jazz class will include progression – teaching students how to travel across the floor, and center combinations filled with strong, energetic choreography.
The style of jazz dance we teach here at Debra Collier's School of Dance is based on the principles of ballet, but also includes basic acrobatic movements, lyrical jazz dance motions, and a variety of theatrical dance techniques.
Jazz dance classes vary from 45 – 60 minutes based on ability level.
If you are interested in you or your child attending a class that is full, please contact our office to be placed on a waiting list so we can notify you if an opening becomes available.
If you or your child have prior jazz dance experience, please call our studio at (574) 267-7055 to discuss class placement options.
Benefits of this Class
Improves understanding of sequencing and patterns
Develops balance and spatial awareness
Enhances coordination, agility, and flexibility
Creative expression
Builds self-confidence
Shay C.
Student
I love jazz.  This type of dance is my favorite because it's fast, sharp and fun to do!  My teachers, Miss Tammy and Miss Amy are the best! They are so inspiring and positive! Both of these teachers helped me when I was in a bad place emotionally due to comments others made about the way I look.
Available Classes
Beginning Level Jazz Classes | Ages 6-7
Beginning Level Jazz Classes | Ages 7-9
Beginning Level Jazz Classes | Ages 10 and Up
Experienced Students | Please contact our office regarding placement.
More Information
Ages & Other Classes