Our hip hop dance class is a high-energy class while still providing a structured method of learning a variety of dance movements in a fun-filled and vibrant class environment. Each class begins with a warm-up filled with free-styling, stretching and conditioning, then moves into progressions across the floor and center floor choreography with popular hip hop steps from today's dance floors.
High-Energy, Creative, and Vibrant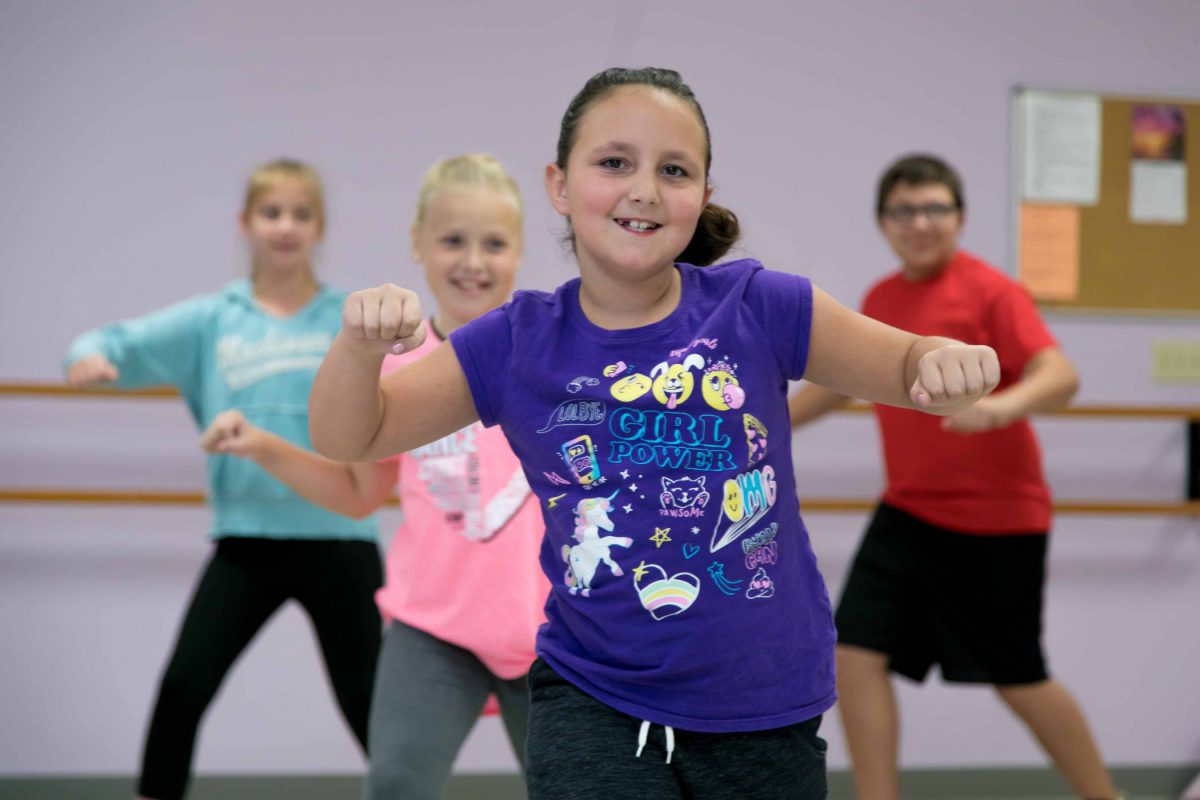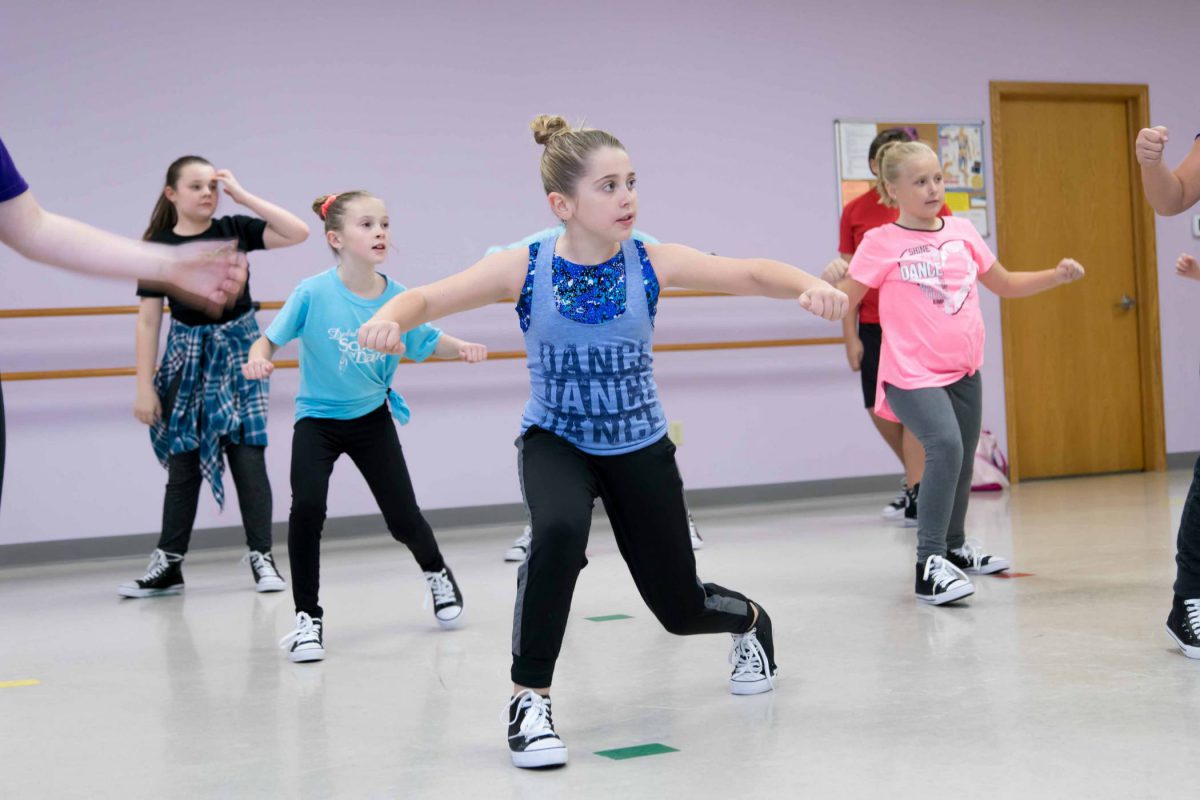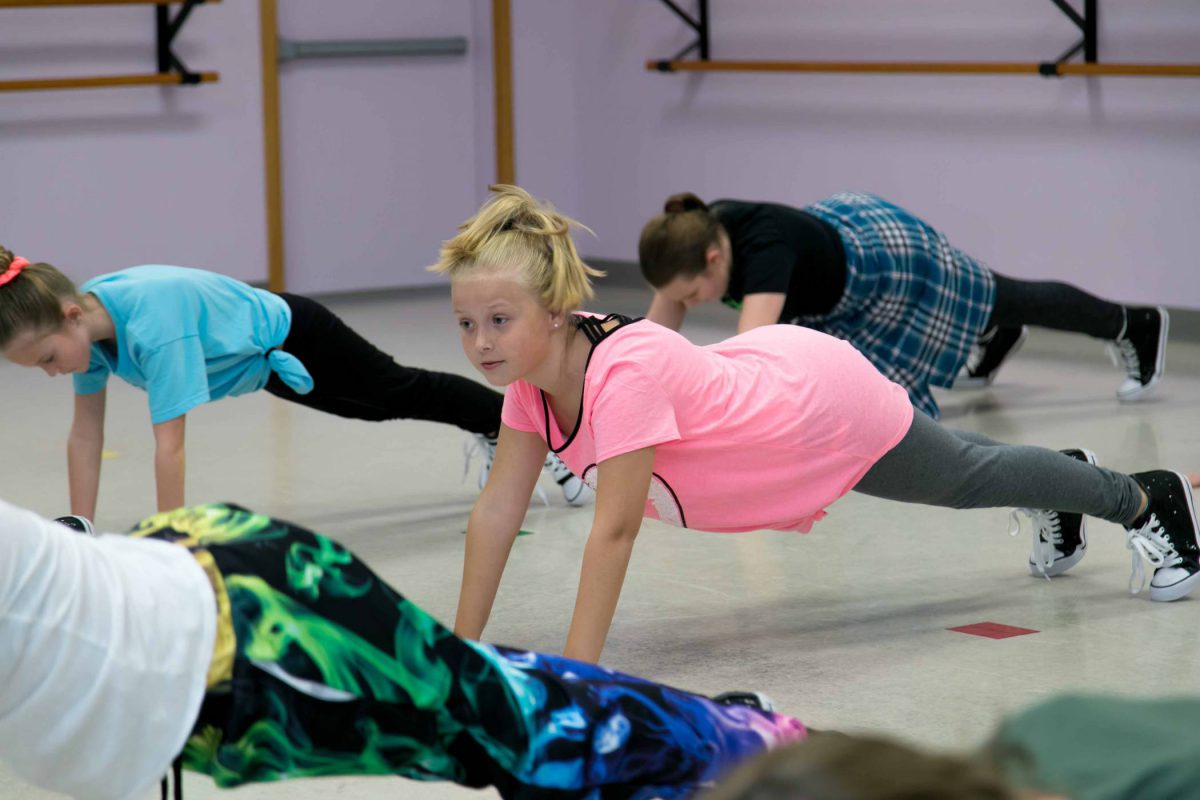 What to expect at hip hop dance class
Our hip hop dance classes are designed to combine a variety of hip hop styles and teach you or your child a new way to express yourselves. Our hip hop dance instructors incorporate both well-known and new dance styles like break dancing, popping, and tutting set to age-appropriate music.
Each hip hop dance class is 45 minutes long.
If you or your child have prior hip hop dance experience, please call our studio at (574) 267-7055 to discuss class placement options.
If you are interested in you or your child attending a class that is full, please contact our office to be placed on a waiting list so we can notify you if an opening becomes available.
Benefits of this Class
Increased flexibility
Better balance and improved coordination
Muscle development
Builds self-confidence
Provides an outlet for artistic expression
Dawn C.
Mother
I love watching Hip Hop!
Available Classes
#HipHopRemix | Ages 7 to 12
11:00a-1:00p
Start: 06/23/2020
End: 06/25/2020
Summer Session | Ages 8 & up
7:15-8:00p
Start: 06/09/2020
End: 07/14/2020
Adult Hip Hop
Tuesdays
AAHH-3-19
$90 Not on 4/7 (Spring Break)
8:15-9p
Start: 03/03/2020
End: 04/14/2020
8:15-9p
Start: 04/21/2020
End: 05/19/2020
Experienced Students | Please contact our office regarding placement.
More Information
Ages & Other Classes