Watch your toddler smile and laugh as they discover a love of dance for the first time! Our Tiny Stars dance classes are designed to introduce your child to the world of dance in a fun and approachable way.
The Perfect Place for Your Tiny Star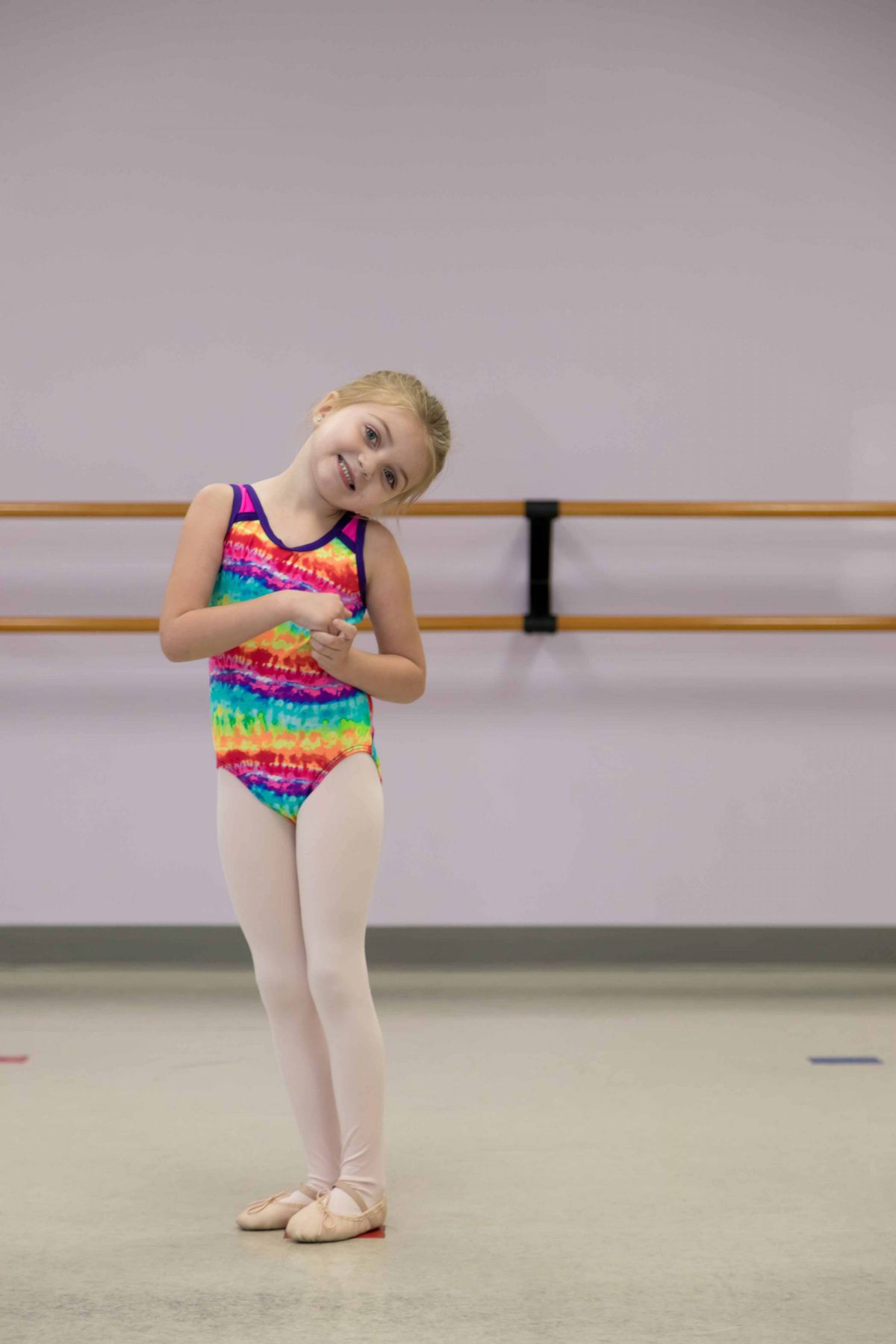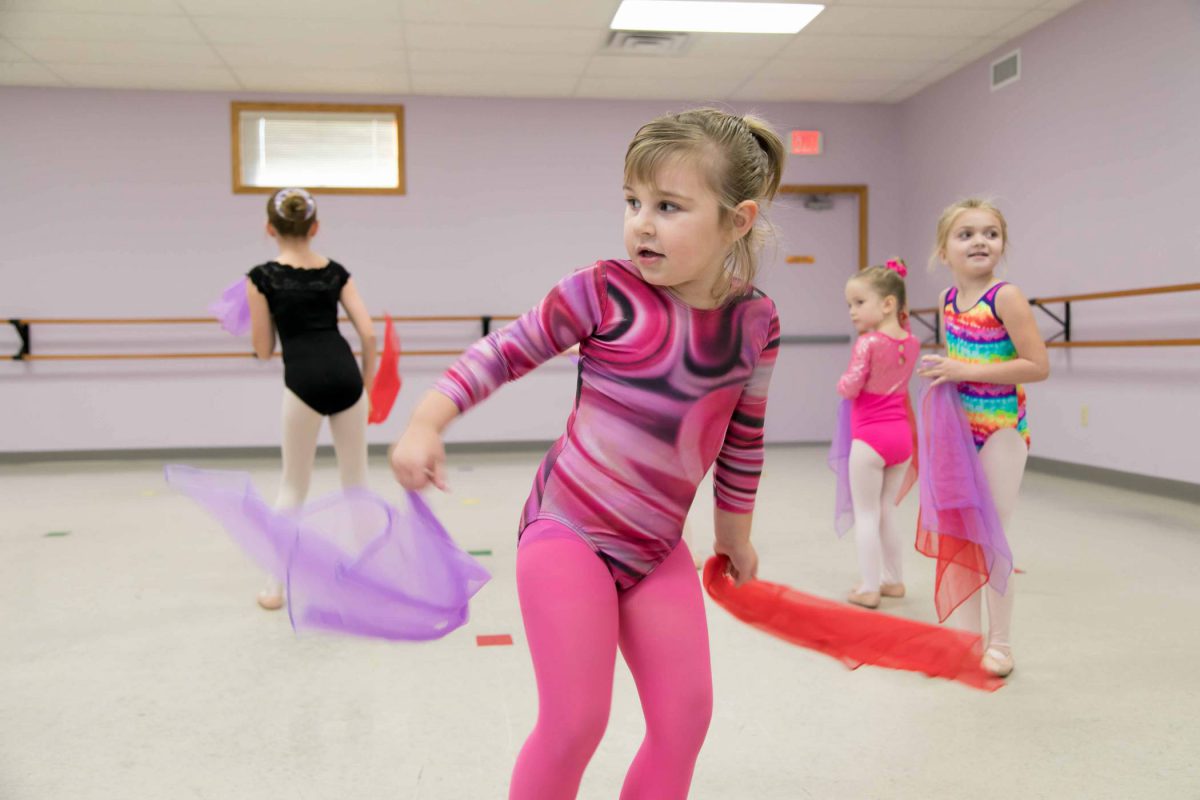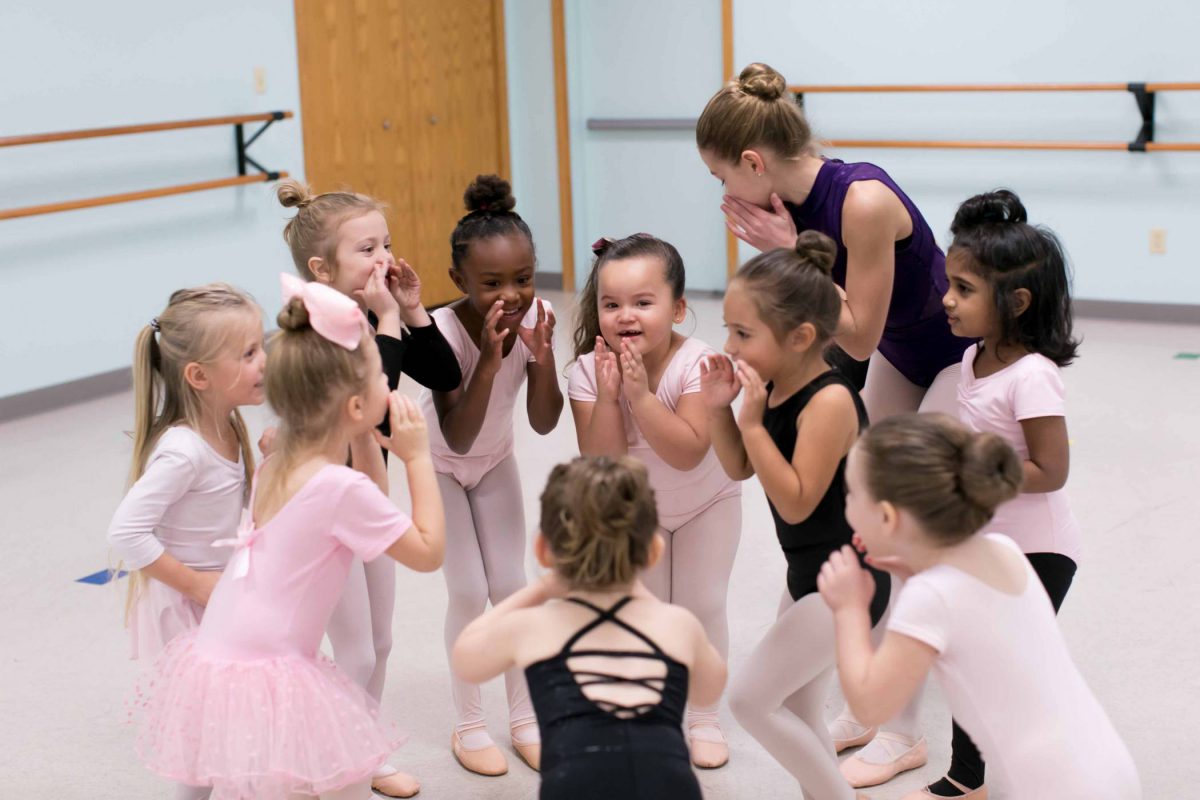 Our Tiny Twos dance class will be your toddler's first introduction to independent dance, while our Tiny Tots class helps your three-year-old build on their new dance skills. When your child turns four they can be a part of our Rising Stars dance class and dance with confidence and creativity!
Tiny Stars Classes
View the Classes