New to our Parent Portal? Watch this quick video to see how to access and manage your account with us.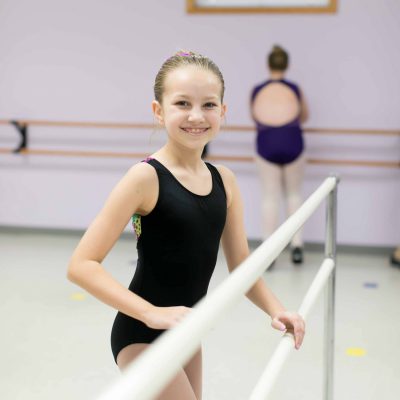 What makes us different?
See why Debra Collier's School of Dance is the best choice for you and your child to discover the joy of dance!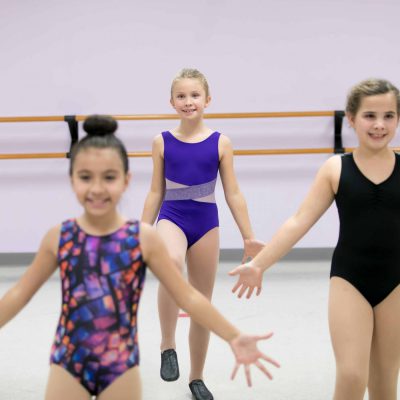 What can I expect?
Get all the information you need to help your child register and attend dance class at our studio.