Our Tiny Twos dance class is designed to be your child's first introduction to independent dance! Dancing can help your two-year-old develop social, motor, and cognitive skills that are the building blocks they'll carry with them throughout their toddler years and beyond.
Introduce Your Child to the Joy of Dance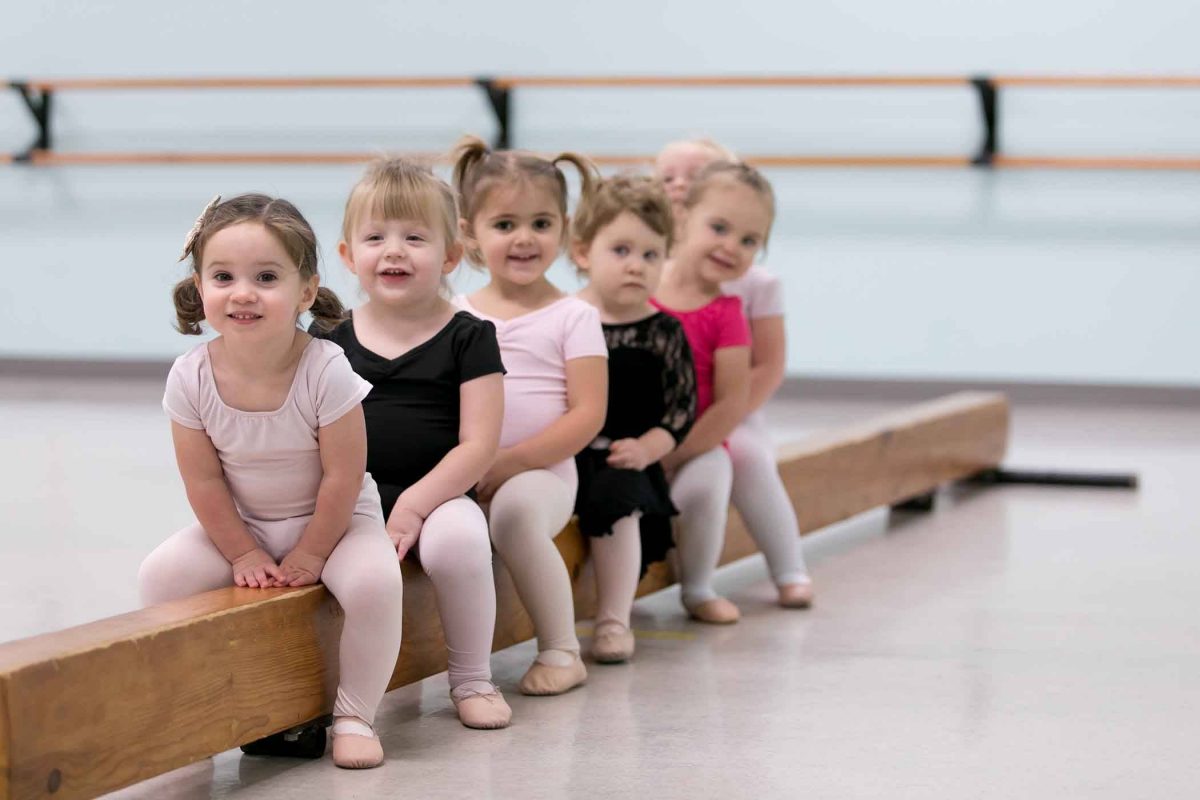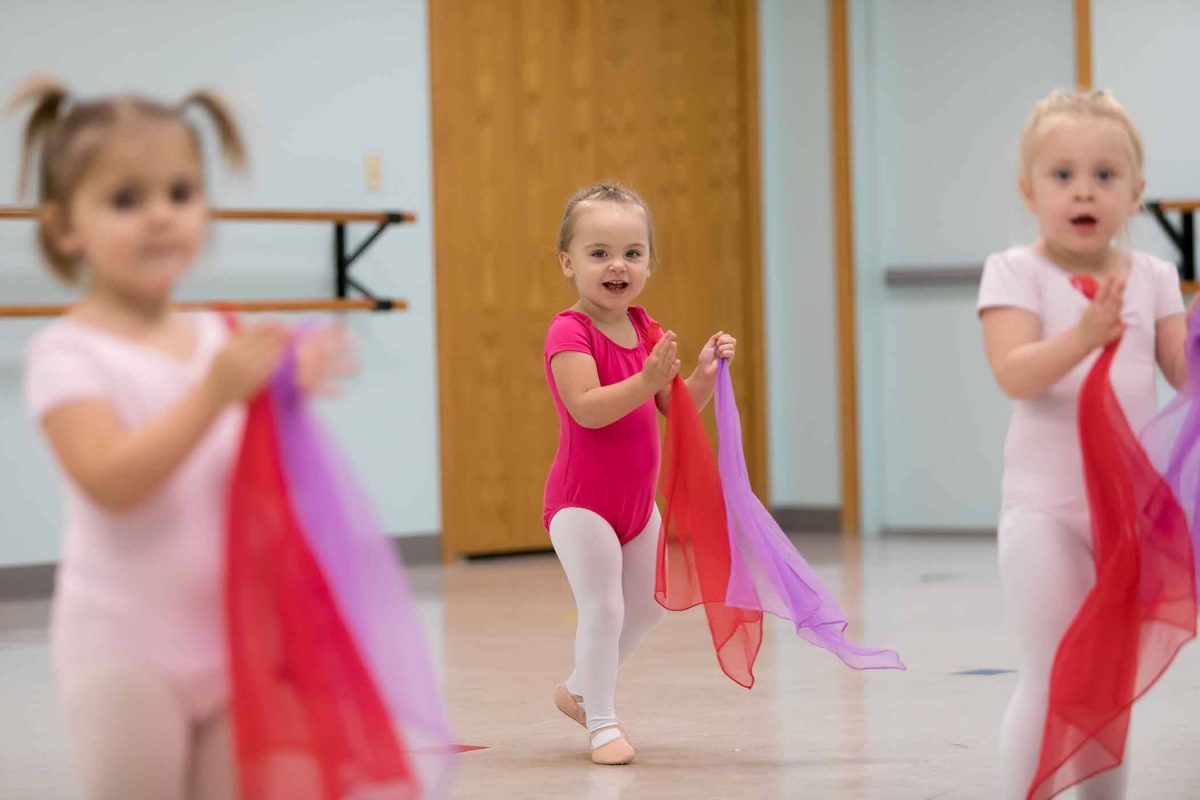 Benefits of this Class
Improved sense of self-confidence and independence
Learning the concepts of sequencing, opposition, and right/left distinction
Understanding how to take turns
Development of large motor skills (galloping, marching, clapping, etc)
Learning how to listen and follow directions in a class setting
Laura S.
Parent
I just want to say we are so happy Taylor is at the studio this year. You all do such an AMAZING job with all ages of kids, rehearsals, recitals, and extra events that go on. I'm sure there will be much more that I will be impressed with in the future to come. My daughter has always loved to dance and to see her on fire this year with her dance. Well, let's just say I know it's because we are finally at the right studio. I don't want to forget to say that the older kids are so fantastic with our kids. To have them be so positive and take the time to say hey Taylor, you are doing so great, given pointers on what could be improved. Thank you to everyone at Debra Collier's School of Dance. Keep up the FANTASTIC job!
We've created a specialized curriculum for our Tiny Twos that is designed to help them "play with purpose" while they explore a new world of movement and music.  Students will utilize Prop Kits, filled with fun and exciting props to use throughout the season.  Each individualized Prop Kit will be marked with the student's name and used by that student only.  The kits are $22 and will be charged to the accounts of applicable families on September 1.  Prop Kits will be sent home with each student at the end of the season.
This class is available to children ages 24 months to 3 years.
Each 30 minute class is thoughtfully designed to make sure we capture your two-year-old's attention while still giving them time to enjoy dancing and making new friends.
Available Classes
Tiny Twos | Ages 2 by August 1
5:45-6:15p
Start: 09/05/2023
End: 05/21/2024
5:45-6:15p
Start: 09/06/2023
End: 05/22/2024
10:30-11a
Start: 09/08/2023
End: 05/24/2024
More Information
Ages & Other Classes