With exciting music and interactive props, our Rising Stars dance class teaches your preschooler spatial awareness and sequencing, builds self-confidence, and develops social skills. Inventive monthly themes, such as "Fantastic Friends" and "Popcorn & Movies", are also incorporated into this curriculum to help foster your child's creativity and sense of individuality.
Building Coordination & Confidence!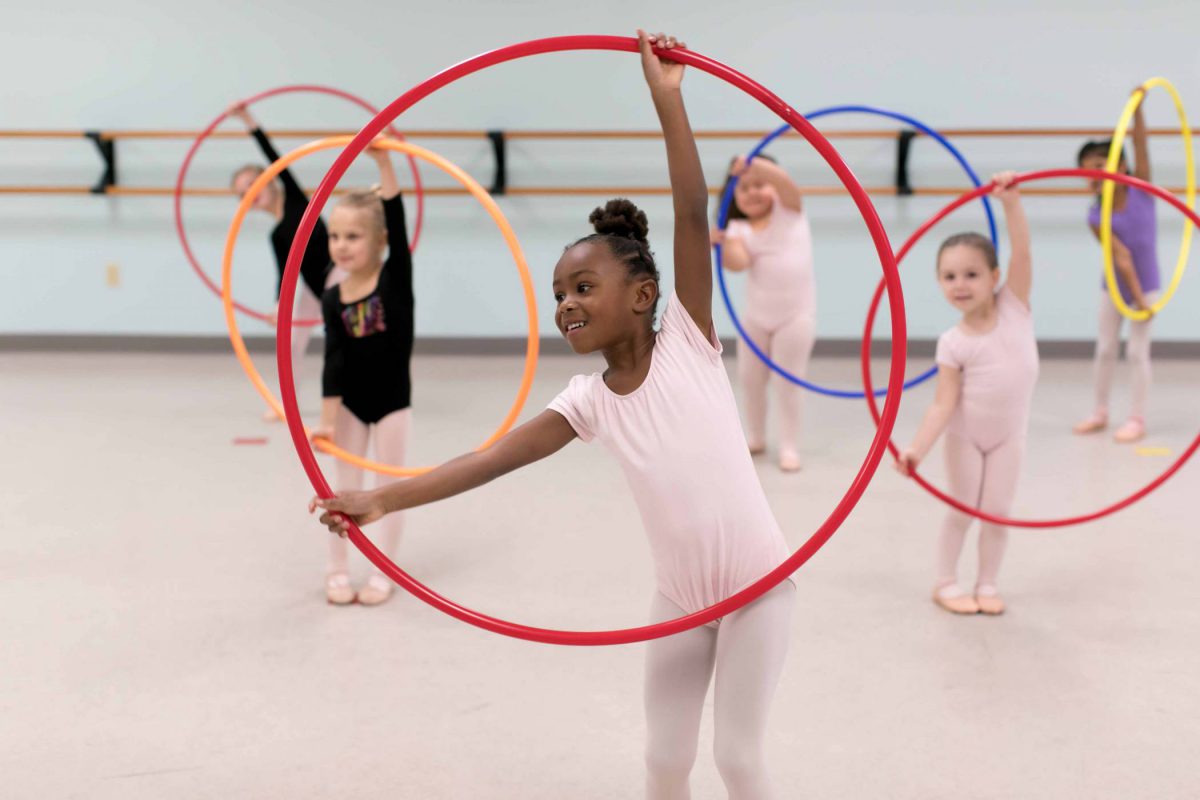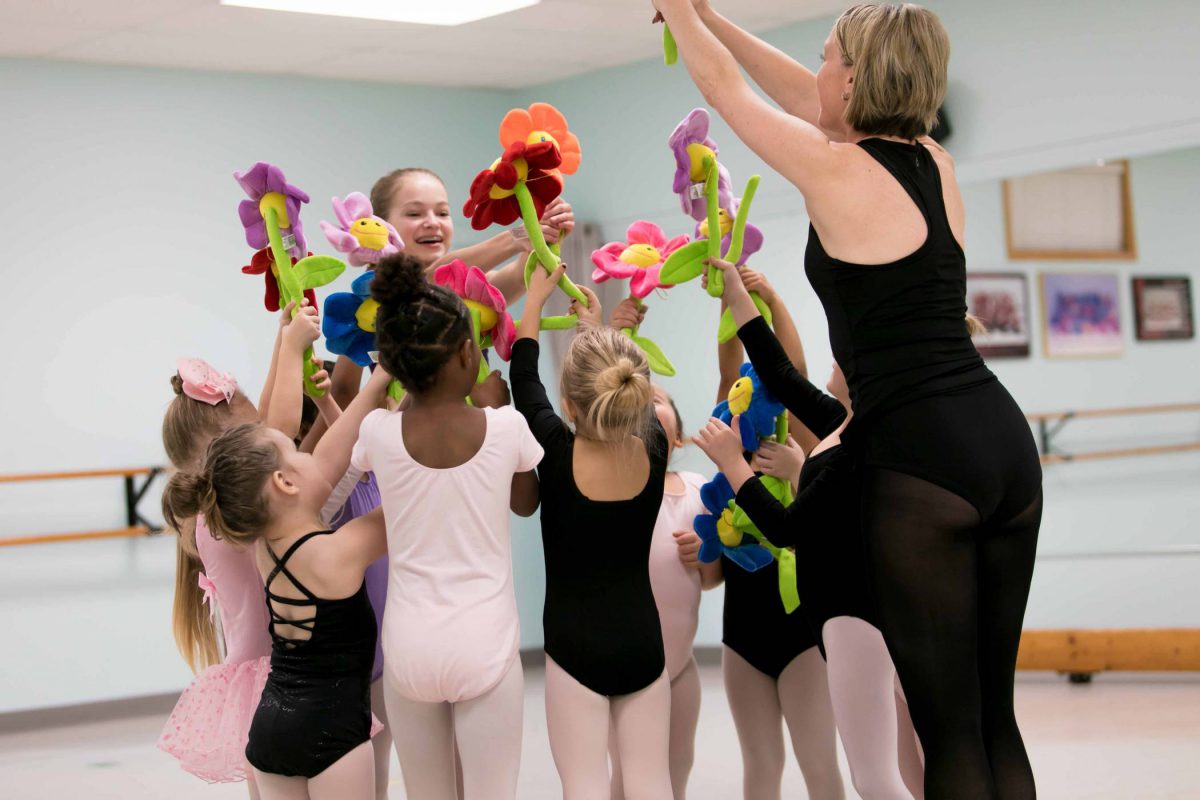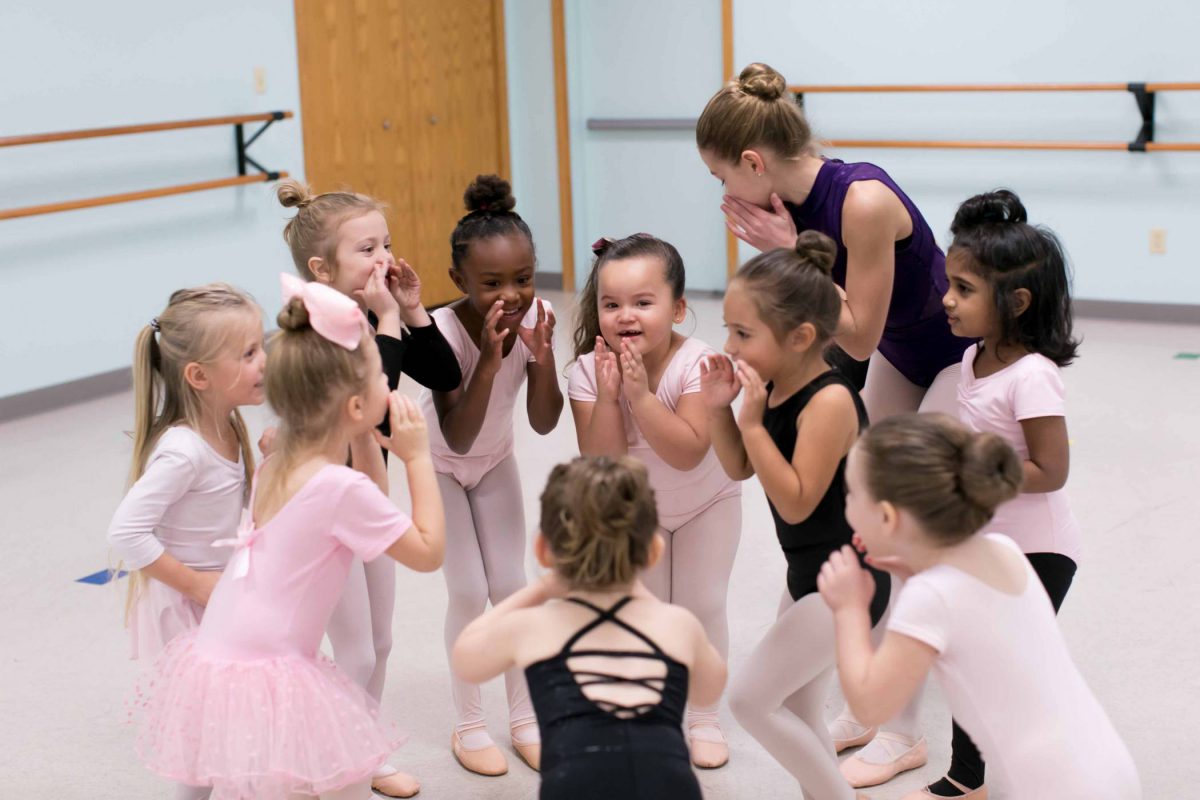 Students in this class will develop an understanding of directional terms, such as inside, outside, front, and back, as well as learning to skip, gallop to the side, and follow rhythms.
Each 45 minute class allows your child plenty of time to learn new skills and make new friends!
Benefits of this Class
Learned sense of spatial awareness
Improved self-confidence
Development of social skills
Learning to follow directions
Increased coordination and flexibility
Emily J.
Mother
My daughter is taking her first dance class – Rising Stars.  She is learning building blocks for different dance styles, working on rhythm and memory and gaining confidence to perform – all while having lots of fun.
Available Classes
Rising Stars | Ages 4 to 5
More Information
Ages & Other Classes