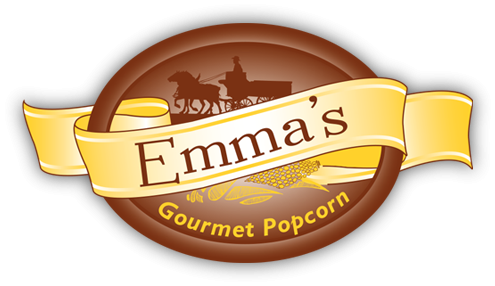 We are excited to offer a great fundraising opportunity for our DCSD families.  Emma's Gourmet popcorn is an easy, totally online, optional fundraiser that you and your child can host and all proceeds go directly to your DCSD account.  Here are the key details –
An email will be sent to you with instructions and a link to create your own online store on September 23
This will provide you with your own link to share with friends and family, making it easy to reach anywhere in the USA!
The event is open for sales from September 23 through October 7
The fundraiser is 100% online, therefore there is no money for you to collect
Items are shipped directly to your customers, so there is nothing for you to distribute
You receive 50% of all of your sales!
Orders will be shipped out at the end of each week our sale is open and will take one to two weeks to deliver to the customer
There is literally NOTHING for you to do except share your link and help promote the event
Once the event has ended, the funds will be sent to the studio and will be applied to your DCSD account
Set up your Pop-Up Store for the easiest fundraiser you'll ever do!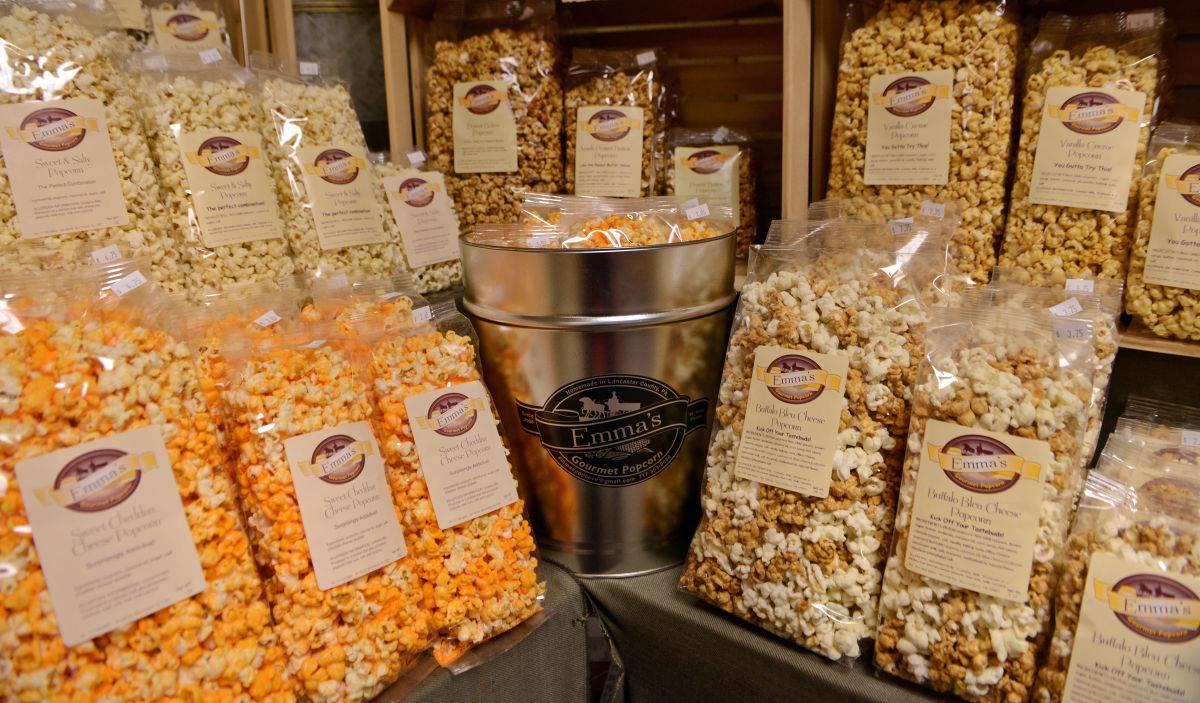 Customers may choose from these yummy flavors!
Sweet & Salty
Chocolate Peanut Butter
Sweet Cheddar
Chocolate Caramel Nut
Dark Chocolate
Autumn Sweet & Salty
Birthday Cake
Buttered
Caramel
Caramel Apple
Caramel Macchiato
Caramel Nut
Cheddar Ranch
Chocolate Almond Bliss
Cookies & Cream
Chocolate Caramel Espresso
Chocolate Mint
Chocolate Mocha
Coconut Cream
Cinnamon Bun
Cheesy Crab
Emma's Signature Blend
Garlic Herb & Cheese
Garlic Salt & Pepper
Honey Mustard  Onion
White Cheddar Jalapeno
Keylime Pie
Maple Pecan
Monster Munch
Orange Kissed Dark Chocolate
Amish Peanut Butter Schmeir
Peanut Butter Oreo
Pumpkin Pie
Pumpkin Spic
Salt & Vinegar
Salted Dark Chocolate Caramel
Sea Salt
Snickerdoodle
So Cheesy – Sugarless
Sweet Mesquite BBQ
Sweet Sour Cream & Onion Popcorn
Sweet White Cheddar
Toffee Touchdown
Tuxedo
Ultimate Popcorn Snack
White Cheddar
Zesty Parmesan Ranch
Our staff has personally sampled many of these flavors and can tell you they are fabulous!
More Information
Helpful Links & Resources