Have you always wanted to take a tap class but feel like it's too late to start? Although many dancers begin at an early age, we believe it's never too late to learn.
Our adult tap class is available for students who are beginners, former dancers who want to return to dance, and adults who are looking for a new way to dance.
These tap classes offer something for every age group, whether you're a young adult or senior citizen. We will start you with the very first steps of tap if you're a beginner. If you have previous dance experience, we can modify combinations to fit your skill level.
Each 45-minute class will include time to warm up, instruction to help learn and practice new movements, and assistance in executing proper tap techniques.
Adults may wear any comfortable clothing that is easy to move in and will need tap shoes.  We offer a full boutique where our staff is available to size you and ensure the proper fit.
What Is Tap Dance?
Tap is a highly stylized dance form that includes variations known as Broadway, Buck, Hoofing, Rhythm, and Soft Shoe. Most people recognize tap dance from its percussive footwork, movements, and sounds that work together to create rhythmic patterns.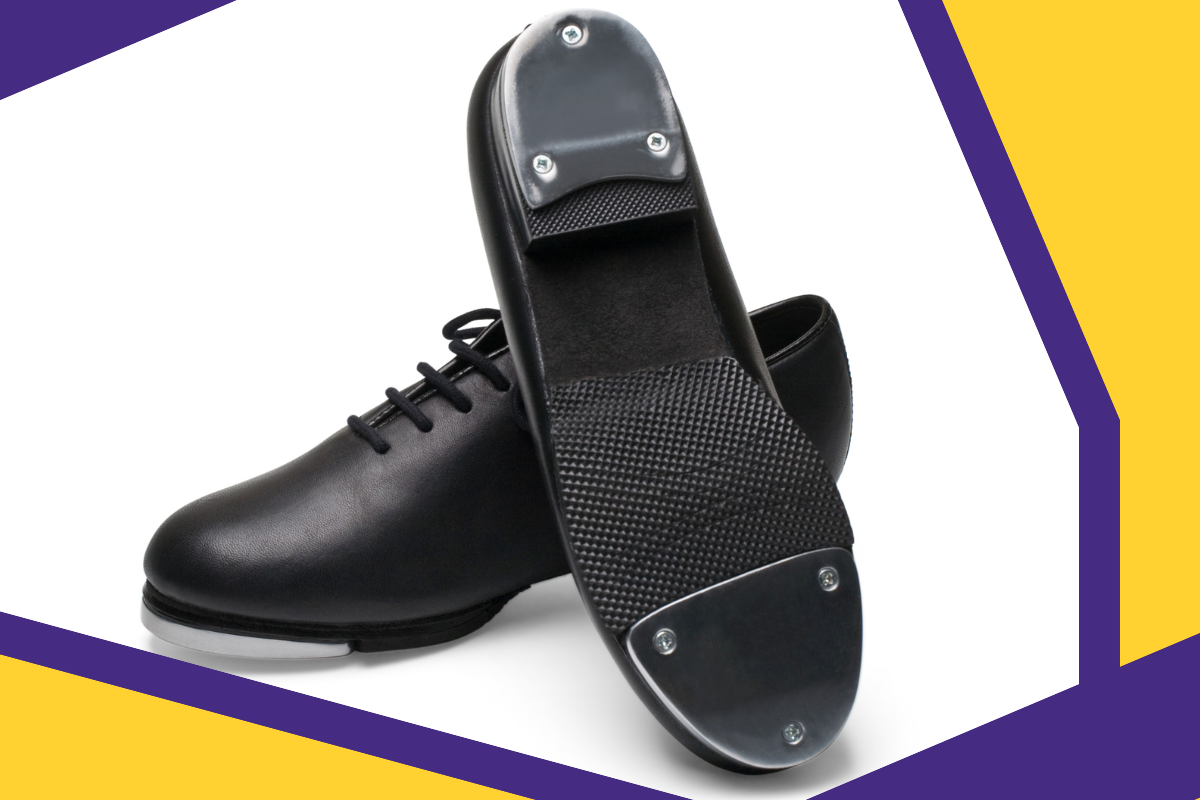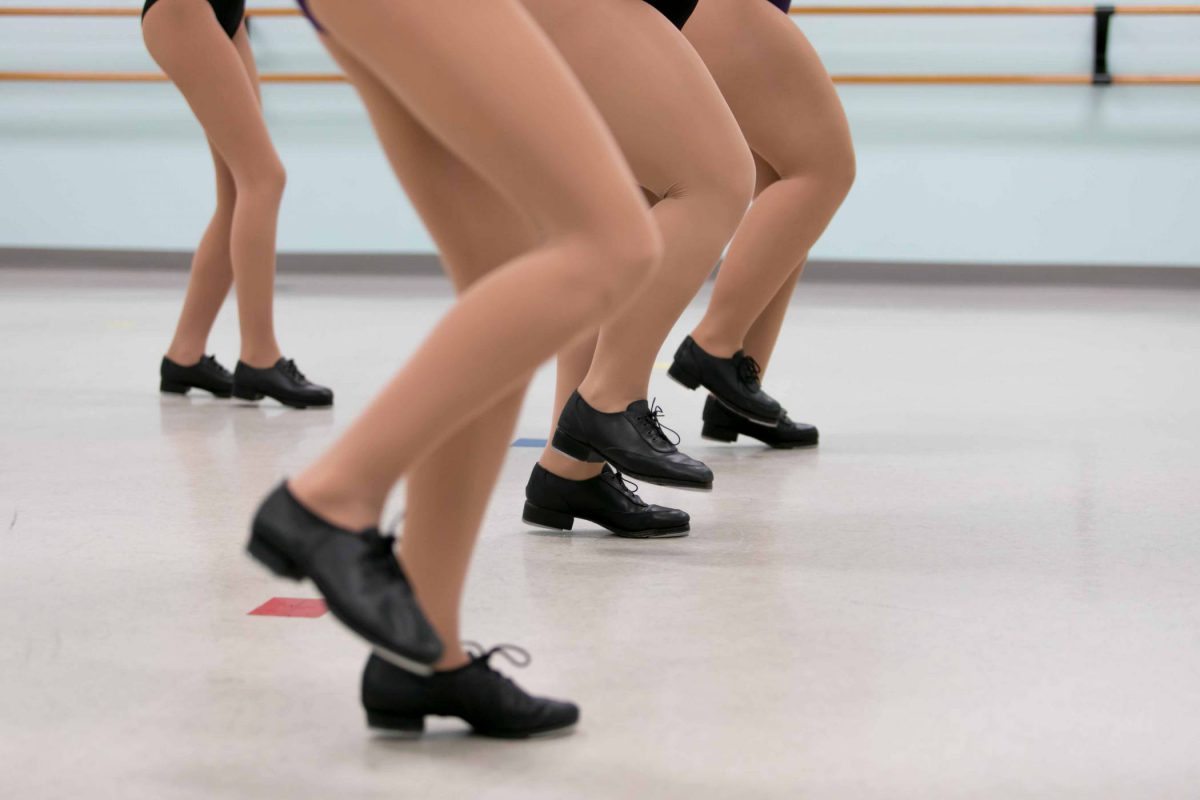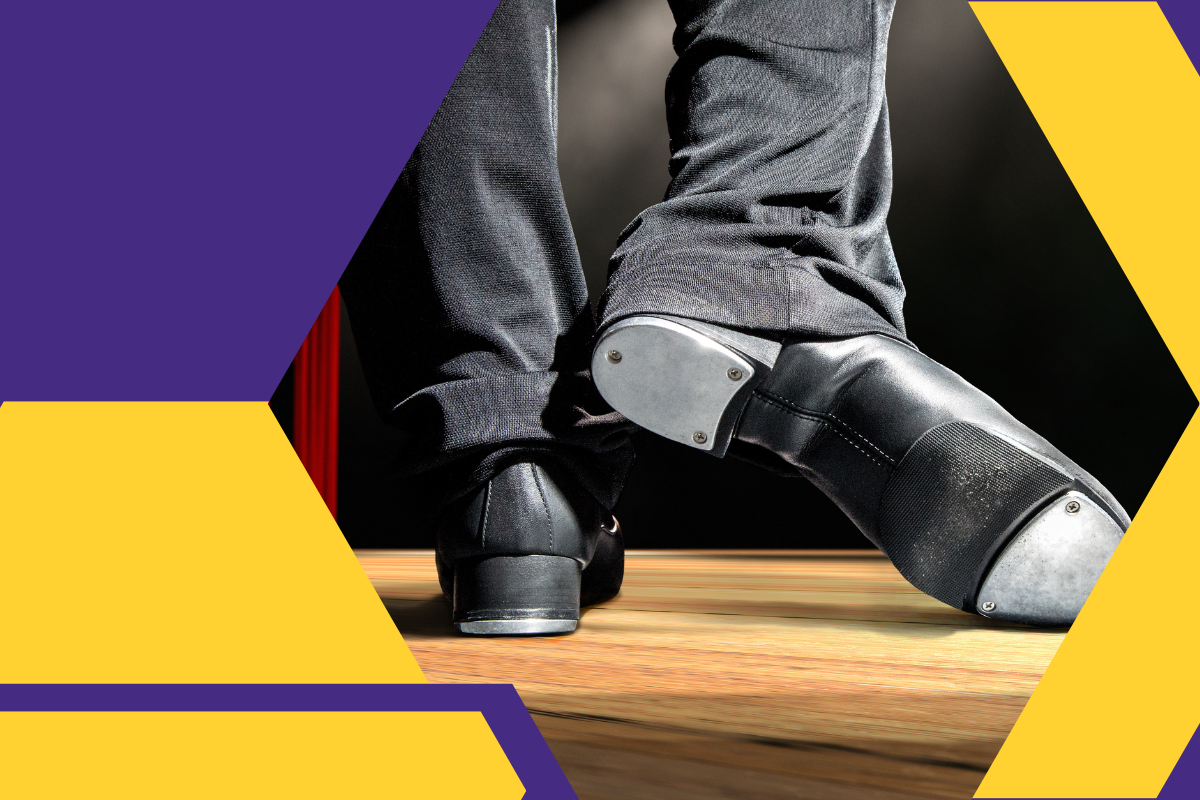 Benefits of this Class
Development of improved balance and coordination
Full body workout
Increased mental acuity
Fun!
Shelly K.
Alumnus, Parent
I just want to say how much I love Debra Collier's School of Dance!  I started dancing there at 17. Late! However, all of the instructors were great and helped me very much with all of my technique. I learned so much and even though I didn't start dancing at 3 like most of the other dancers, they NEVER let me give up! I have my daughter in class and she loves it! It's about more than just dance, it's the relationships you make!
Available Classes
Adult Tap | Summer 6-week session
7-7:45p
Start: 06/13/2023
End: 08/01/2023
Adult Tap | 9-week session
Thursday
Adult Tap: Session I
$157
7-7:45p
Start: 09/21/2023
End: 11/30/2023
More Information
Other Adult Opportunities