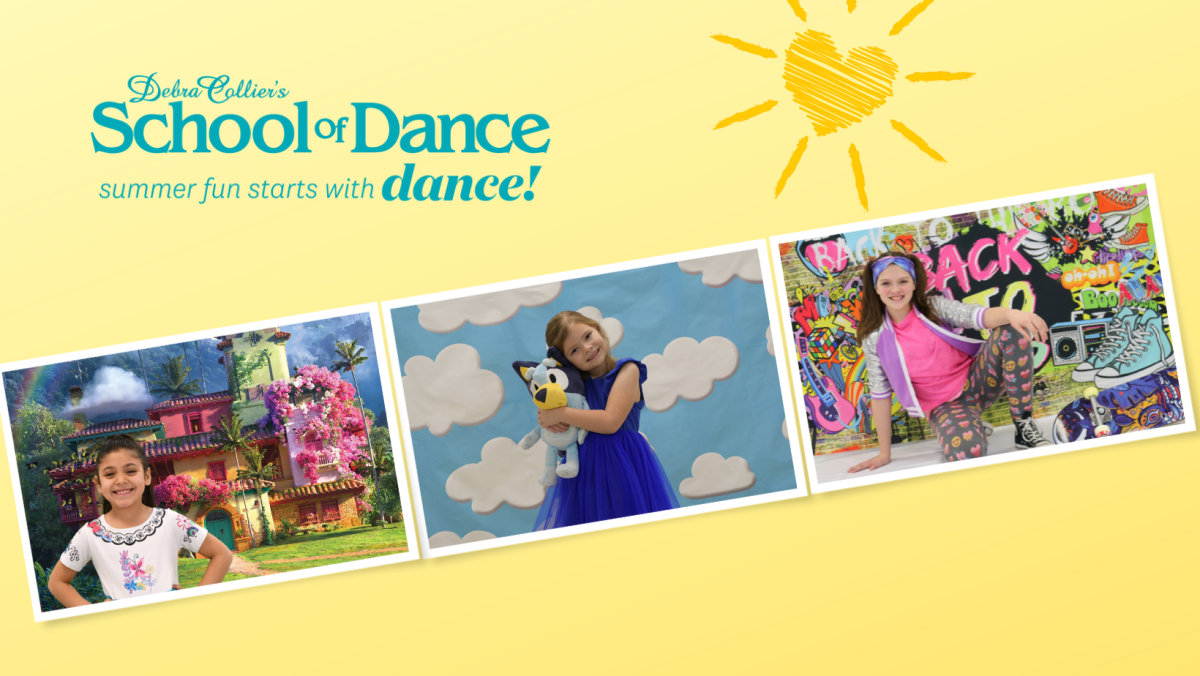 Fill your child's summer with the creativity and joy that comes from dance at Debra Collier's School of Dance!  From beginning dancers to experienced ones, we have something for everyone!
If you aren't sure which class or camp your child would be best suited for, call or email our studio today and we'll be happy to help!
Reserve your spot by April 30 with a $30 non-refundable deposit. The balance will be automatically processed on June 1.  The first 40 registrants will receive a free DCSD color-changing cup too!
Summer Classes and Camps
Click on your choice for more information