Summer dance camps are the perfect way to fill your child's summer with fun and creativity! Each dance camp includes dancing, craft time, and keepsakes to enjoy at home. A prepackaged snack and water will always be provided for your child and parents can enjoy a special video package sent after the camp of the great moments and highlights!
One-Day Dance Camps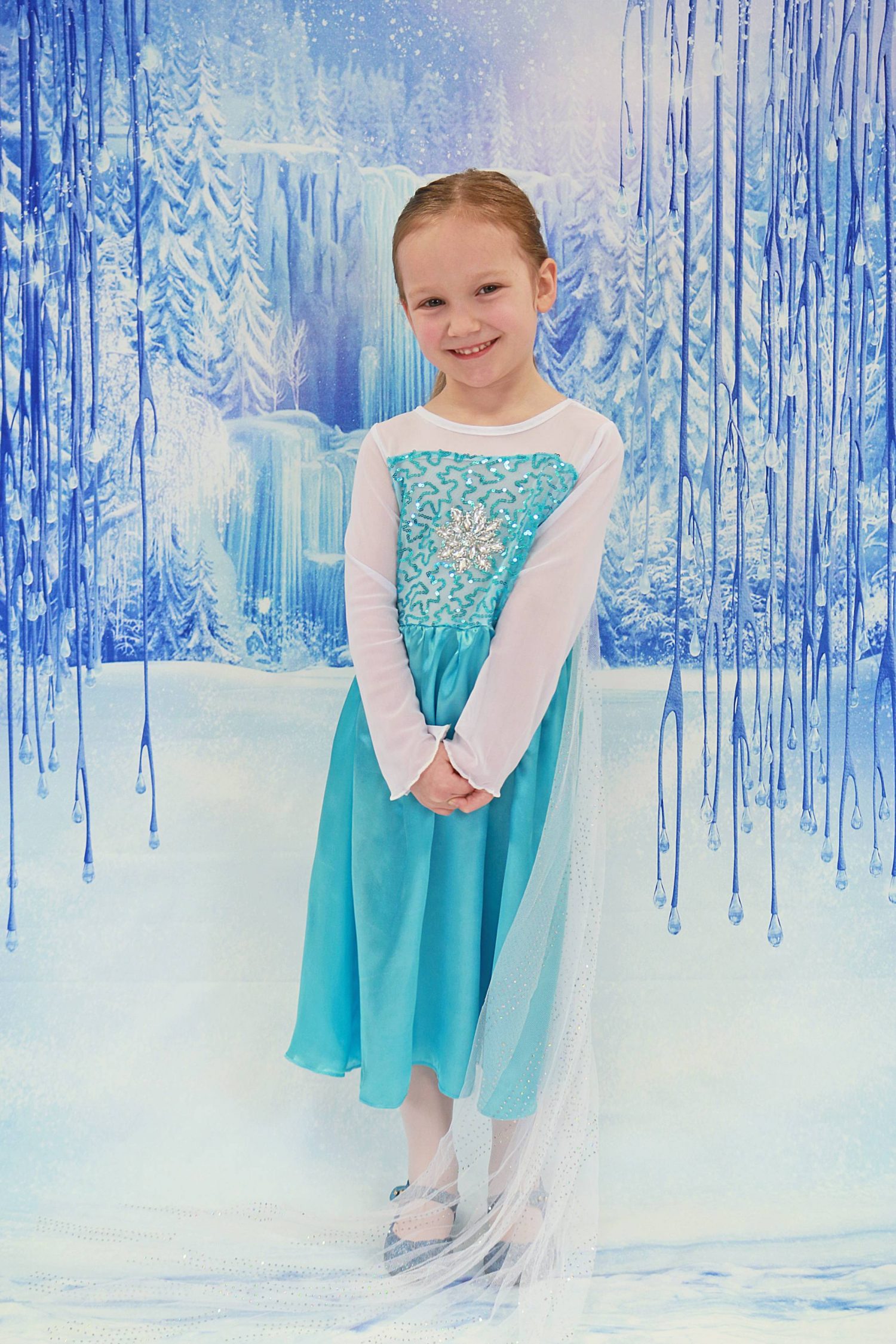 Frozen Fever
Take a break from the summer heat for an evening and enjoy a frozen journey with Queen Elsa! As we travel down the Magical River, our Frozen Princess will bring the movie to life.  Some camps are just worth melting for!
June 27  *Sold out
Ages 3 – 7
6pm – 7pm
$30 per child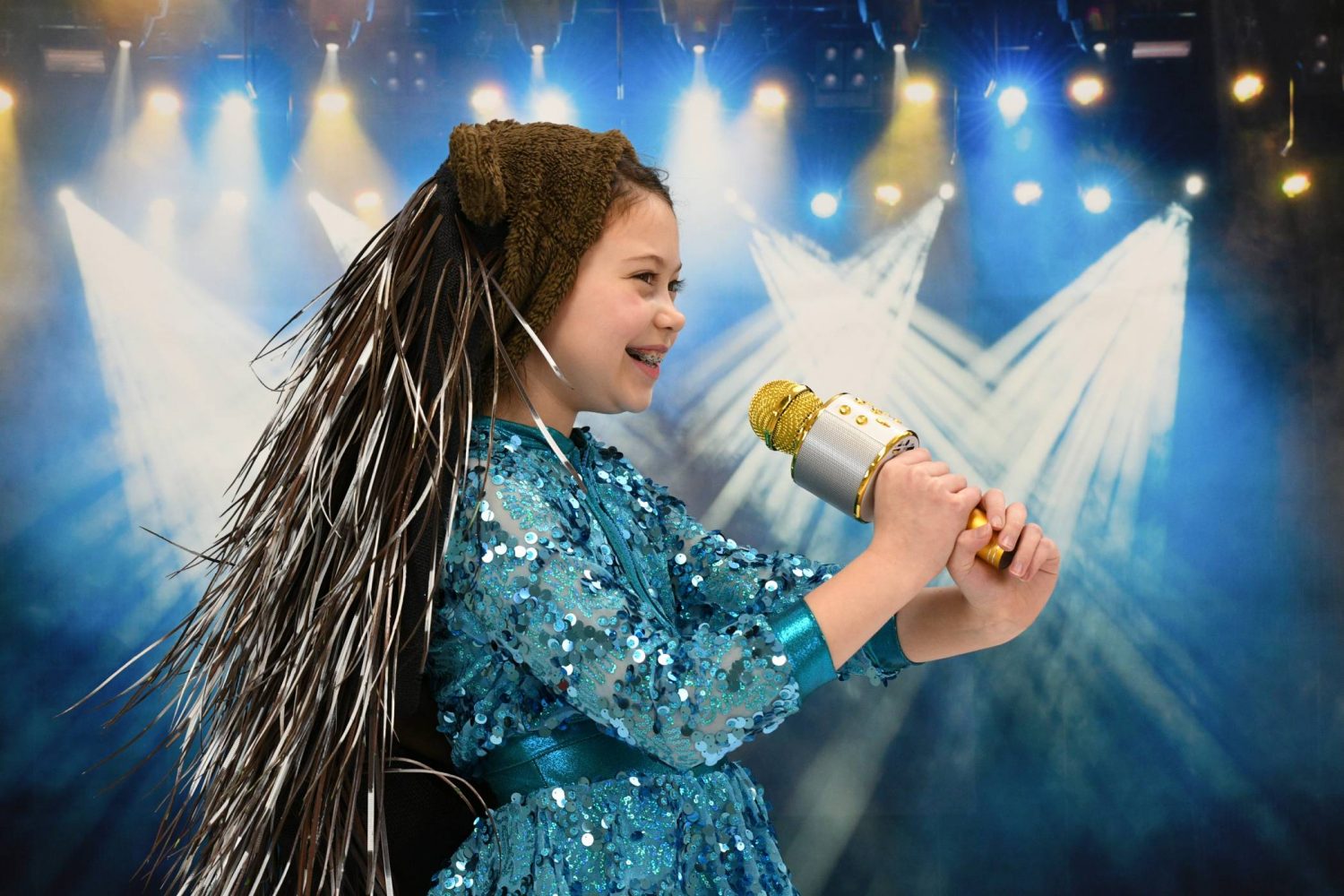 Sing
Do you love music, dancing, performing and the theater?!  Then this camp is for you!  Join Buster Moon, Rosita, Ash, and more as we take to the stage and show off your talent!
July 11
Ages 5 – 9
6pm – 7pm
$30 per child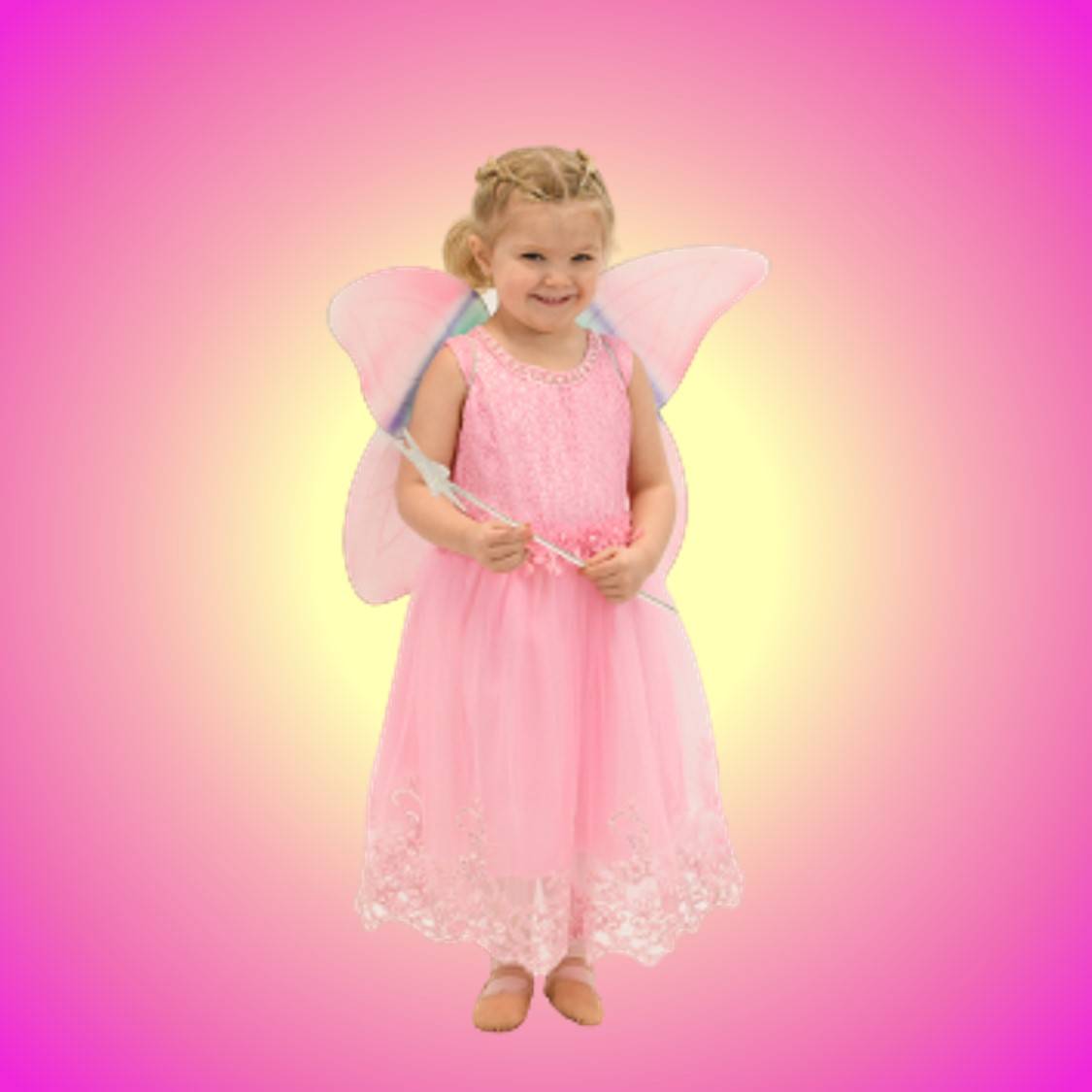 Pinkalicious and Peterrific
Join Pinkalicious and Peterrific as we dance, imagine, and create!  Your self-expression will definitely be displayed with your artwork!  We'll have a twirl-tastic time!
July 18
Ages 3 – 7
6pm – 7pm
$30 per child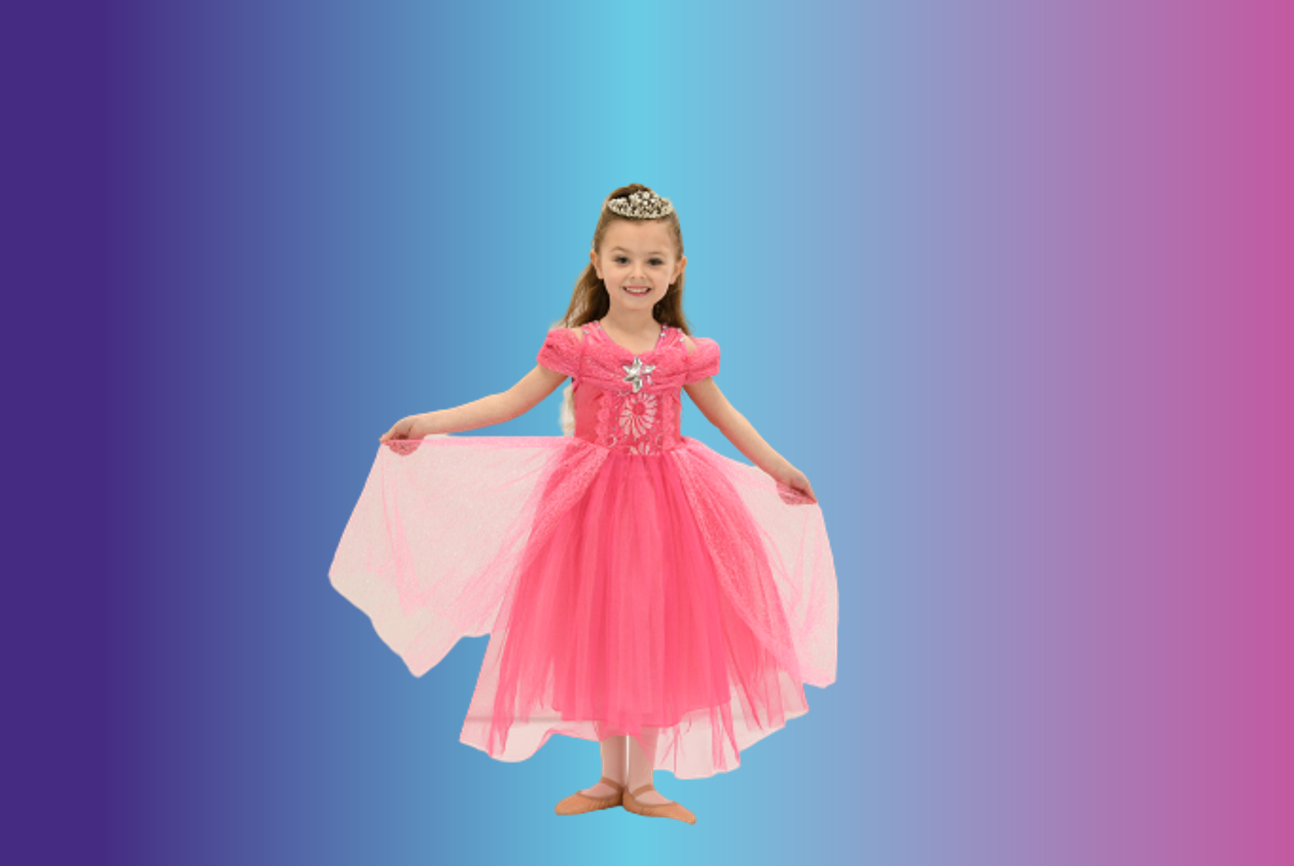 Pretty Princess
Come to a place where dreams really do come true!  Your little princess will be delighted with the enchantment of our kingdom.  We'll dance through the palace and twirl at the ball!  A surprise princess is waiting for you!
August 1
Ages 3 – 7
6pm – 7pm
$30 per child
Three-Day Camps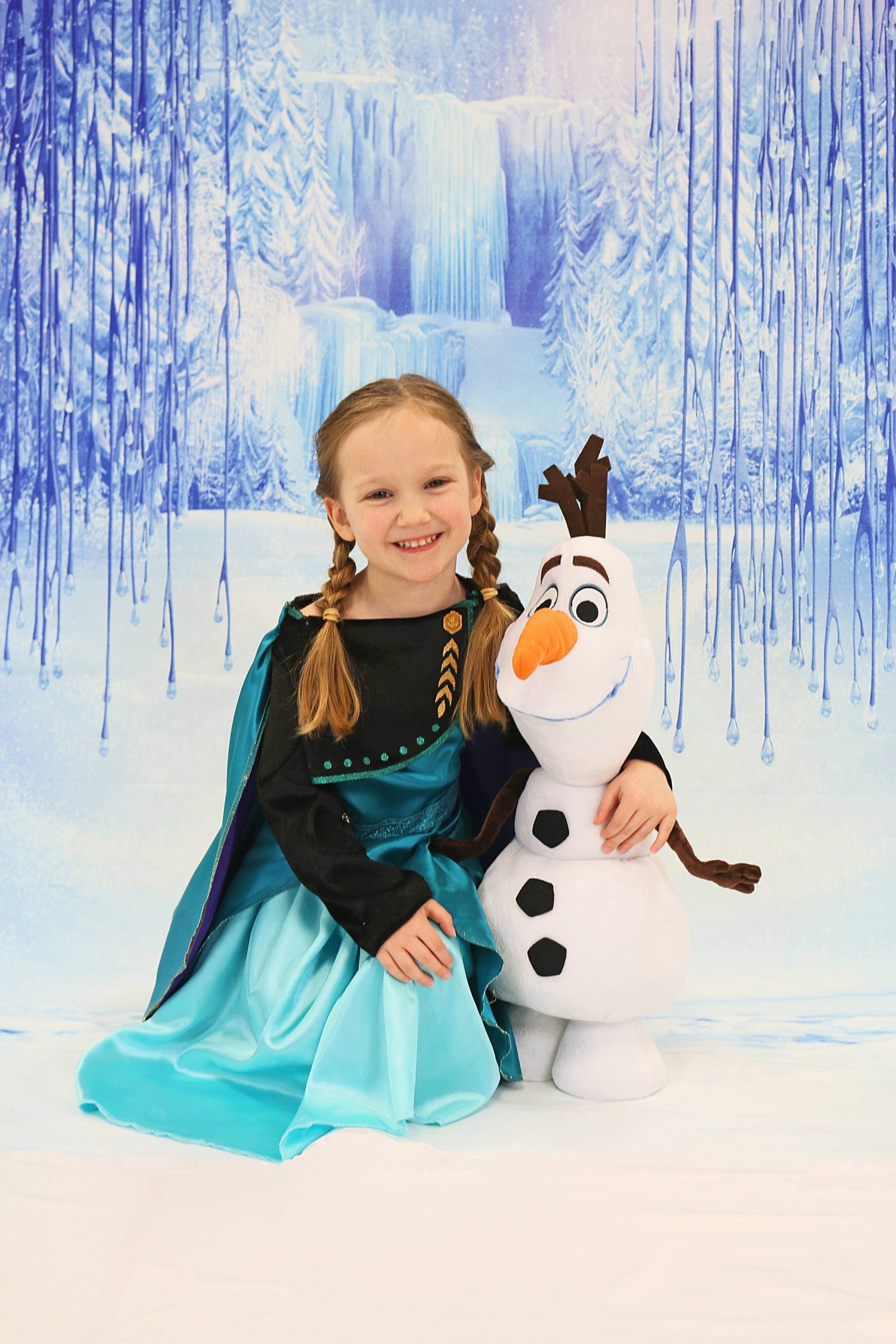 Frozen Adventure
Do you want to build a snowman? Nah – we'd rather DANCE!  Join Elsa for even more adventures while we bring the movie to life!  Make new friends as you dance the days away to your favorite Frozen songs
June 21-23
Ages 3 – 6
9:30-11:00a
$90 per child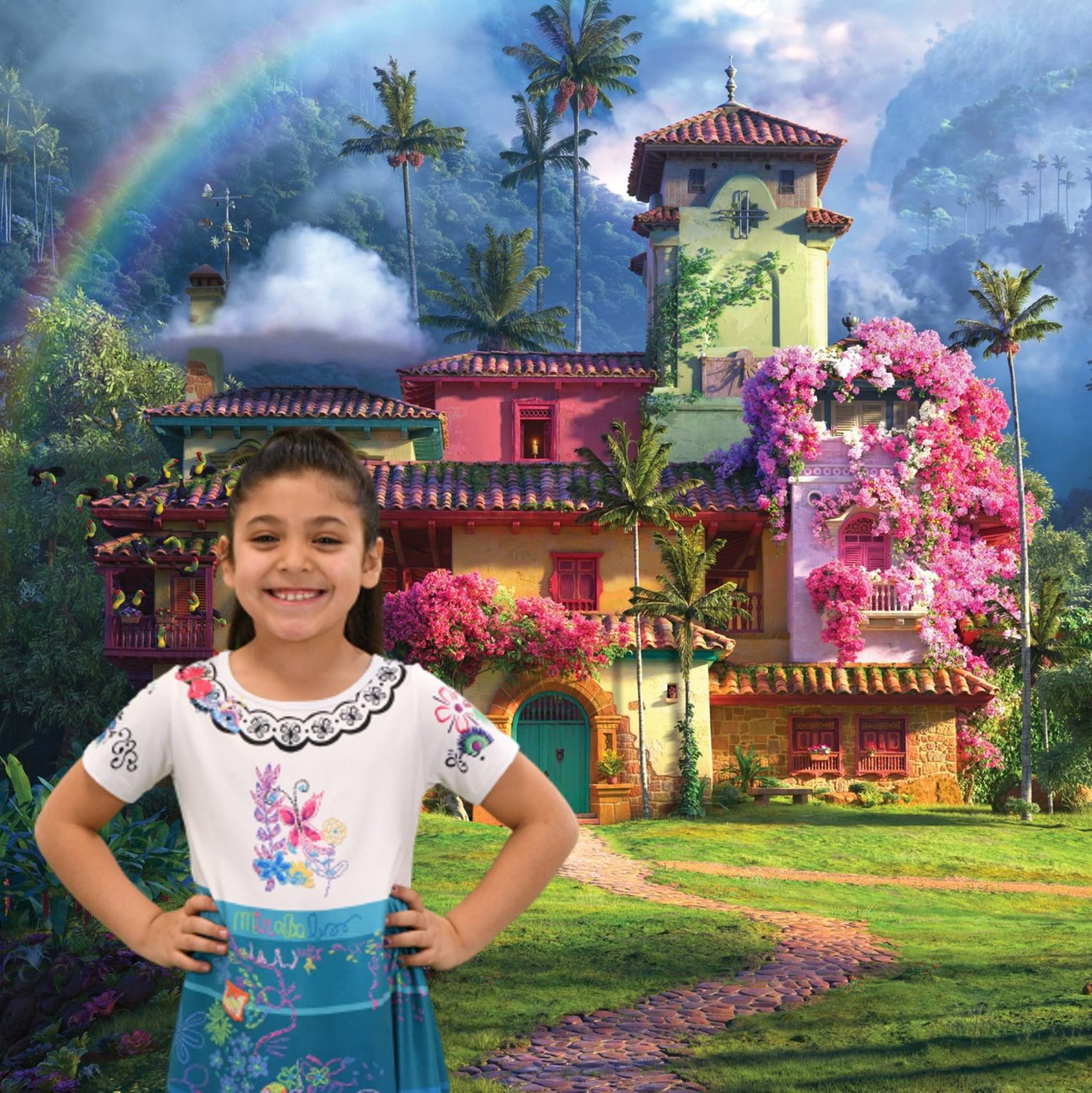 Encanto
This enchanting camp captures the magic of Encanto!  Are you Waiting on a Miracle?  Well, wait no more!  Join us and discover your own magic within!  Don't worry.  We Don't Talk About Bruno.
June 21-23: 9:30-11:30a
ages 3 to 6
June 28-30: 9:30-11:00a  *Sold out
ages 3 to 6 and 5 to 9
July 18-21: 5:45-7:45p *Sold out
ages 5 to 9
Each camp will have new material!
$90 per child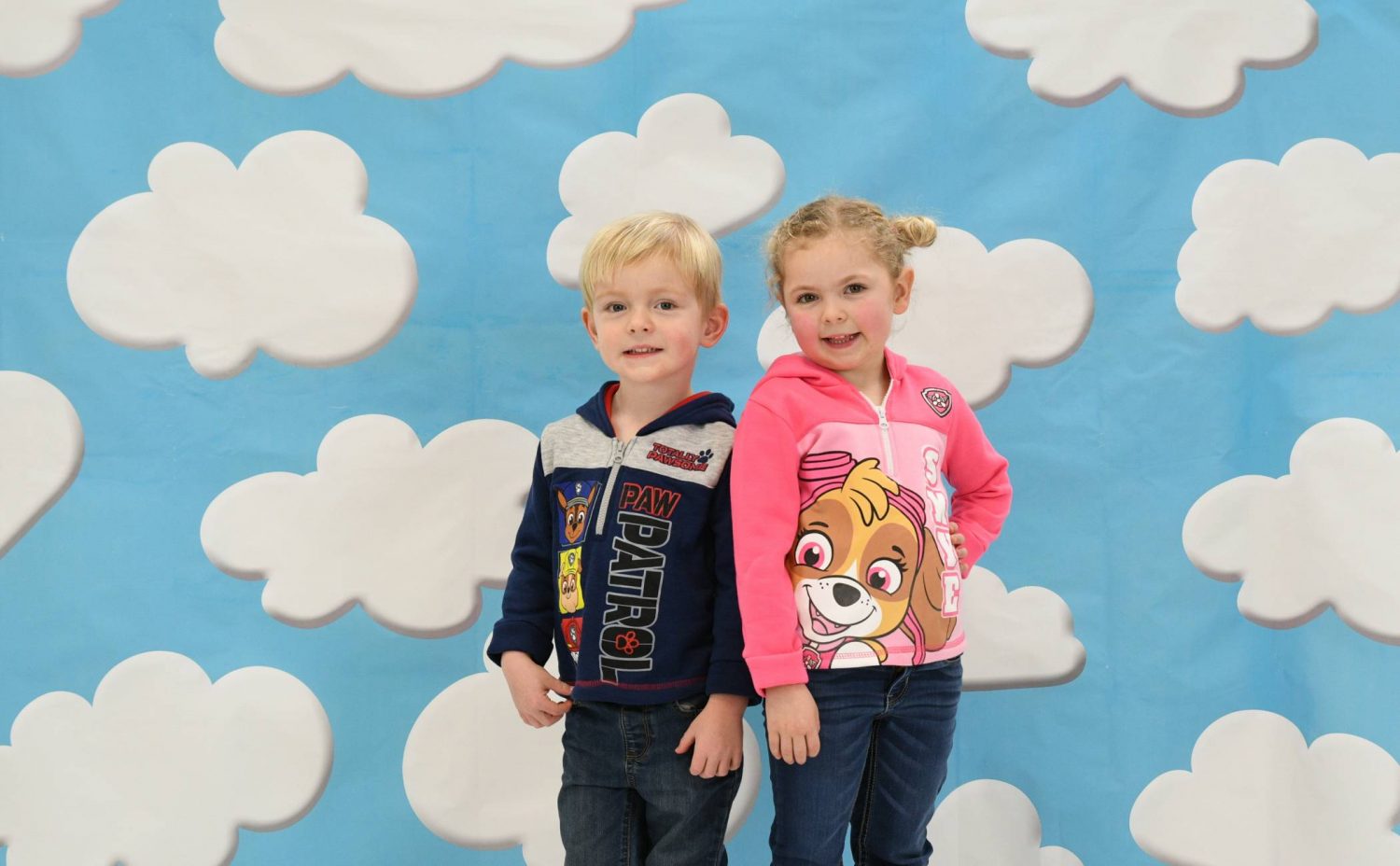 Paw Patrol
No job is too big, no pup is too small.  Join Ryder, Chase, Skye, and more as we take on challenges and complete the ultimate rescue.  Paw Patrol is ready for action!
July 12-14
9:30-11:30a
Ages 3 – 6
$90 per child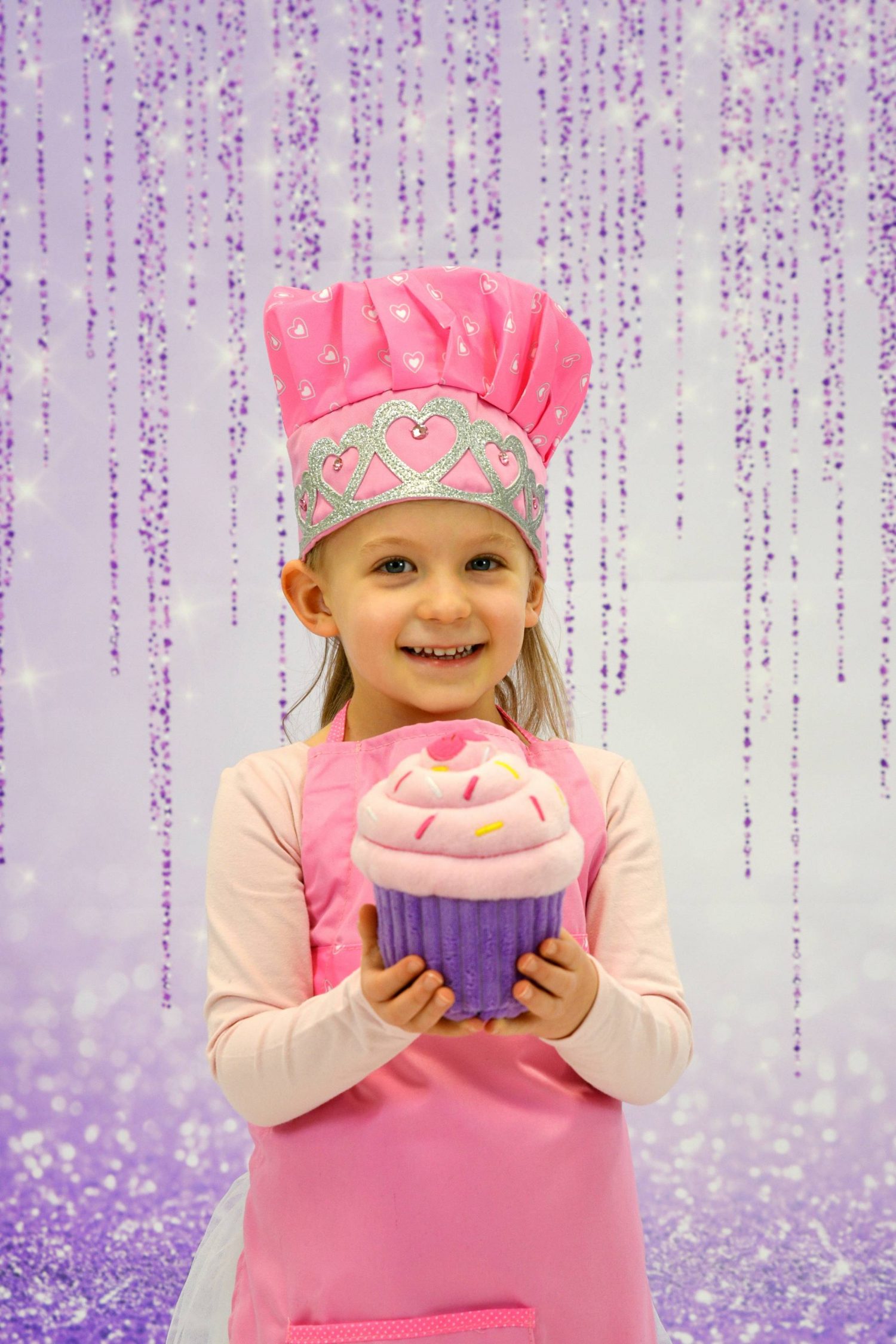 Ballerina Bakeshop
What is sticky and sweet and oh such a treat?!  It's our Ballerina Bakeshop!  You'll learn a dance that's sweeter than sweet and have a chance to decorate a delicious treat!  This camp is all sugar and spice and everything nice!
July 19-21
9:30-11:00a
Ages 3 – 6
$90 per child
More Information
Helpful Links & Resources