Summer dance camps are the perfect way to fill your child's summer with fun and creativity! Each dance camp includes dancing, craft time, and keepsakes to enjoy at home. A prepackaged snack and water will always be provided for your child and parents can enjoy a special video package sent after the camp of the great moments and highlights!
One-Day Dance Camps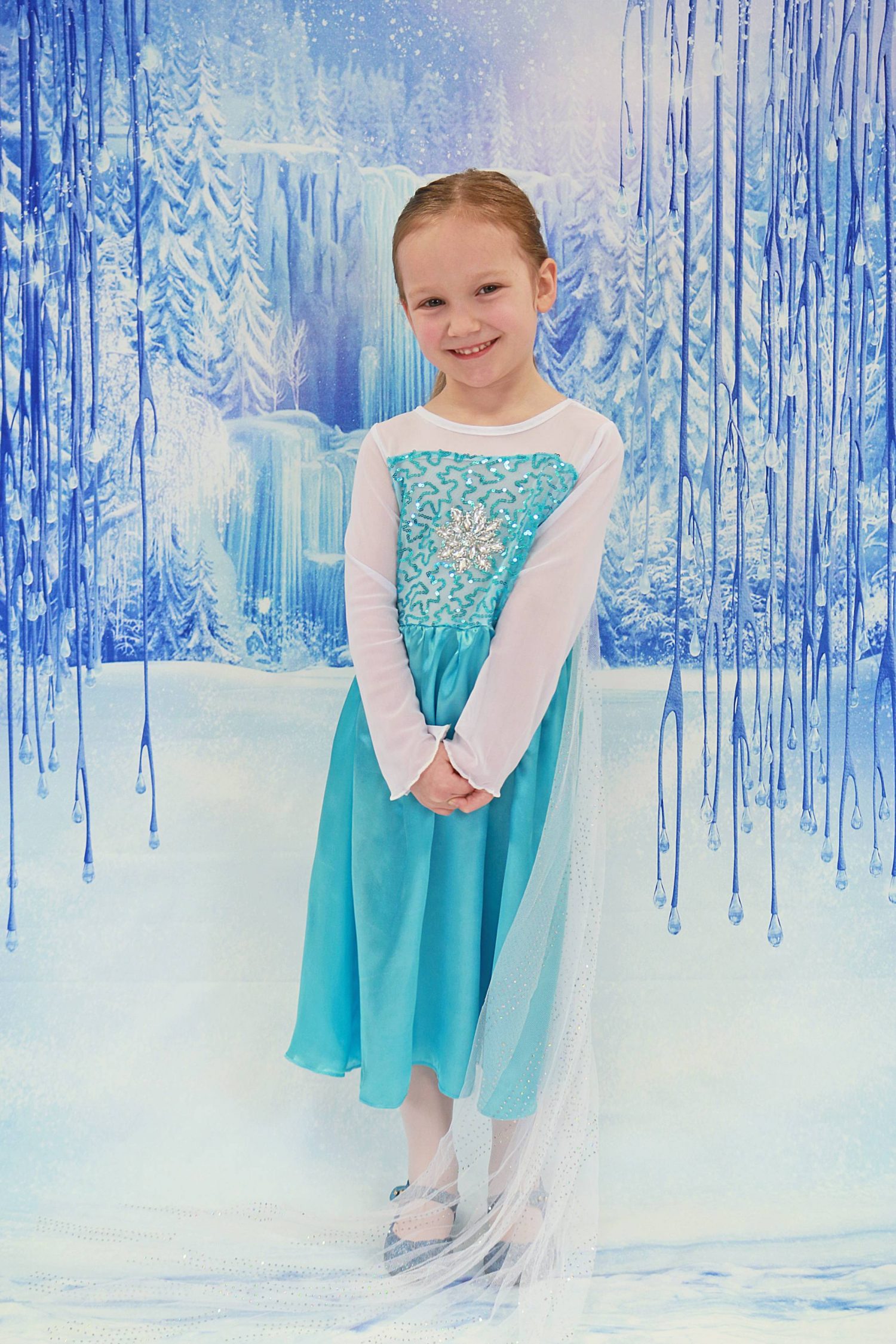 Frozen Fever
Take a break from the summer heat for an evening and enjoy a frozen journey with Queen Elsa! As we travel down the magical river, our Frozen Princess will bring the movie to life.  Some camps are just worth melting for!
June 28   Sold Out!
**New date added!  July 12 for Frozen Fever II
Ages 3 – 7
6pm – 7pm
$30 per child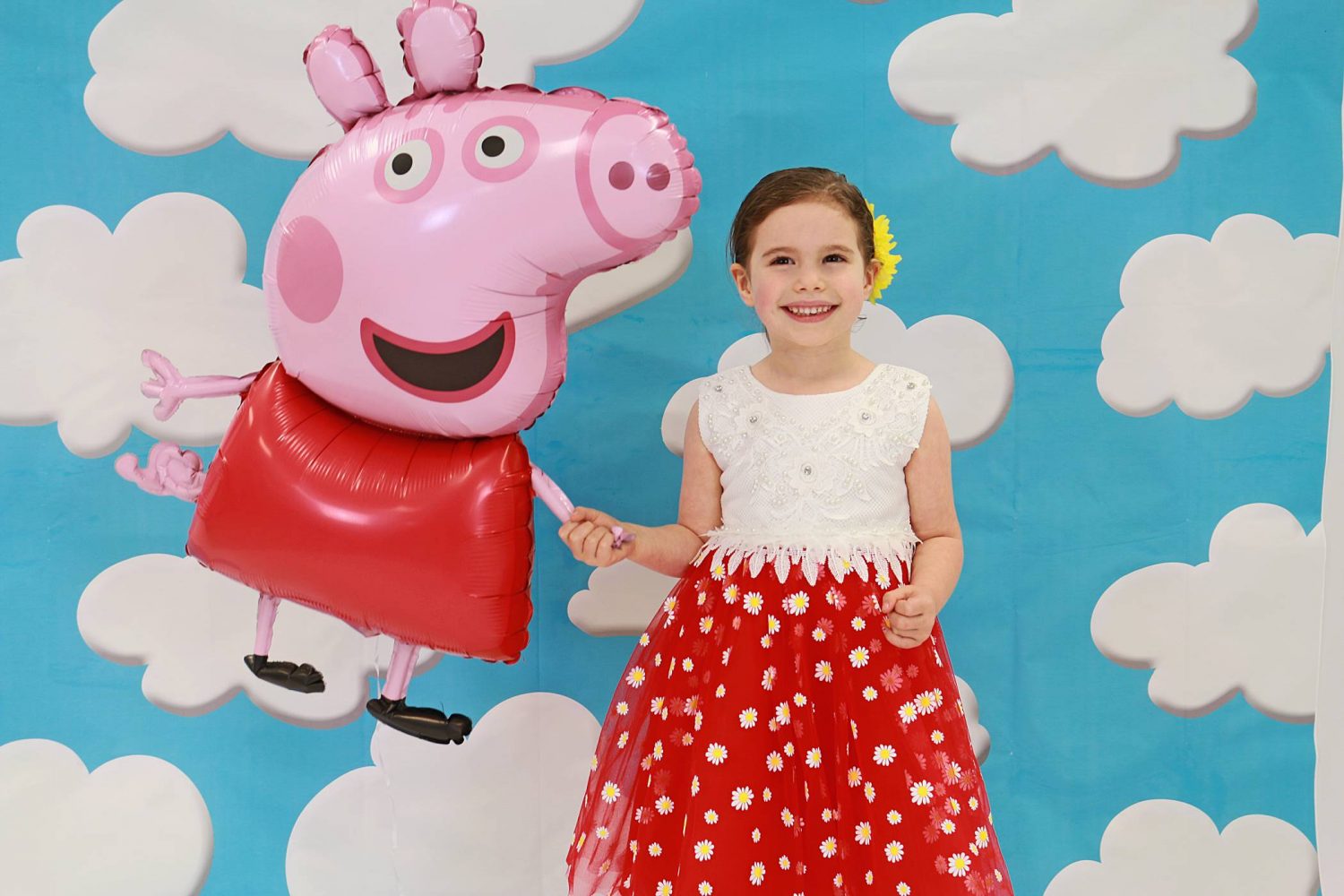 Party with Peppa
Did somebody say party?!  Hip-hip hooray!  It will be a Pepp-tastic day!  No need to be BOARed this summer. Join Peppa and her friends as we dance, twirl and even jump in our muddy puddle craft. We're sure your little dancer will squeal with delight!
July 26  Sold Out!
Ages 3 – 7
6pm – 7pm
$30 per child
Three-Day Camps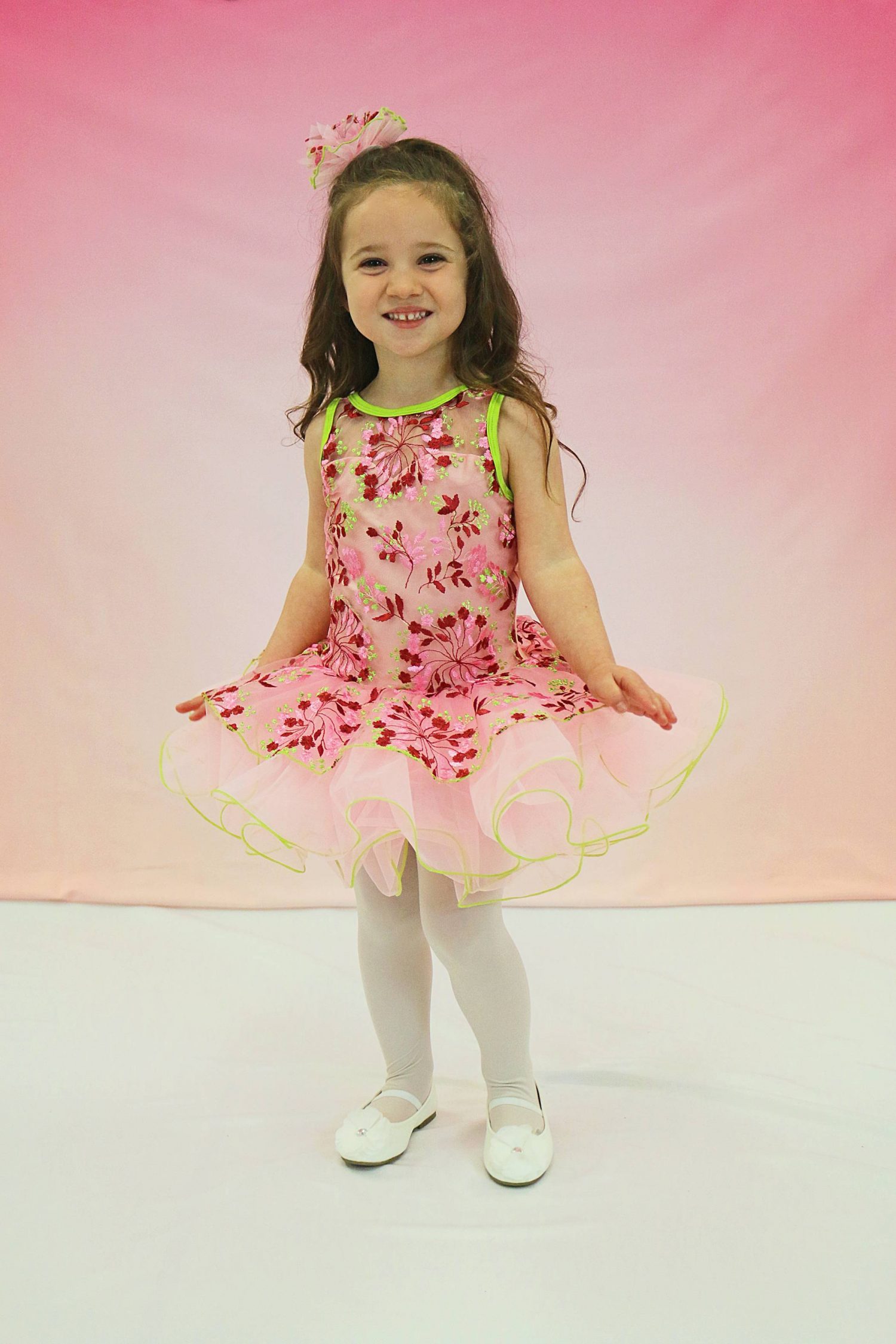 Pretty Princess Camp
Come to a place where dreams really do come true!  Your little pretty will be delighted with the enchantment of our kingdom.  We'll dance through the palace and twirl at the ball!  A surprise princess is waiting for you!
June 29, 30, July 1  Sold Out!
Ages 3 – 6
9:30-11:00a
$75 per child
More Information
Helpful Links & Resources