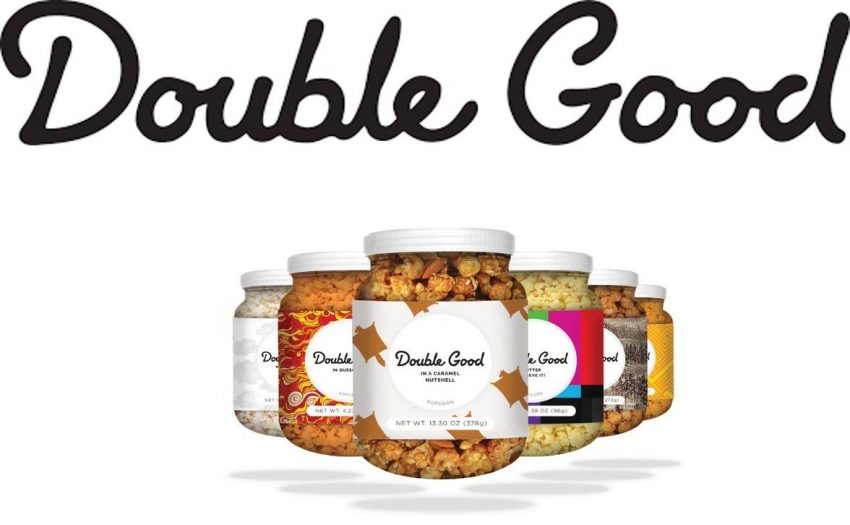 We are excited to offer a great fundraising opportunity for our DCSD families.  Double Good gourmet popcorn is an easy, totally online, optional fundraiser that you and your child can host and earn 50% of the sales.  Here are the key details –
The event is a four-day blitz, September 25 – 29
Join DCSD's fundraising event by downloading the Double Good app and entering the event code: ILB NUH
Open your personal Pop-Up Store
This will provide you with your own link to share with friends and family, making it easy to reach anywhere in the USA!
Items are shipped directly to your customers, so there is nothing for you to distribute or collect
Double Good customer service is available at Help@DoubleGood.com to answer any of your questions.  In our experience, the company responds within 24 hours
Once the event has ended, the funds will be transferred directly to your personal bank account.  You control where the funds are used: lessons, costumes, apparel, whatever you like!
Set up your Pop-Up Store for the easiest fundraiser you'll ever do!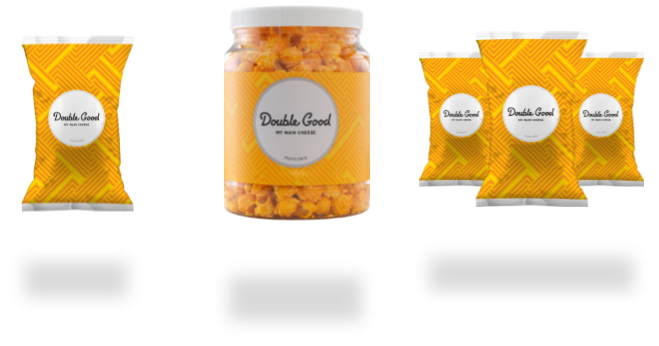 Customers may choose from a Family Bag (20 cups), Signature Jar (8 cups), or a Family Set (3 bags totaling 60 cups) in these yummy flavors!
Easy Peasy Caramel Cheesy
Sergeant Salt & Pepper
In A Caramel Nutshell
Caramel Diem
My Main Cheese
White Cheddar Go Getter
Waddle You Do for Cookies
Little Kettle That Could
In Queso Fire
Butter Believe It
Sweetie, You Salty
Chi-Town Chow Down
Holla-Peno
Our staff has personally sampled many of these flavors and can tell you they are fabulous!
More Information
Helpful Links & Resources