Order your own digital copy of the full recital! Easy to access and memories for a lifetime! Order yours below today.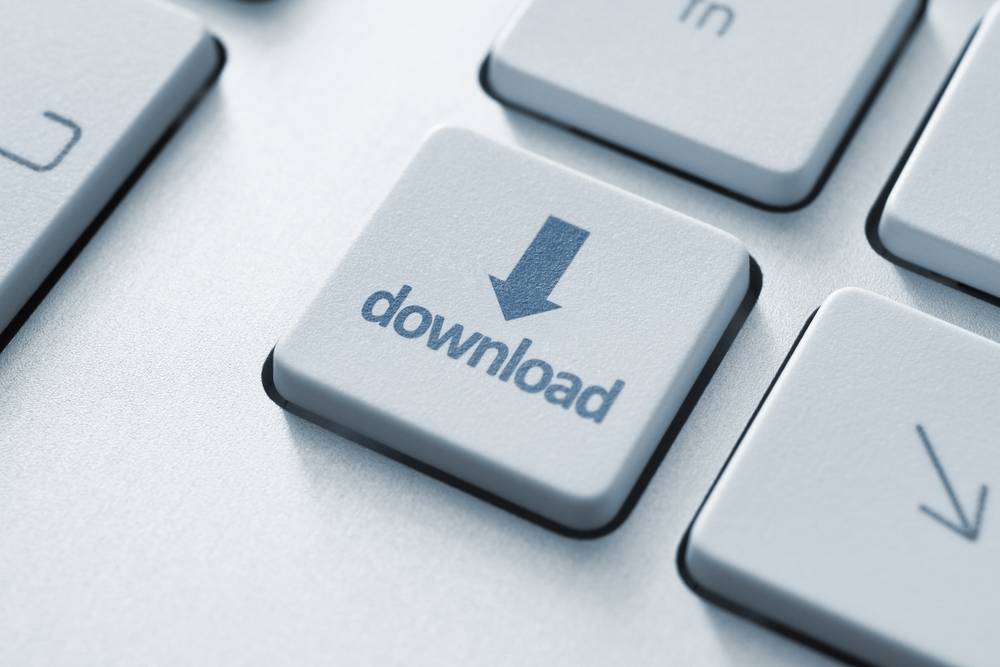 This year's recital animals are just as Out of This World as our season has been! Each fusion of a unicorn and mermaid is a soft, plush unicorn on top with a vibrant mermaid tail of reversible sequins on the bottom.  Order yours now!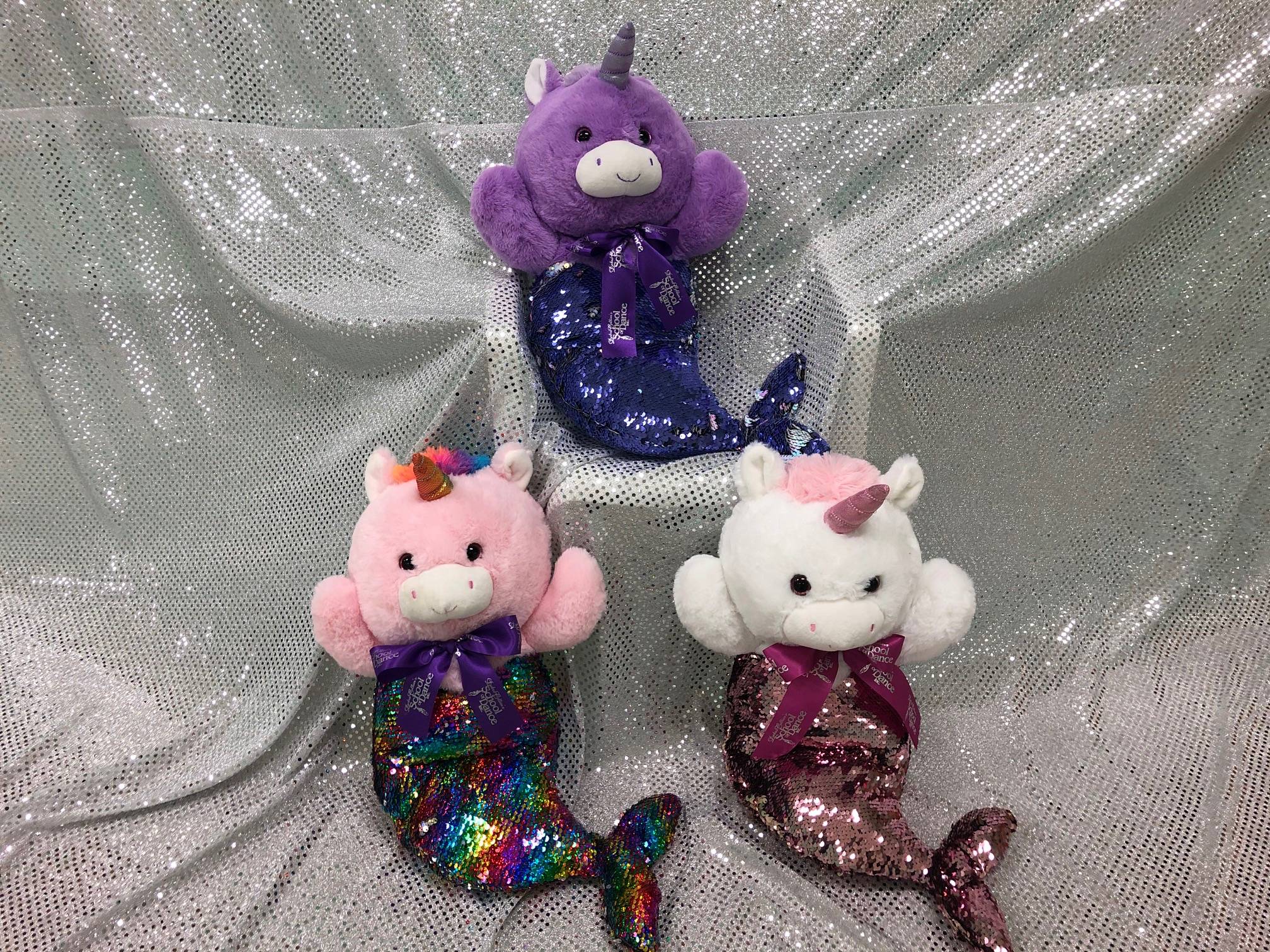 We are excited to offer our 2020 Recital T-shirts designed by DCSD alumnus Eliza Kuhn!  The song title for each class is listed on the back among her adorable characters.  Three large-child and two large-adult shirts remain available.  Ordering all other sizes is now closed.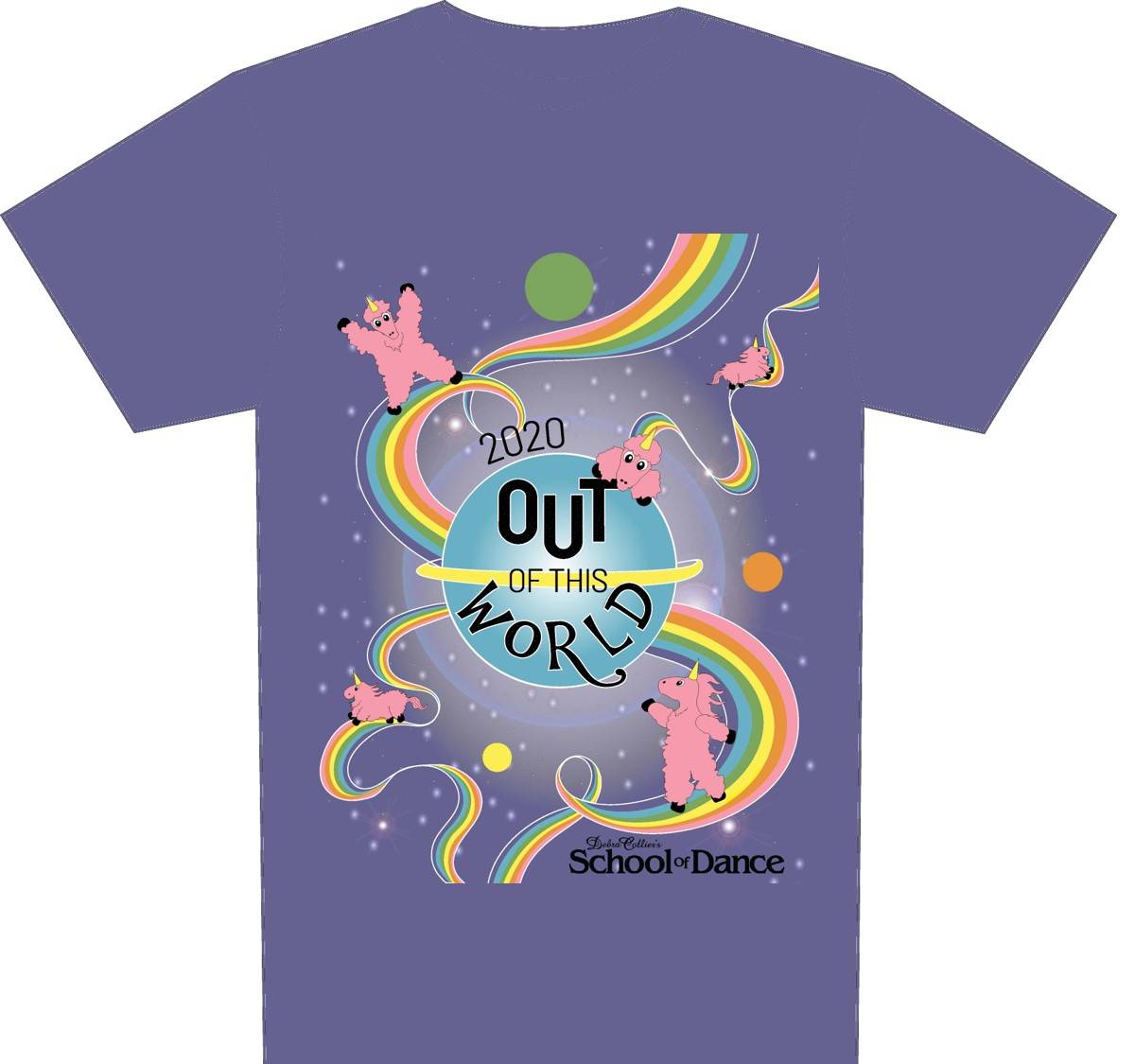 More Information
Helpful Links & Resources