I've known my daughter was going to be involved in dance pretty much from the day she was born. You see, my wife took lessons from Deb Collier for 18 years and over those almost two decades, she was able to personally experience the value of having dance be such a big part of her life. Those values were undoubtedly going to be passed onto her daughter as soon as she was able to sign her up for classes.
I had no reason to question my wife's decision to enroll our daughter in dance but the overall life impact? I wasn't so sure. I mean, come on, it's just dance, right? Go to a class or two each week, learn how to move to a beat, show off at the annual recital and let summer begin. Sure, she might be able to cut a rug a bit more fluidly than some of her other friends but a significant impact during her formative years? I was skeptical.
It didn't take long, however, for that skepticism to be swept away. Not only did our daughter learn to tap her feet in rhythm, she learned socialization skills. Being in a class at the age of two made her feel more comfortable in larger groups. She learned to listen and take direction from someone other than her family. Her dance teachers were the first teachers in her life, a fact that can't be overestimated.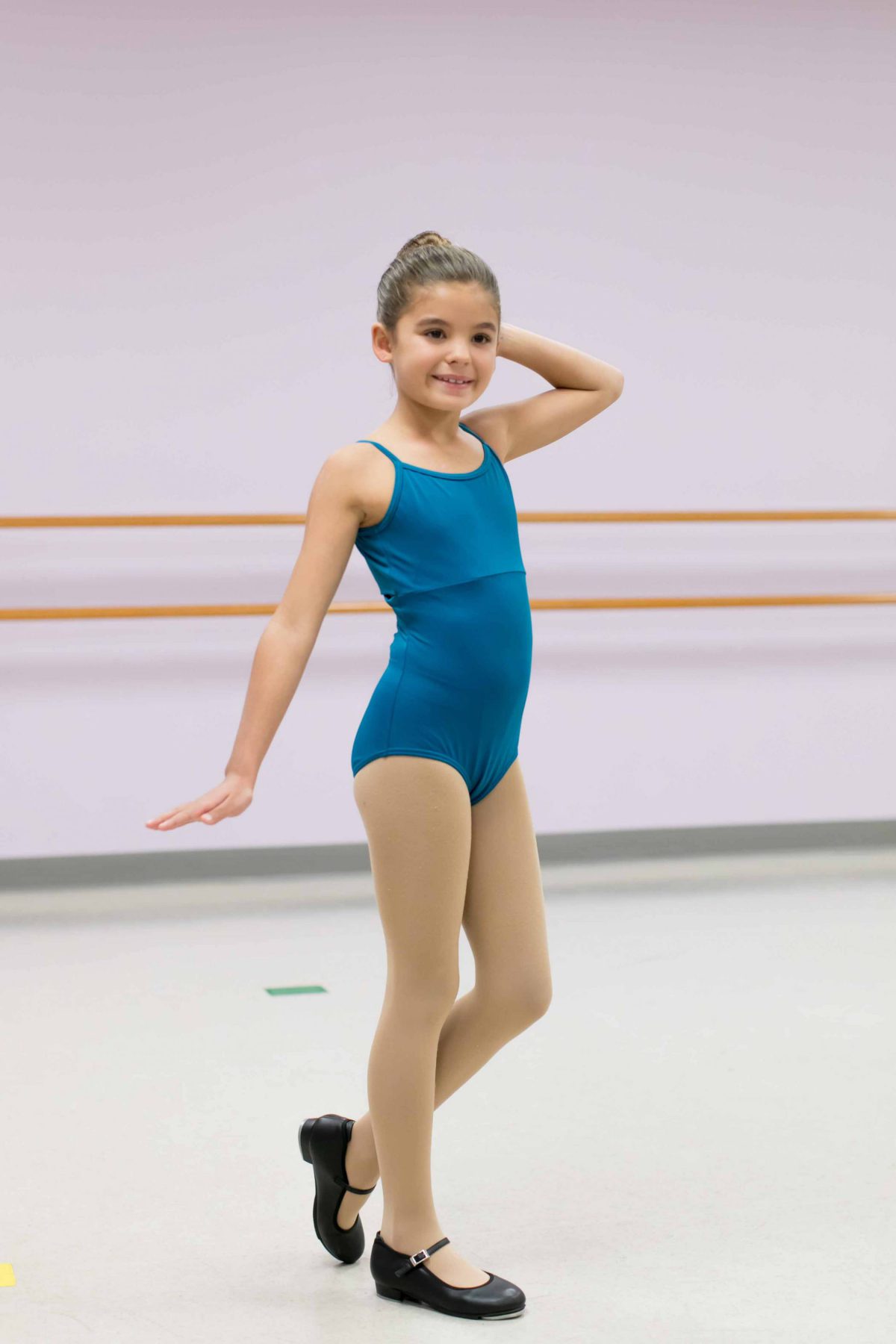 She also enhanced her memorization skills by learning steps, repeating them and then practicing throughout the week. She discovered that physical activity could be more than just exercise – it could be fun and done in concert with her friends. She learned the value of positive reinforcement, constructive criticism and that if she listened closely enough to her teachers, she could create moving art.
She's made lifelong friends along the way, sharpened her mind and learned to appreciate dance not just as a physical activity but as an art and a way to express herself. Her teachers, the assistants and staff have positively impacted her in immeasurable ways that will continue to influence her throughout her life. And on one wonderful weekend, they all step back and allow her to shine on stage like the princess she is. Sure, we're all ready for summer to start at that point, but pausing to take a moment to let my princess have her moment in the spotlight? I'll sign up for that every year.
~ by Tom Westerhof