Children of all ages need to find ways to express their personality and communicate their imaginative ideas. When you can foster that impulse through dance in young children, you give them a way to make creative decisions and increase their self-esteem.
When your child participates in a regular weekly preschool dance class, they not only begin to learn healthy emotional and social skills, but develop necessary physical abilities as well.
Dance Encourages Social Skill Development
Our preschool dance classes are social activities! During class your child will begin to learn how to work with other children as part of a team. Children who dance together in preschool class settings often become friends outside of class, helping your child develop lifelong friendships.
Enrolling your child in a preschool dance class can help them meet new people and build new relationships in a comfortable, supportive environment. Your child will learn how to be patient and work with other children and their instructors to learn simple, creative dances.
Dance Promotes Physical Health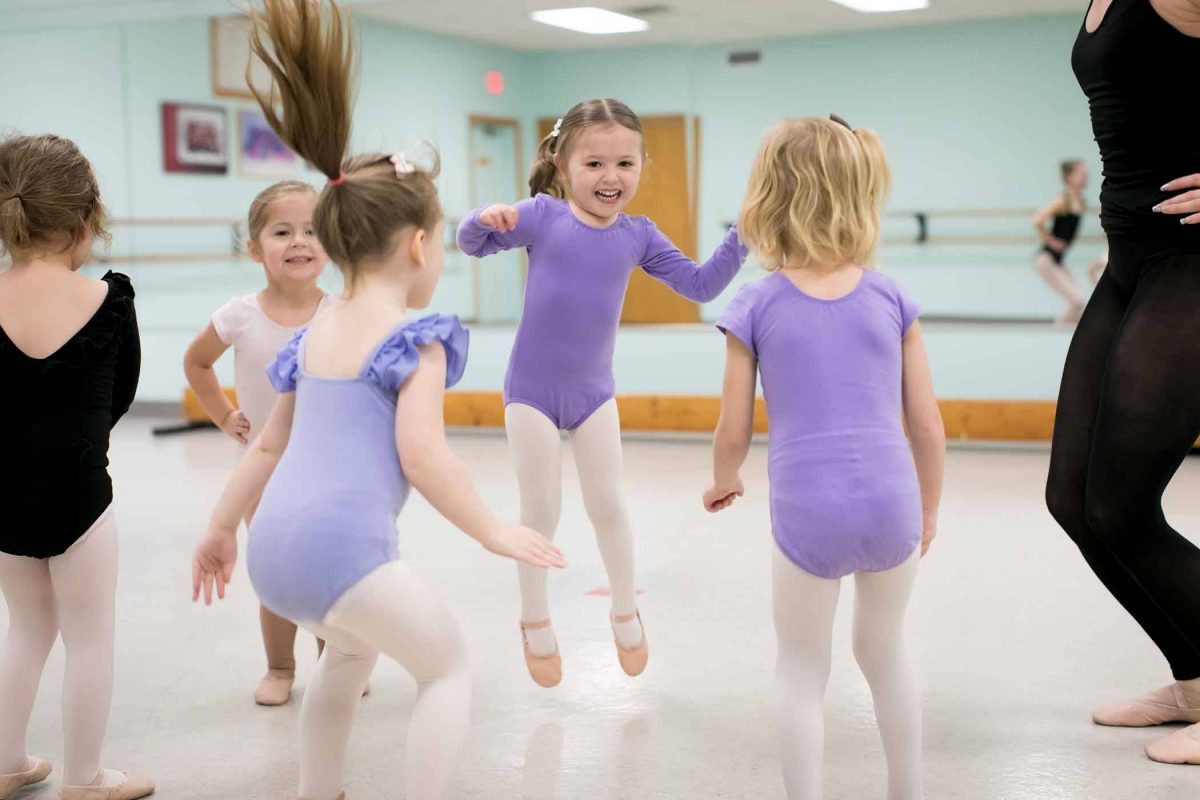 Dancing is not only a great way for your toddler to "get the wiggles out", it's a well-rounded form of exercise. Children who develop a love of dance and movement at an early age often grow into healthy, active adults.
Dance classes can help your preschooler develop and improve their:
Flexibility
Range of motion
Coordination
Stamina
Physical strength
If your preschooler is involved in other sports or activities outside of dance, the coordination and physical skills they learn through dance can also benefit them in those other activities.
Dance Fosters Creativity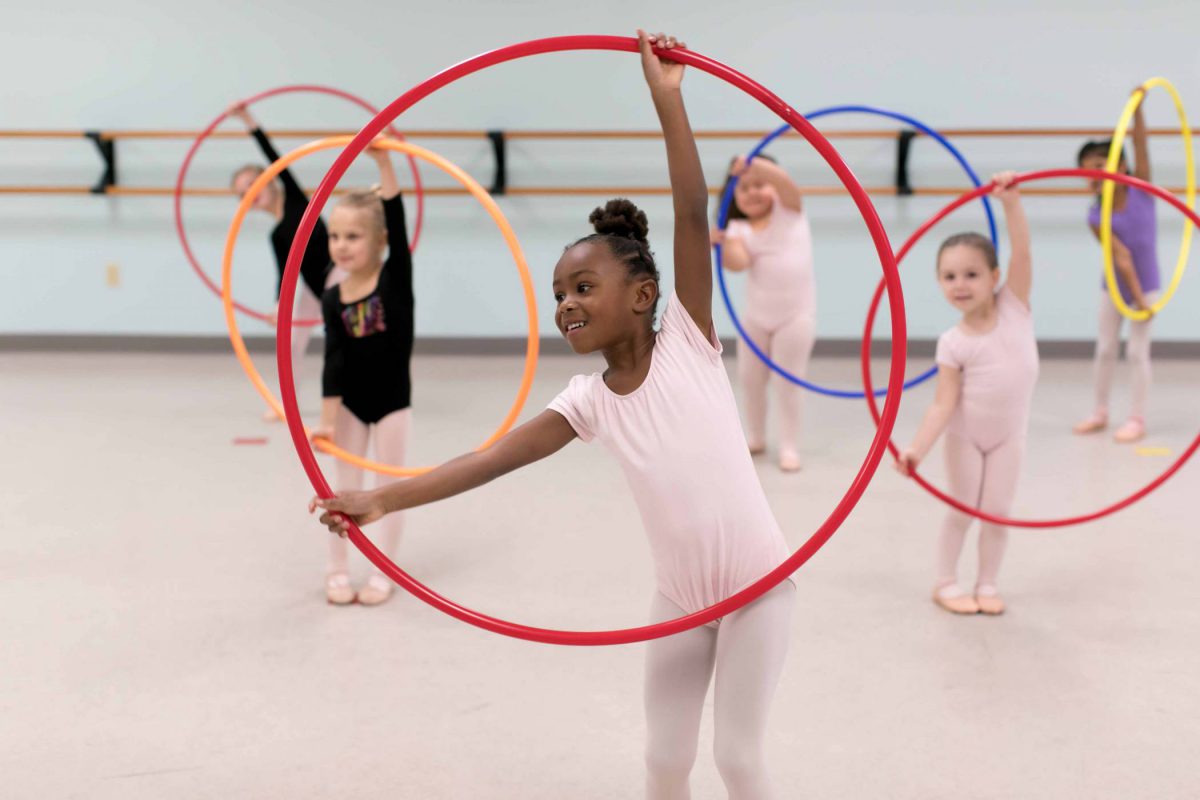 Dance is a form of creative expression. Our preschool dance classes focus on encouraging your child to use their imagination through dance. Our dance instructors love creating themes like "Circus Week" and "Fairy Tales" to keep your child's imagination engaged as they learn creative ways to express themselves through movement.
Preschool Dance Supports Healthy Emotional Development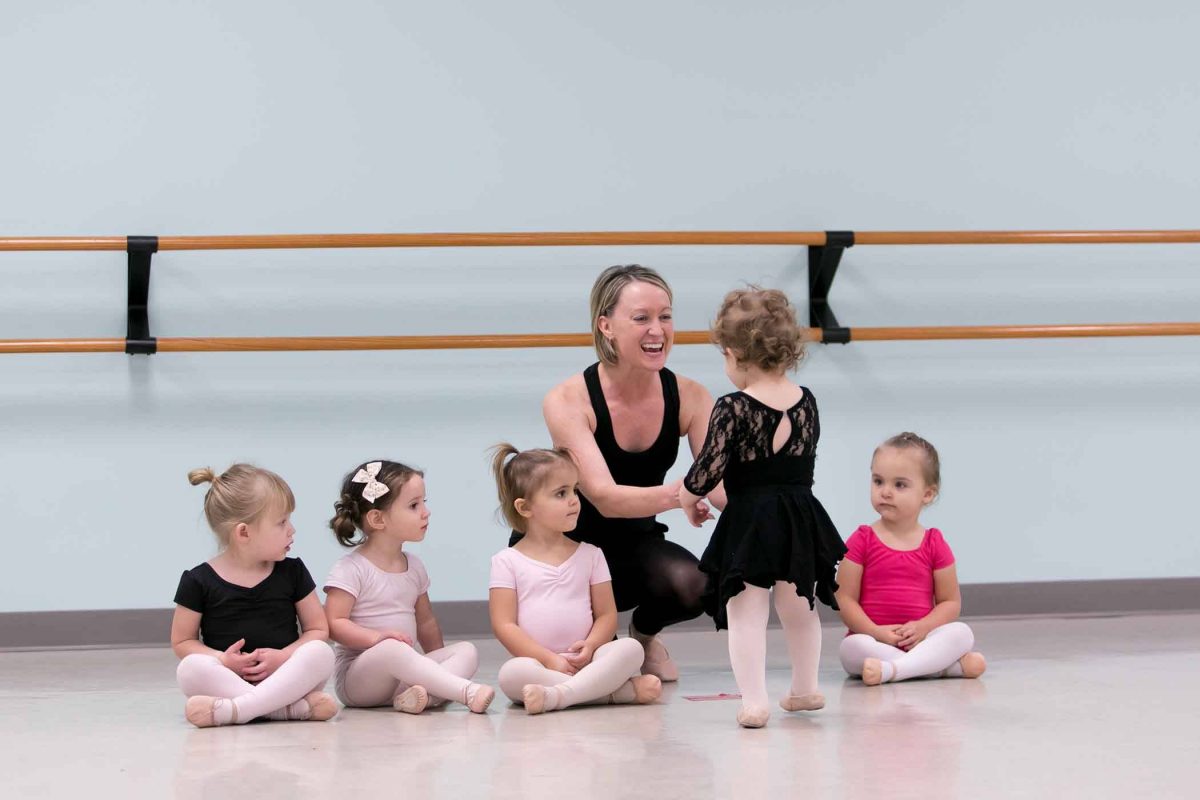 Dancing is a form of self-expression, which is the key to healthy emotional development in children. Your child will learn to channel their feelings into their dances, allowing them to express themselves in ways they've never been able to before. This allows your child to build self-confidence from an early age.
Dancing can also be an outlet for your child to work through feelings of anxiety, stress and negative emotions so they can leave dance class feeling more relaxed and refreshed.
Come dance with us!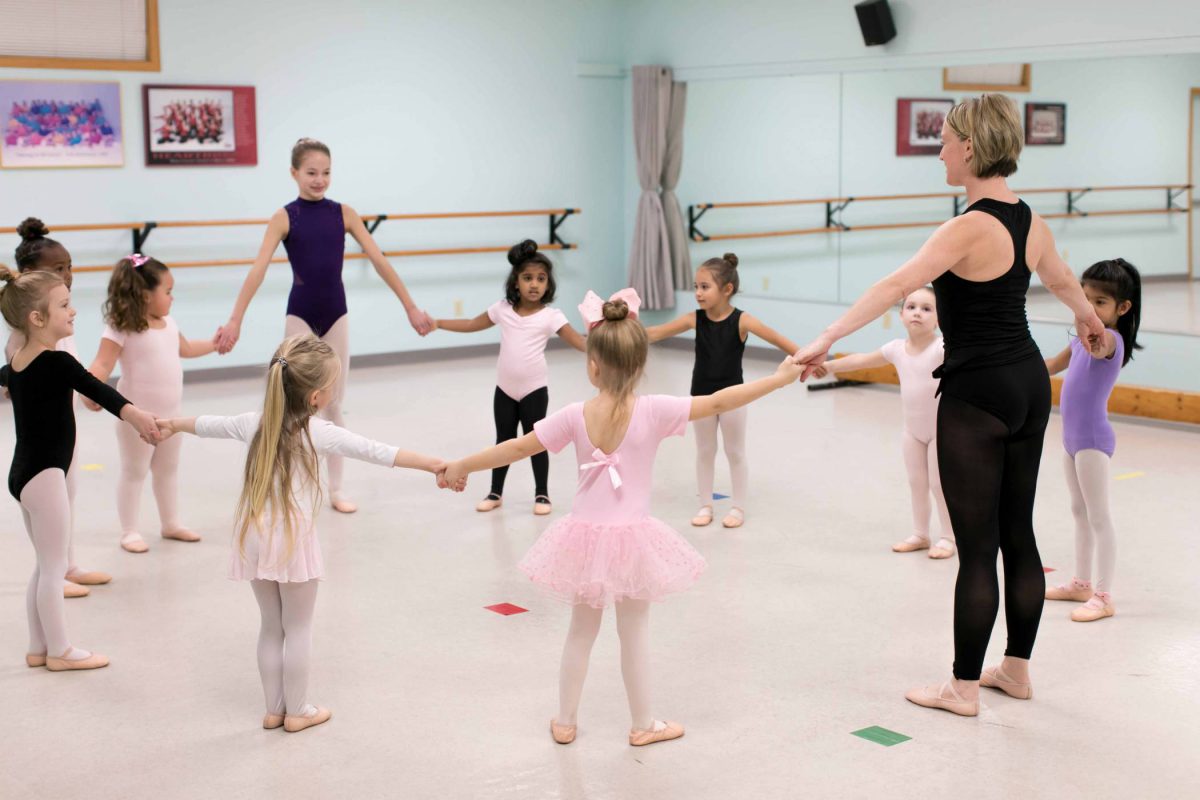 Dancing is a wonderful experience for children of all ages, and our preschool classes allow your child to stay active in a fun, exciting way. At Debra Collier's School of Dance we offer a variety of classes ideal for your preschooler. Click here to learn more.
If you aren't sure which class is the right fit for your child, give us a call or try a class for free to find the best option for your child's skills and interests.