The answer is simply never! Dance is universal and ageless. It can provide benefits to dancers of all ages and levels. Let's take a look at just a few dancers that did not start their journey until their teens and after.
Misty Copeland didn't start ballet until she was 13 years old. Two years later she accepted a full scholarship to the San Francisco Ballet's summer intensive and quickly earned another scholarship to the American Ballet Theatre's summer intensive program. She was then selected as one of six dancers chosen from the 150 participants to join ABT. By 2007 she had earned the position as an ABT soloist, only the second time such a title had been held by an African-American ballerina.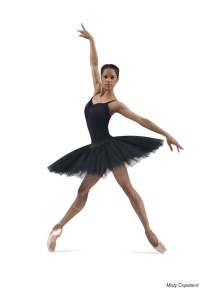 It wasn't until college that Michael Wood stepped into the world of dance. While looking into colleges with strong musical theater programs, he took the chance to audition for Oklahoma City University's dance program, even though he had no formal training. What he found was a passion for performing that lead to a career as a tap dancer. Traveling around the world and performing on tours such as Riverdance, he has seen what the world of dance has to offer.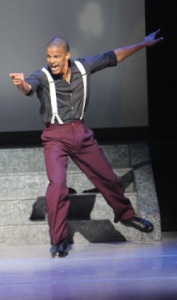 David Zurak didn't take his first dance class until he was 23 years old. He was actually focused on academics, earning a degree in electrical engineering from McMaster University in Ontario. But in college he saw a dance performance by Canadian soloist Peggy Baker, his first opportunity to ever have exposure to the theater, and the spark with lit. After graduation he combined his discipline, focus, commitment and drive and took as many classes as he could in ballet, modern and jazz. He describe himself at this stage as, "Uncoordinated and not flexible in any way, but with supreme joy in my heart. I began a painful and tumultuous journey that would eventually land me in New York as a leading dancer in the Martha Graham Dance Company."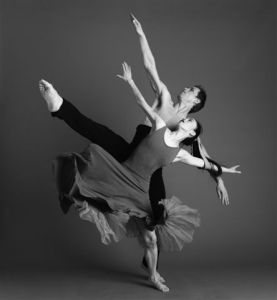 Phillip Chbeeb actually was more interested in sports than anything else as a child, but when a sports injury took him to the sidelines he used the opportunity to take a chance on dance. That was a wise choice given that his journey led him to become a season 5 contestant on So You Think You Can Dance, a member of the winning crew, I.aM.mE, from season 6 of America's Best Dance Crew and on to appearances in the movie Step Up 4. This popper from Indianapolis, Indiana can also be seen as the dancer on Ed Sheeran's "Don't" video and in the Taylor Swift "Shake It Off" video.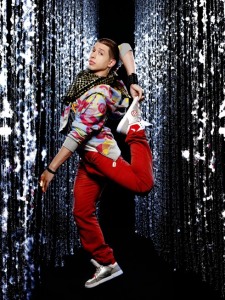 As you can see, these dancers and many others did not start dancing as young children, yet found the passion and drive to turn their late starts into successes. So it is never to late to start to dance. At DCSD we will assure you are placed in an age appropriate class for your level, so take the chance…you never know where your path may take you.