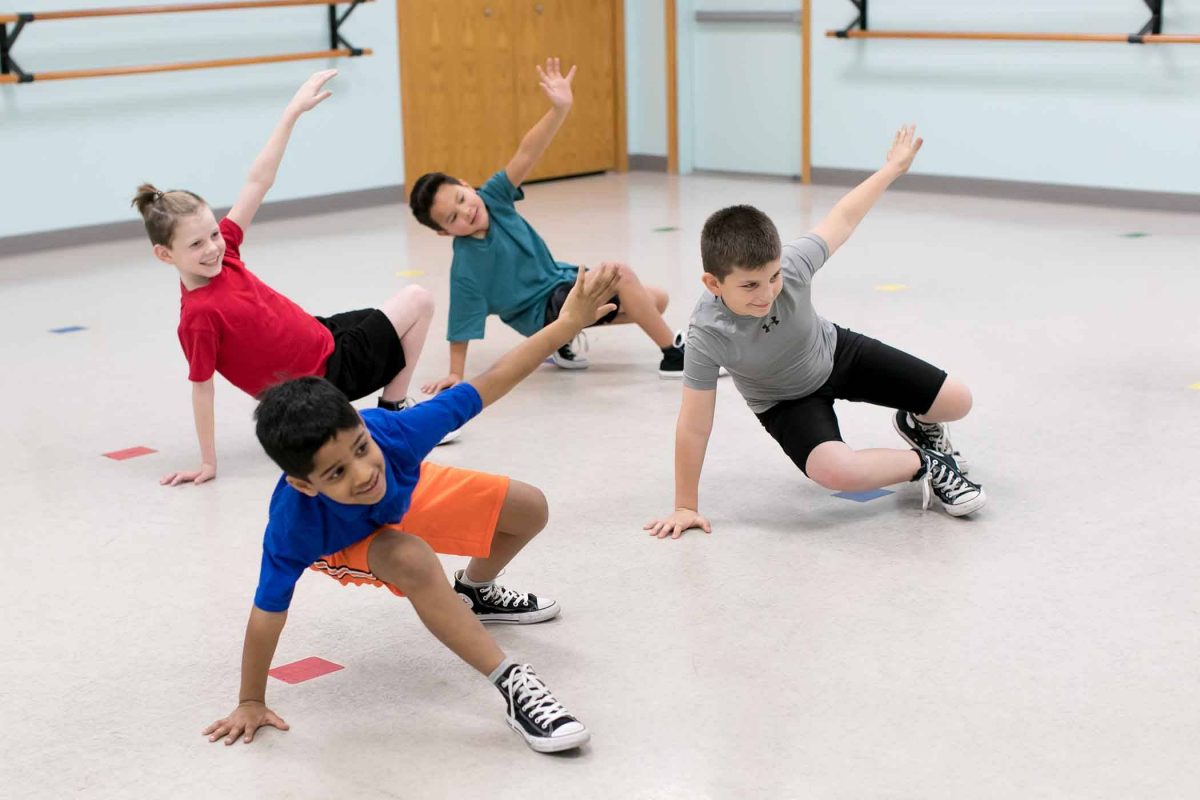 Dance class isn't always about girls twirling in tutus, dancing is for boys too! At Debra Collier's School of Dance we have "boys only" dance classes available and boys are also welcome to dance in  all of our other classes. Our instructors are trained to teach both boys and girls to enjoy and excel at a variety of dance styles.
Boys are equally talented as dancers as girls. If a girl can dance, so can a boy! If your son is interested in dance, be supportive and help him experience all the fun and energy dance class can bring.
How We Make Boys Welcome At Our Dance Studio
If your child is interested in dancing but feels nervous about attending a class because they are a boy, we understand! Unfortunately, there are sometimes negative reactions to boys and men who are interested in dance. We're doing our best to overcome that at our Warsaw dance studio.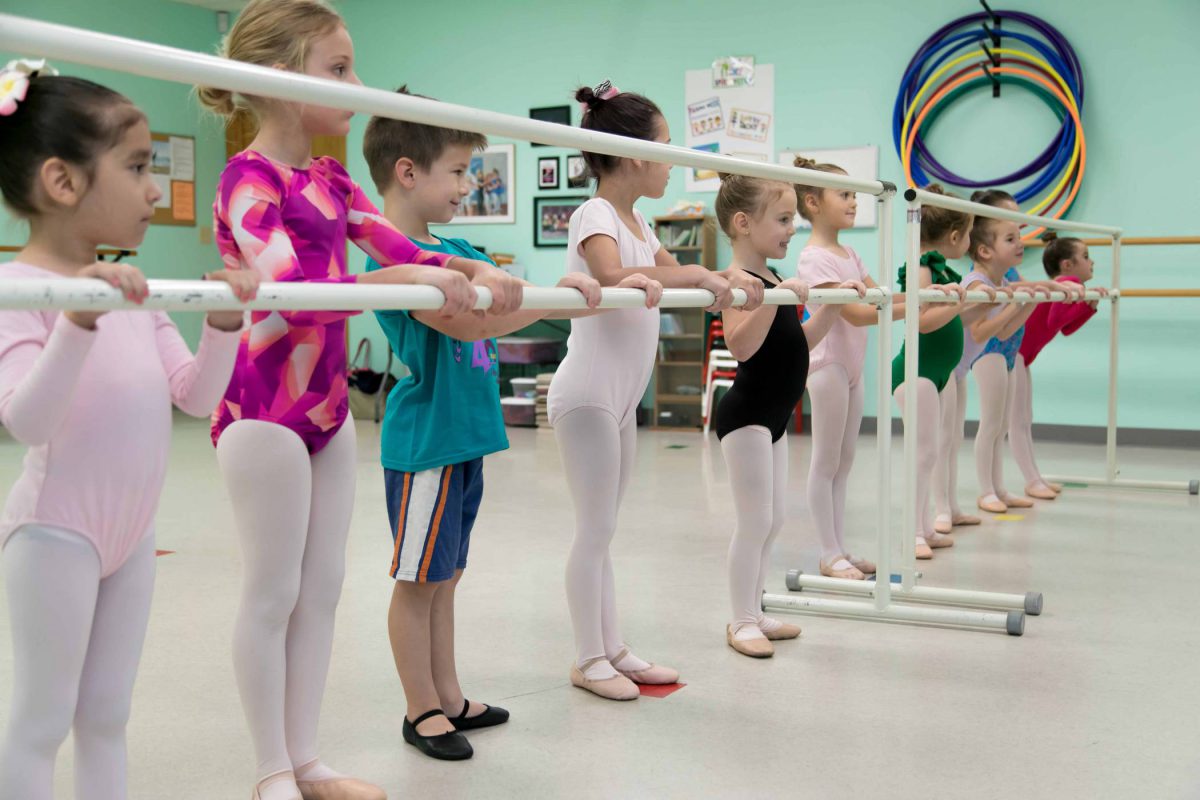 Enthusiastic, Encouraging Instructors
All of our dance instructors love to dance! They pass along that love and energy to every student, regardless of their gender. Our instructors are trained to help male dancers use their strength and energy to express themselves and successfully enjoy dancing.
Communicate How Boys Dance Can Help
If your child is active in a sport like basketball, football, hockey, soccer, or baseball, dancing can help them excel there too. Team sports and dance are both very physically challenging and require a high level of skill and movement. We remind our male students that many professional sports teams use dance styles like ballet to help their athletes improve their strength and flexibility.
We All Dance Together
When our students are dancing together, our instructors create an atmosphere of teamwork. When students are working together to learn specific choreography, they build friendships and trust and tend to lose the tendency to feel self-conscious while they dance.
Wear Comfortable Clothes
Many of the questions our studio gets from the parents of male dancers are about what they're required to wear. We want to make sure every dancer is comfortable in their dance attire and ensure all recital costumes chosen for male dancers are appropriate and comfortable as well. You can read about our studio's dress code for students here.
Try A Class For Free
If your child is interested in dancing but isn't sure if it's for them, they can try a class for free. They can even bring a friend! Sometimes boys lose their hesitancy to try a dance class if they have a friend with them, then they can open up and experience the joy of dance.
Dancing can help your child improve their physical fitness, coordination, balance, and flexibility. Beyond the physical benefits, boys can also learn new ways to express themselves creatively, are encouraged to make friends they may not have made under other circumstances and improve their confidence.
Talk To Us
If your son is interested in dancing but is worried about trying a class, call our studio to chat with one of our instructors. We're always happy to talk through your child's concerns and are here to make sure everyone feels welcome and excited to dance at our studio.
Come Dance With Us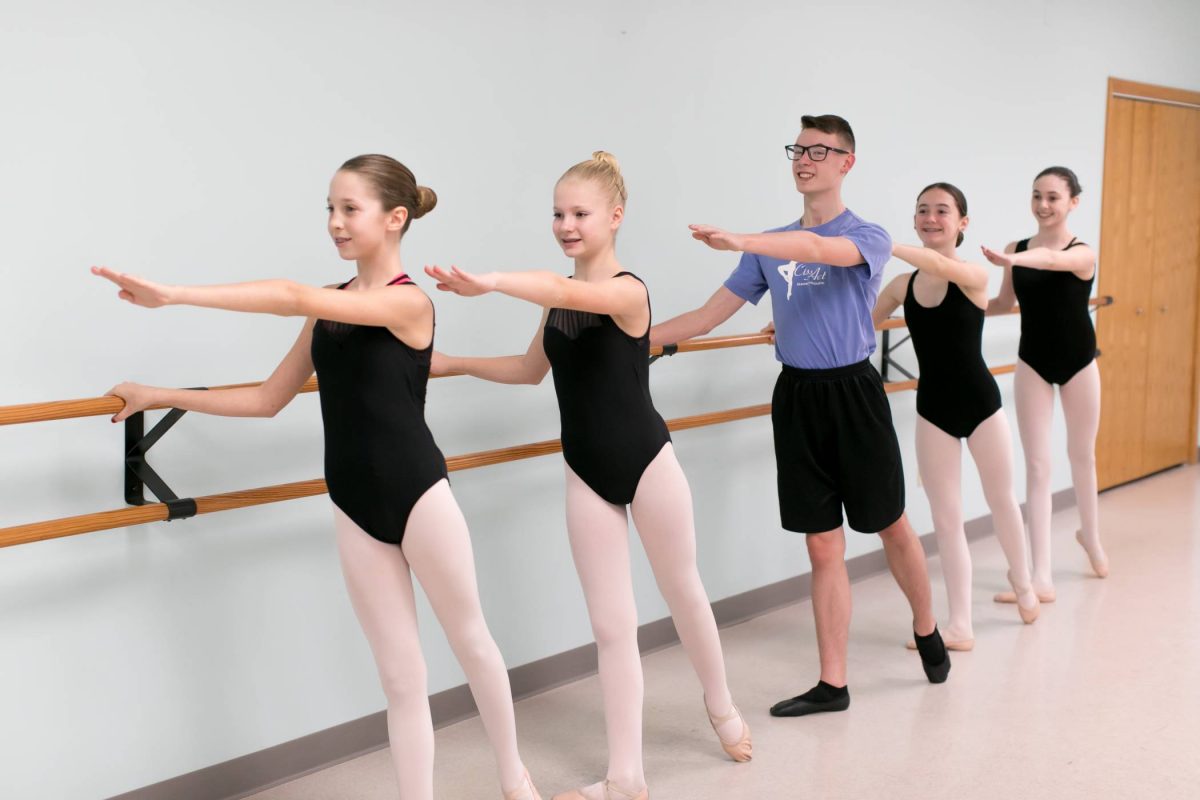 Now is the perfect time for your son to start dancing! We make it easy for you to choose a class for your child by either age or style of dance.